 Britney Spears is the top-earning female artist of 2012 thanks to skyrocketing sales of her latest album, "Femme Fatale," a spot on Fox's "The X Factor" and best-selling Elizabeth Arden fragrances.
"Britney has an electricity that connects with audiences on screen and off," music attorney Lori Landew, who helped sign Spears to her first record deal, told Forbes, "and it is that intangible quality that always seems to leave her fans, old and new, breathless."
Where does all the money come from?
Spears, who suffered a very public breakdown in 2008, has certainly solidified her comeback. These days, she focuses on work and avoids the prying eye of the media. "I guess I've been under the microscope so long that I don't even pay attention to the nonsense anymore," she told Elle magazine for the October issue. "I gave up getting upset about things people make up about me a long time ago."
Before You Go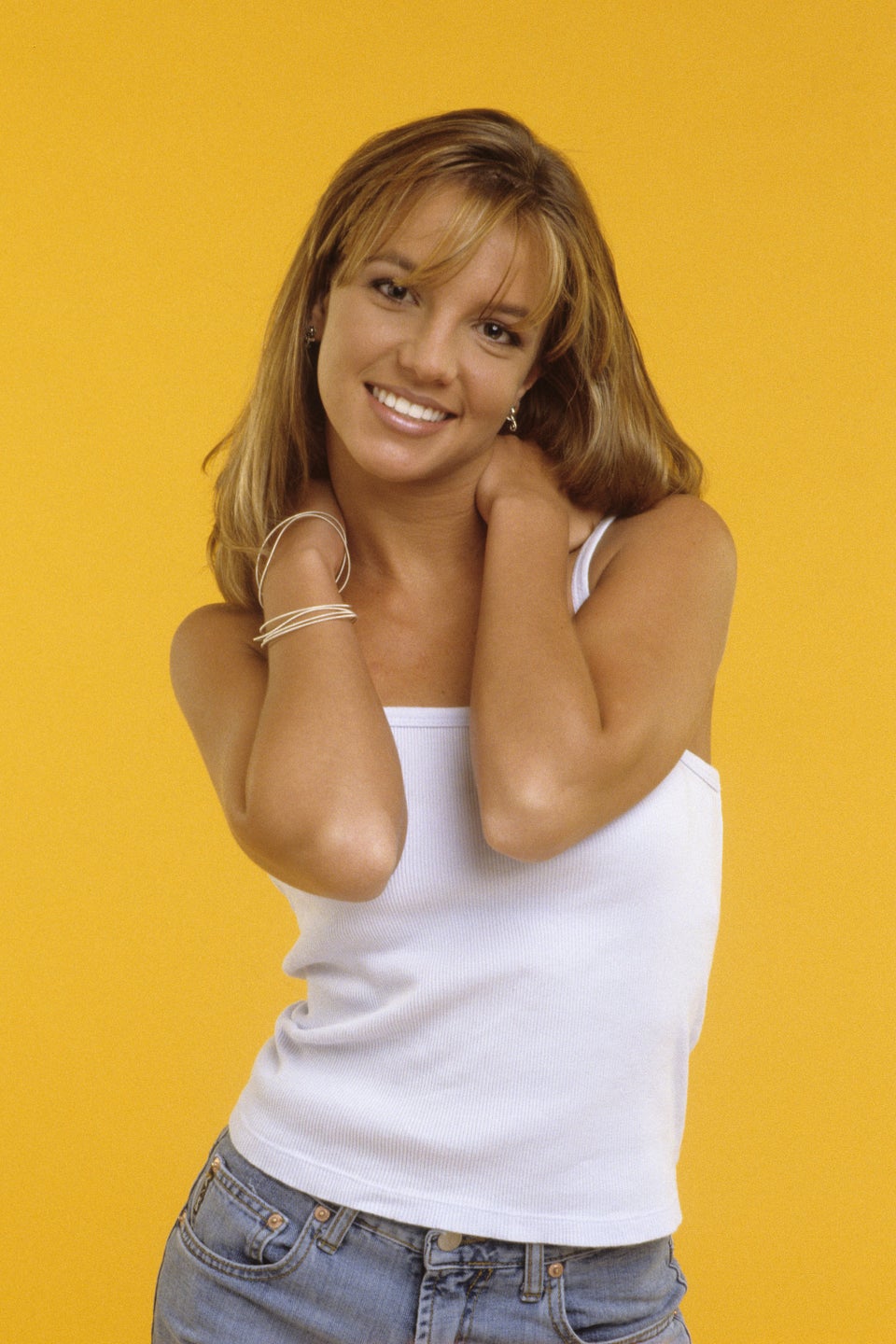 Britney Spears Through The Years
Popular in the Community