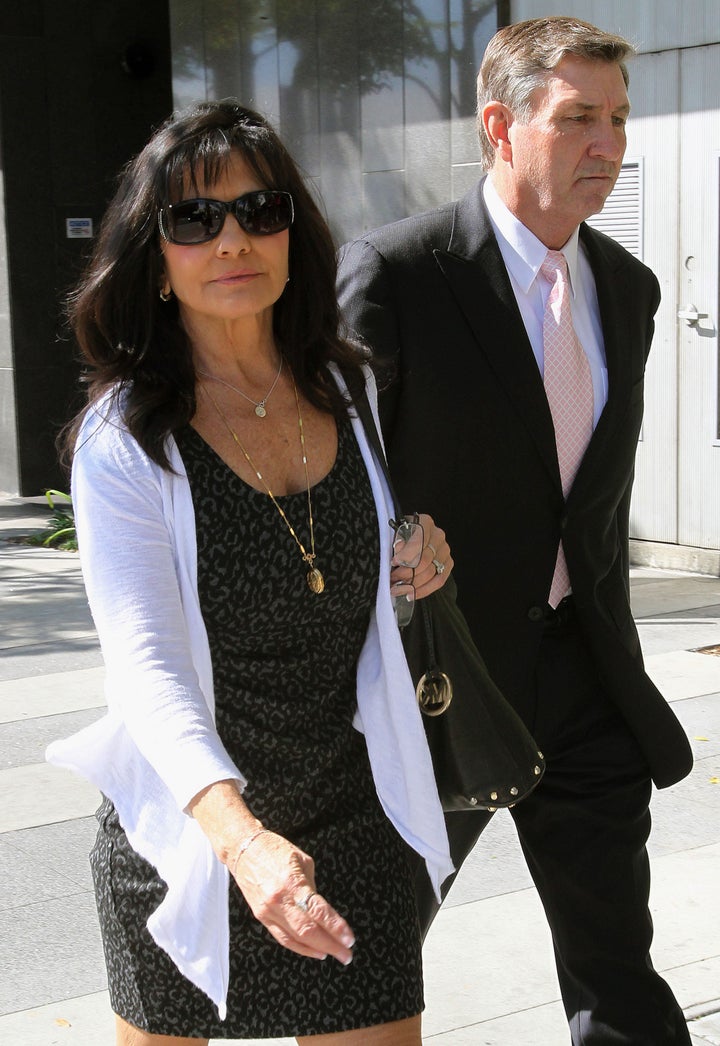 Lynne Spears testified in a Los Angeles court yesterday (Oct. 26) to recount her daughter Britney Spears' darkest days.
On the stand, Lynne got extremely emotional when recalling the pop star's past, explaining Lufti unplugged Britney's house phone, hid her cell, and ground up pills to put in her food.
"Those are his exact words," Lynne said, referring to Lutfi as a "puppet master" who "hovered over my daughter and tried to insert himself in every aspect of her life."
"I was very worried," a teary-eyed Lynne continued. "I kept trying to get her away from there ... I didn't know what to do."
And although Lufti was the one who brought Britney and Lynne back together, the Spears matriarch revealed she never trusted him after he disabled her cars and gave her drugs, calling him a "predator" in her book.
"He wanted to take over her life. He wanted her life to be his life," Lynne explained in court. "And [the way he dealt with the] paparazzi, that made him a predator, because they were all over her, in her house. She had no privacy."
The libel trial continues on Tuesday.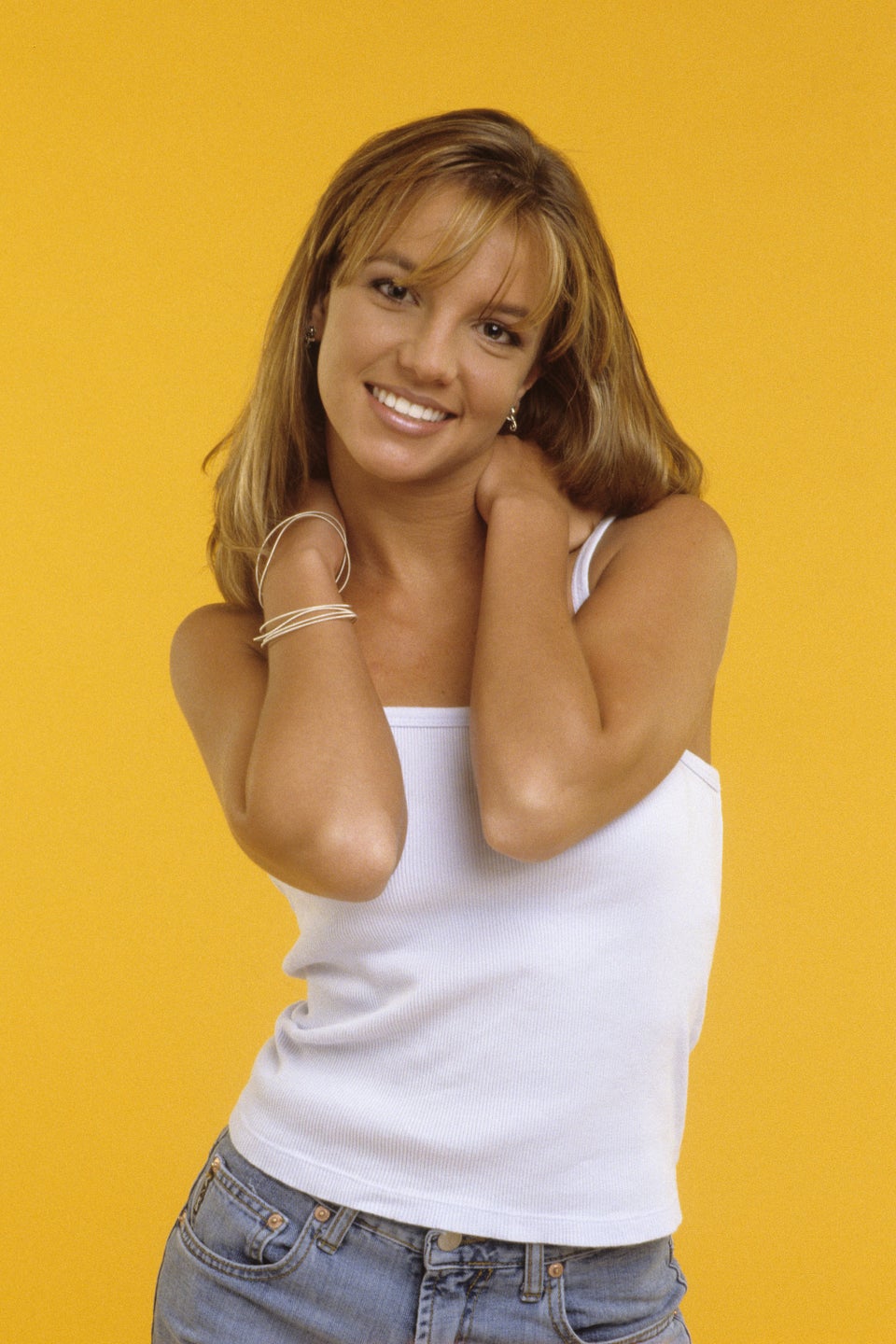 Britney Spears Through The Years