This guy just gave his best friend the wedding speech of a lifetime.
In this adorable and hilarious video, Bradley Bredeweg, co-creator and Executive Producer of "The Fosters" on ABC Family, wanted to give his best friend a performance at her wedding that she would remember forever. And that he did just that -- to the tune of Britney Spears' hit "Work Bitch."
"It was Bradley Bredeweg's dream to surprise his best friend Stephanie Huntington with a performance on her wedding day she will always remember," the video's description notes. "The two of them have been secretly obsessed with Britney Spears their entire friendship, so of course Britney had to be a part of the ceremony. The last time Bradley performed or danced was when he was a teenager... well, it was time he brought out his dancing shoes and give her a performance she will never forget."
Check out the awesome performance above.
Before You Go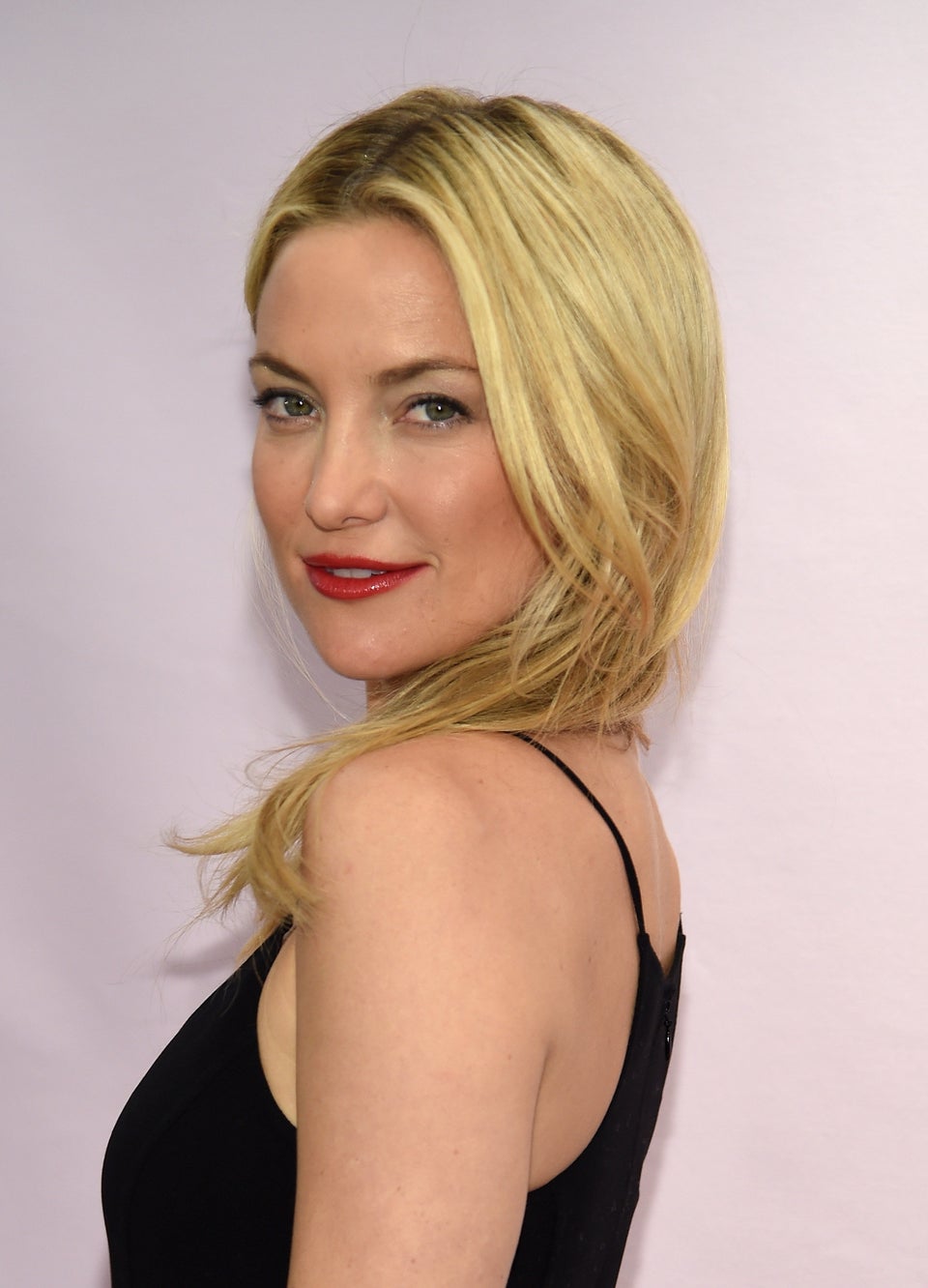 Celebrities Who've Faced Gay Rumors