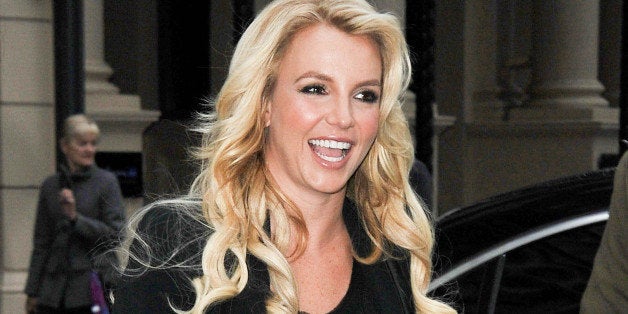 "I don't call everyone … that word. I just use it as, it's like in respect to the gays as a term of endearment," she said. "It's like a street slang for everyone, you know, like you get to work, that's what you do when you get to work and it's, like, cool."
"You can't always be dictated by what the fan base demands, because it means that the artist probably won't grow," he also said. "You have to have one foot in 'I want to honor the fan base,' and then the other foot in 'Let's see this potential where we can go.' And hopefully, the fans -- if we mind the chatter -- will accept and appreciate where we ended up."
Earlier this month, Spears gave another shout-out to the gays during an interview with San Francisco's 99.7 NOW FM. When asked about the influence the lesbian, gay, transgender and bisexual community has had on her music, she said, "A lot of my hair stylists and my beauty team that I work with are gay so I hang out with gays a lot and I just think they're adorable and hilarious."
In 2011, she told Out magazine she would love her sons "no matter what," were either to come out as gay. She also said she supports same-sex marriage because "everyone should be treated equally." Last year, she comforted a gay "X Factor" contestant who came out to her during his audition.
Spears' full interview with Carr airs Friday at 10 p.m. on the U.K.'s Channel 4.
Before You Go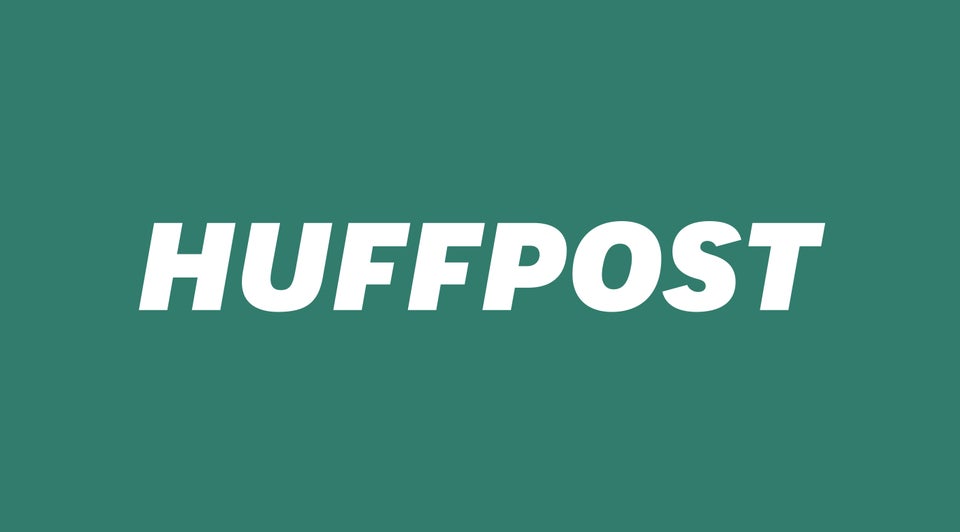 Britney Spears Tributes 2011
Popular in the Community