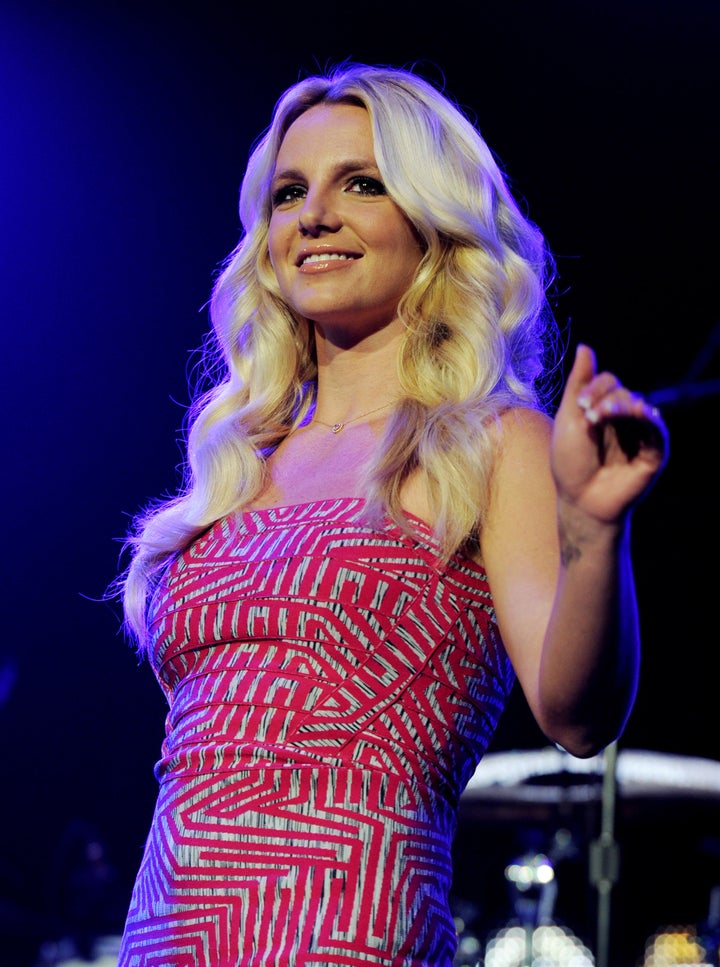 It is safe to say that life would be very different for Britney Spears if she wasn't a famous pop star. Perhaps she would she would have finished high school -- something that Spears would need to do if she were to have any sort of career outside the entertainment industry.
"I'd probably be a teacher," she said. "I love kids, and even in what I do now one of my favorite parts of the day is getting to meet my fans before the show. Especially the little ones. They are always so cute."
This is apparently something Britney has thought about before, telling the website she would want to specialize in reading and history, adding that her favorite historical time period is the 1920s.
It's hard to imagine Spears in any sort of academic setting since she's never exactly been known for her keen wit. In 2004 Blender magazine asked Spears what some of the perks of being a pop star were, and she famously replied, "I get to go overseas places, like Canada." Oh, Britney.
After countless hit singles, world tours, two marriages,breakdowns, comebacks, and days filled with paparazzi following her to even the most mundane of errands -- grocery stores, gas stations -- it's surprising that Spears can even think of what life might have been like if she hadn't hit it big so young.
REAL LIFE. REAL NEWS. REAL VOICES.
Help us tell more of the stories that matter from voices that too often remain unheard.