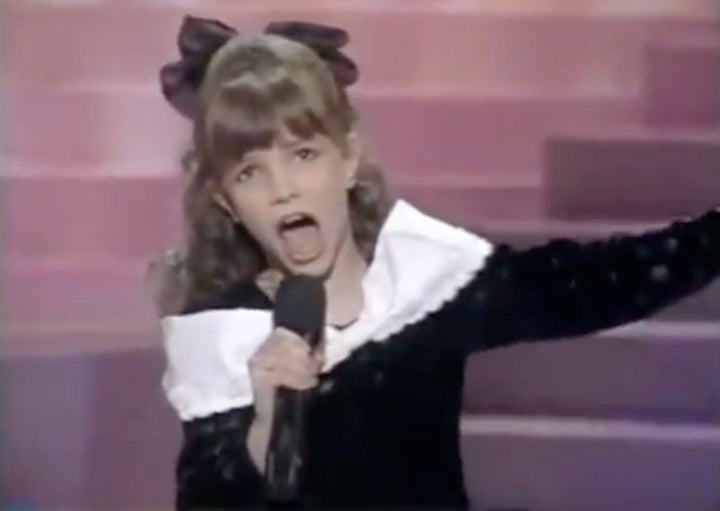 By now, everyone knows that Britney Spears is trying her hand at judging on "The X Factor" tonight -- Simon Cowell's $15 million gamble on America's reigning pop princess to muck up the big numbers for his beloved U.K. singing competition.
But the veteran 30-year-old pop star was a mere hopeful herself once, at age 10, when she performed on "Star Search" in 1992. Wearing a big bow and belting out a showtunes-style "Love Can Build A Bridge," little Brit ended up losing to challenger Marty Thomas (himself now a Broadway performer) -- but won our hearts with this frank little exchange with host Ed McMahon.
Ed McMahon: "I noticed last week you have the most adorable, pretty eyes. You have a boyfriend?"
Spears: "No sir."
Ed McMahon: "Why not?"
Spears: "They're mean!"
Watch the performance below.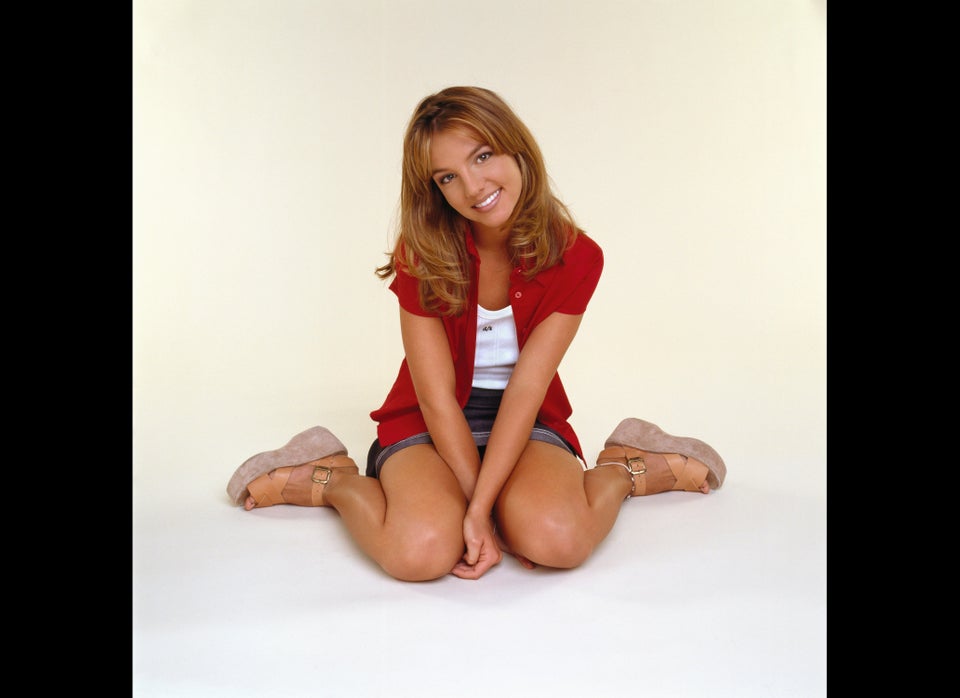 Britney Spears' Style Evolution