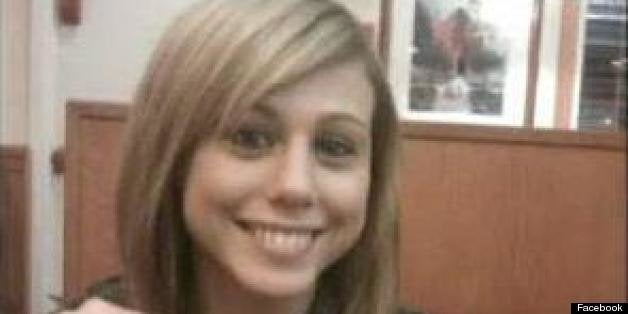 Brittanee Drexel was 17 when she vanished exactly four years ago today on the busy streets of Myrtle Beach, S.C. Now, her family has returned to the oceanside haven for tourists in a renewed effort locate her.
As a symbolic expression of their determination to be reunited with her, they will give out forget-me-not seedlings to plant in a park.
"We will never give up hope in finding my daughter, my family and I will continue to do whatever it takes to bring forth answers," said Dawn Drexel, Brittanee's mother, said in a statement. "Here I am four years later feeling the same uneasiness and sorrow."
Brittanee deceived her mom by telling her that she was going no more than 20 miles from their Rochester, N.Y. home when in actuality the 17-year-old took off on a jaunt with friends to the popular spring break destination.
She last seen leaving the Blue Water Hotel where she'd gone to connect with friends. But she only stayed for 10 minutes, according to surveillance footage which picked up her arrival and exit.
Her boyfriend at the time John Grieco was forced to call Dawn and delivered the stunning news that Brittanee was gone, WMBF reported.
A day after she went missing on April 25, 2009, her cellphone emitted its last signal near the South Santee River.
Her relatives have invited the public to join them for a ceremony at 6:30 p.m. at the Grand Park in the Market Common. It was there that they planted a tree on what would have been her 21st birthday in October, the Sun News reported.
Britanne has blue eyes, brown hair, and piercings in her nose and ears. She stood 5-feet tall and weighed 103 pounds when she disappeared.
Anyone with information in the case is asked to contact Myrtle Beach Police at 843-918-1963. There's a "Help Find Brittanee Drexel" website dedicated to her case with more information about the investigation.
PHOTOS:
Related
Before You Go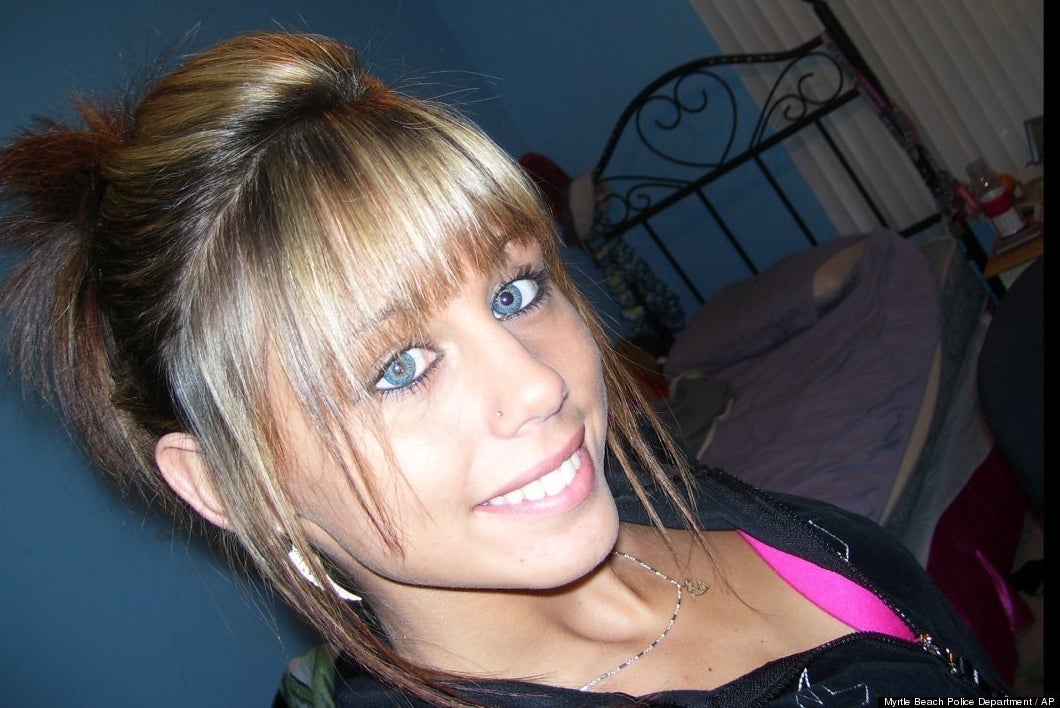 Brittanee Drexel
Popular in the Community