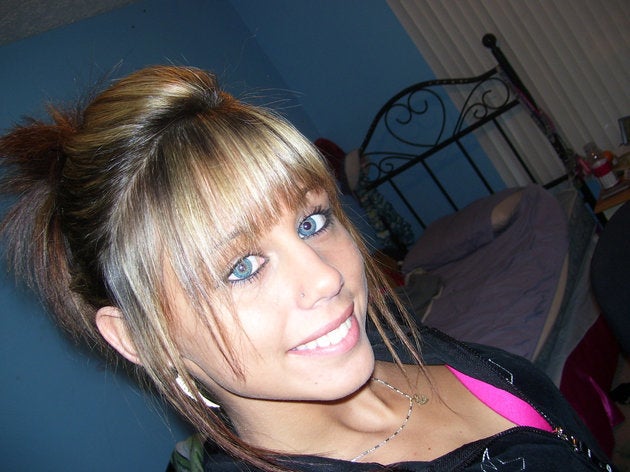 An inmate who claims to have witnessed Brittanee Drexel's final moments recently spoke out about the teen's death in a stirring jailhouse confessional, according to a federal court transcript obtained by the Post and Courier.
FBI Agent Gerrick Munoz testified last week that inmate Taquan Brown, who is serving a 25-year sentence for voluntary manslaughter, said that just days after the Rochester, New York, teen vanished outside Myrtle Beach's BlueWater Resort, he saw her being held in a "stash house" in McClellanville, South Carolina. It's the same town, located about 60 miles south of Myrtle Beach, where authorities said her cell phone gave off its last ping.
The agent said that Brown alleged that in the house, Brown saw several men, including Timothy Da'Shaun Taylor, who was 16 at the time, "sexually abusing Brittanee Drexel."
Brown said he met Taylor's father, Shaun Taylor, at the house and gave him money, according to the FBI testimony cited by the Post and Courier. Brown also said Drexel was "pistol-whipped" for trying to escape, and then he heard two gunshots. Brown assumed that Shaun Taylor shot the girl. He alleged that the teen's body was later wrapped up and removed from the property.
The FBI agent testified that several witnesses have since said that Drexel's "body was placed in a pit, or gator pit, to have her body disposed of. Eaten by the gators," according to the Post and Courier's report.
Authorities have said that she left the Bar Harbor Hotel to meet friends at the nearby BlueWater Resort. She arrived safely, surveillance video showed, but left about 10 minutes later and was never publicly seen again.
In June, police said in a press conference that they believed Drexel left the Myrtle Beach area and was held captive for "several days" before she was killed. "After seven long years of waiting and praying for the return of my daughter we know she isn't coming home alive," her mother, Dawn Drexel, said at the time. "Brittanee's life was stolen from her in a brutal and senseless fashion."
The Post and Courier reports that the FBI agent said authorities have searched the alleged stash house and multiple alligator pits in the area, but have not recovered any sign of the missing teen. He also said that since the June press conference, cops have received some tips that corroborate Brown's version of events.
A different inmate in the Georgetown County jail has also offered secondhand information in the case, the FBI agent testified. That inmate says he was told Da'Shaun Taylor picked Drexel up in Myrtle Beach and took her to McClellanville, where the agent said Taylor "showed her off" to friends, "offering her to them."
Once news of her disappearance spread nationally, the FBI agent testified that Brown said the captors killed Drexel and disposed of her body.
The shocking testimony emerged amid an unrelated bond hearing for Da'Shaun Taylor, who is facing a potential life sentence in connection with a 2011 McDonald's robbery.
Though the now 25-year-old has completed a probation sentence for his role as a getaway driver in the robbery, prosecutors are now trying to bring federal charges against him in the case. His defense attorneys have accused those prosecutors of trying to "squeeze" Da'Shaun Taylor for new information in the Drexel case, the Post and Courier reported.
Joan Taylor, Shaun Taylor's wife and Da'Shaun Taylor's mother, agrees. She says the FBI is simply so desperate to crack the missing person case that they're unconscionably relying on the story of a man who wants to pin the crime on the Taylor family in order to reduce his sentence or gain some other advantage.
"It's sad to say that the system that we depend on legally so much would just want to close this case that they would take anybody and ruin our family for it," she told The Post and Courier.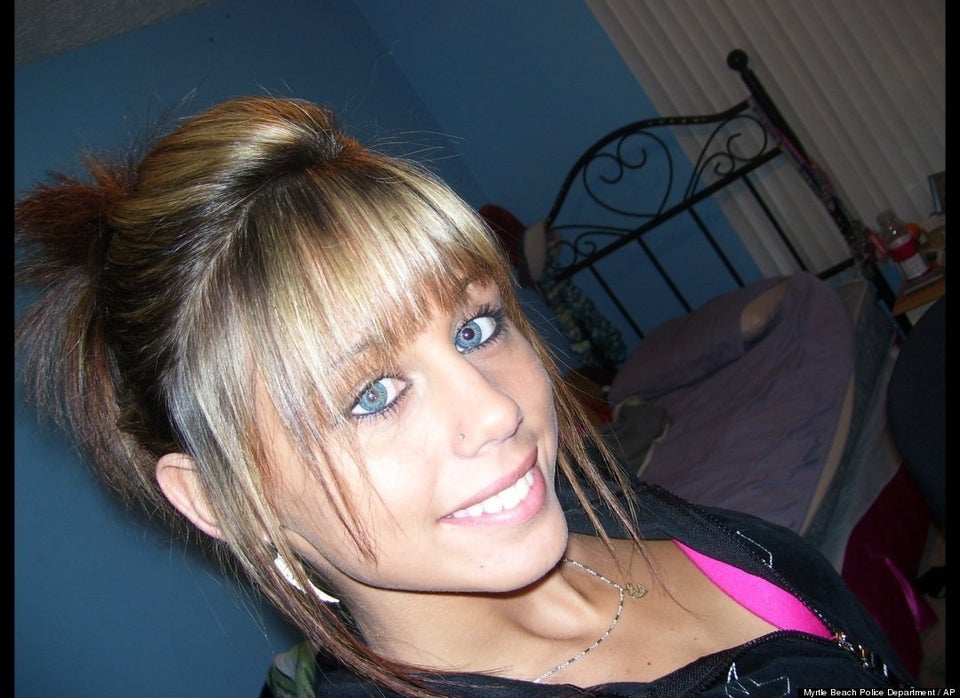 Brittanee Drexel
A representative for Da'Shaun Taylor's defense attorneys declined comment when reached by The Huffington Post on Monday. Columbia's FBI bureau referred questions to the U.S. Attorney's Office, which also declined comment due to the ongoing investigation.
Charges were eventually dropped against Taylor, who denied being involved in either case.
Popular in the Community