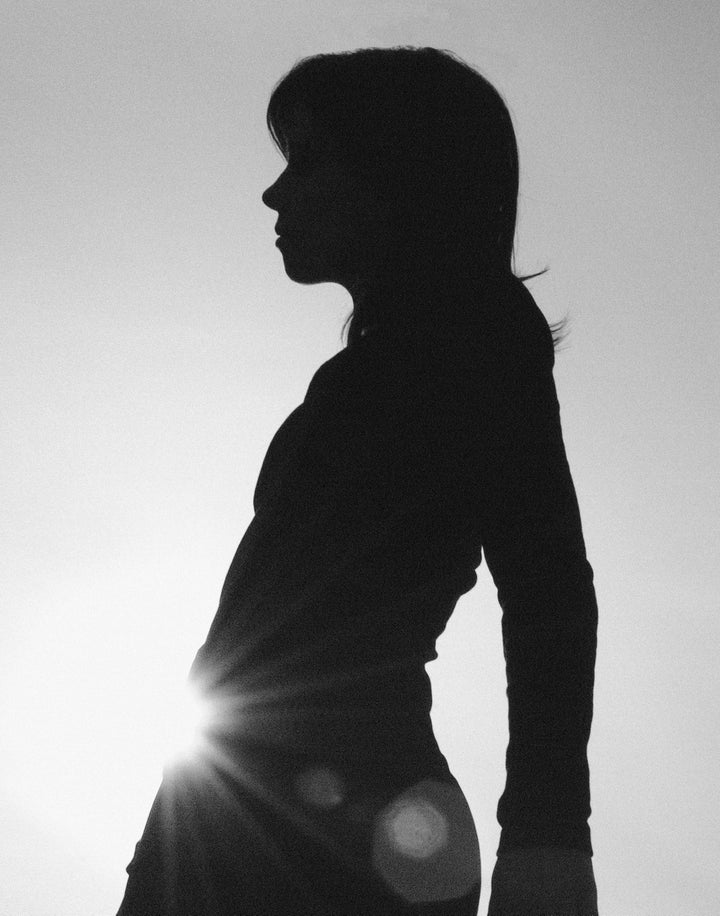 This year is going to be a memorable one for Brittany Catchpole, a 19-year-old from Niagara, N.Y. She went to the prom, graduated high school, started college and spent seven months running a county of 216,000 people.
Catchpole, at the age of 18, found herself as the nation's youngest county lawmaker in May, when she was appointed by the Niagara County Legislature to fill a vacant seat representing the towns of Niagara and Wheatfield. Catchpole, a former legislative intern, was a senior at Niagara-Wheatfield High School at the time of her appointment.
"I was an intern for two years and on the last meeting of our internship, the chairman said they were waiting for [candidates'] resumes," Catchpole said of her decision to become a county legislator. "I was really excited. I really loved the internship. It was supposed to be one semester and I ended up staying four semesters."
Catchpole, a Democrat who ended up caucusing with Republicans, was appointed to fill a vacancy in a seat being abolished with a downsizing of the legislature. She did seek election in a new district, comprising the town of Niagara and part of the city of Niagara Falls, ultimately pulling 42-percent of the vote as a Republican in a Democrat-leaning district.
County Legislature Chairman Bill Ross (R) said the search committee was impressed by Catchpole's work as an intern and her attendance at legislative meetings, including those of various committees.
"Because of her background and attending meetings, she had good answers," Ross said. "As the chairman of the legislature and a member of the committee I received no calls on her age."
During her tenure, she authored a county law prohibiting protests at military funerals, and considers her work on cyber-bullying prevention another of her biggest accomplishments in office.
Catchpole said her cyber-bullying work was in part to help push new prohibitions on the practice at both the county and state level. She said the idea came after the September suicide of Jamey Rodemeyer, a 14-year-old from Williamsville, N.Y., who took his own life after what he said were years of abuse over being gay.
Police announced on Monday that there would be no charges in the Rodemeyer case.
Ross said he was impressed by the teen's legislative work, including her outreach to local veterans' groups regarding the military funeral law.
"She had a broad background and slotted into this position easily," he said. "She was into cyber-bullying and sponsored a resolution there. There were other areas that she jumped into right away."
During her tenure she served on the community services and economic development committees.
Catchpole is not the only example of a teen politician in the country. Michael Sessions was an 18-year-old high school senior when he was elected mayor of Hillsdale, Mich., in 2005 and Derrick Seaver was 18 when he was elected to the Ohio House of Representatives in 2000.
With her term coming to a close, Catchpole said she does not want to say goodbye to a political career. She told HuffPost she just switched her major at Niagara University from hospitality to political science, and said she has her eye on possibly running for the school board or town board in Niagara before one day seeking a return to county government.
"I plan on making this a career," she said. "I am definitely going to come back."
Calling all HuffPost superfans!
Sign up for membership to become a founding member and help shape HuffPost's next chapter