 It's been nearly three years since former "Sweet Valley High" star Brittany Daniel learned that she had stage IV non-Hodgkin's lymphoma, and now she's ready to share her struggle with cancer with the world.
Daniel discovered she was suffering from the disease after excruciating back pain, night sweats and flu-like symptoms led her to visit a doctor. After receiving the diagnosis, "The Game" star began chemotherapy almost immediately, and moved with her mother into her twin sister Cynthia's guest house for the duration of her recovery.
"There is no way I would have ever gotten through this without my family," Daniel told the magazine. "My family is everything to me and I feel like they saw me through this."
Today, Daniel reveals she is cancer-free and decided it was time to share her story to help others who are also battling the disease.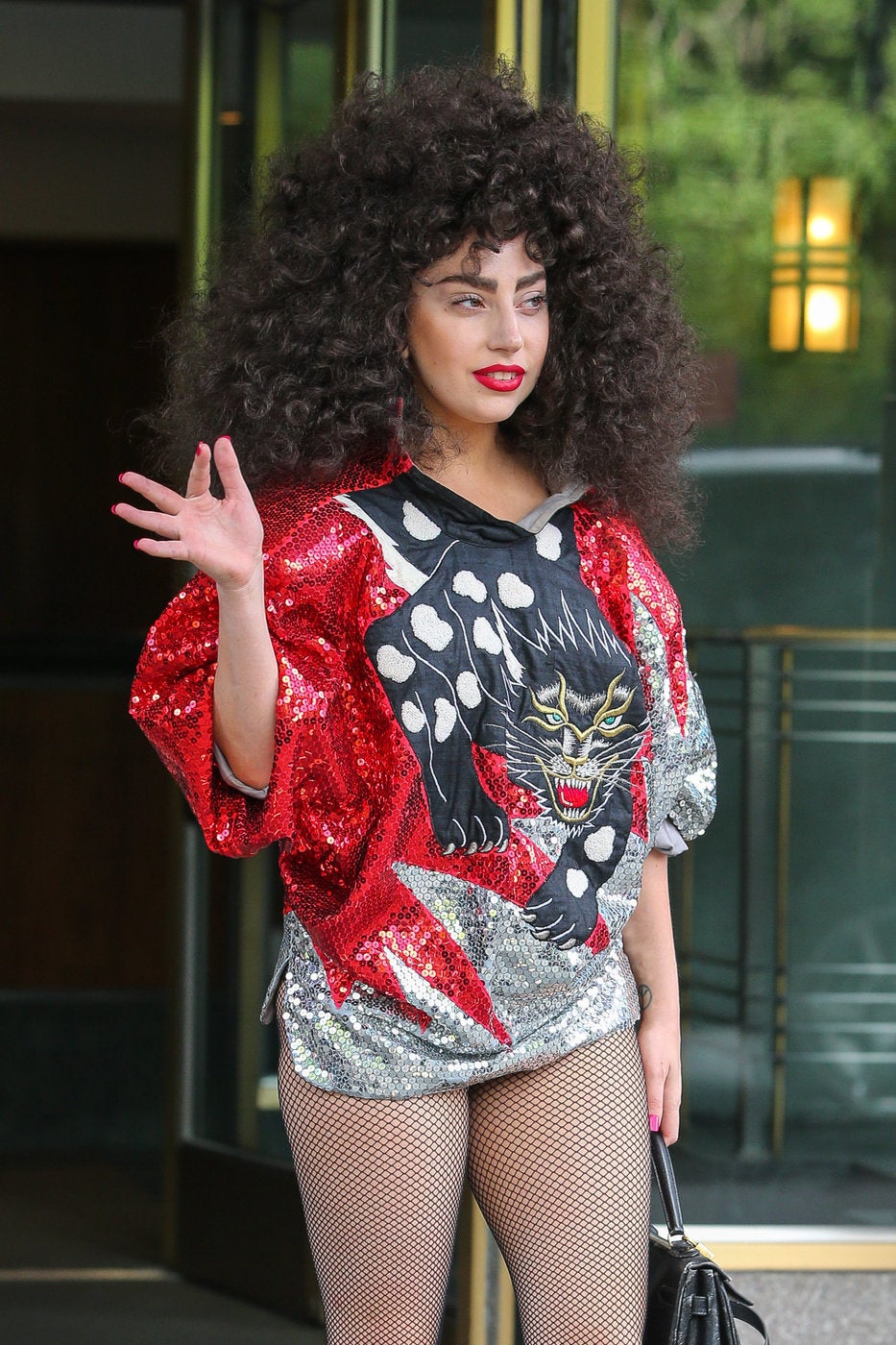 Celebrity News & Photos
Popular in the Community