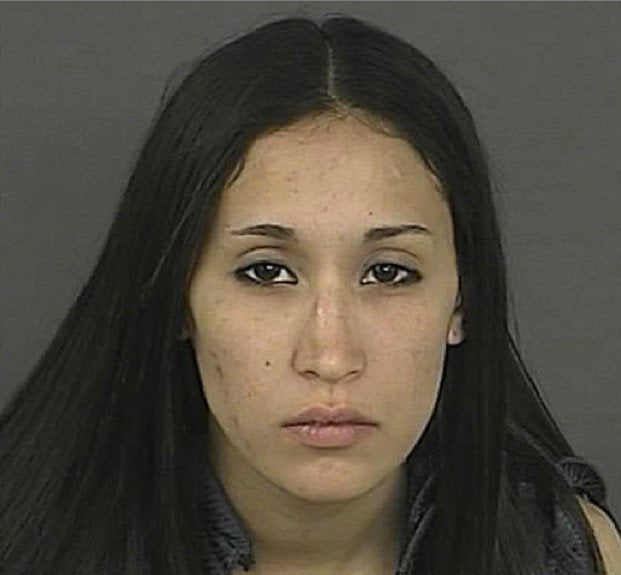 Brittany M. Gonzales, 21, was charged with three felony counts for allegedly hitting an 11-year-old boy who was riding his bike and fleeing the scene of the accident.
9News reports that Gonzales was driving drunk and hit Jiovanni Tinoco Valdez on his bike, she stopped, got out of her car to retrieve a hubcap that popped off when she hit Valdez and then drove away without helping the boy or reporting the crash.
The crash seriously injured Valdez, breaking his leg which needed surgery to install a nail into the bone to help it heal. Valdez is recovering from his injuries and stitches at Denver Health Medical Center and is expected to make a full recovery, but the 11-year-old will walk with a walker until his leg strength returns. Valdez recalls the accident to CBSDenver:
There was a stop sign, she passed it, and she ran me over. I saw her get out of the car and that's all. She didn't help at all.
Gonzales is charged with vehicular assault, child abuse resulting in serious bodily injury, leaving the scene of an accident and DUI, 7News reports.
Gonzales was released from jail on a $50,000 bond and is scheduled to appear in court on July 6.
Popular in the Community