This is one of the most unbelievable examples of generosity that we've ever witnessed.
Nineteen-year-old Brittany Mathis, a waitress at the German restaurant and bar, learned of the tumor in December after visiting the hospital due to a rash on her leg. Doctors performed MRIs and CAT scans to investigate why her blood was clotting and found a ping pong ball-sized mass in her brain.
"It's not right," De Beyer told KHOU. "Here's a family, they really work hard; they have a lot of stuff against them in the past," he said, referring to Mathis' father, who passed away from an undetected brain tumor in 2000. "They didn't even ask anybody for help."
That's why, this time around, De Beyer is selling his restaurant, which is located in a 6,000 square-foot building, and is planning to donate the resulting sum to Mathis.
"I have listed my restaurant for several years and recently turned down an offer for $1.3 million," he told the Courier of Montgomery County. "But now I want to auction it off at a reserve price (or minimum bid -- 50 percent of the actual value) and anything above that will go to help Brittany."
"I'm not able to just sit by and let it happen," he added. "I couldn't live with myself; I would never be happy just earning money from my restaurant knowing that she needs help."
Related
Before You Go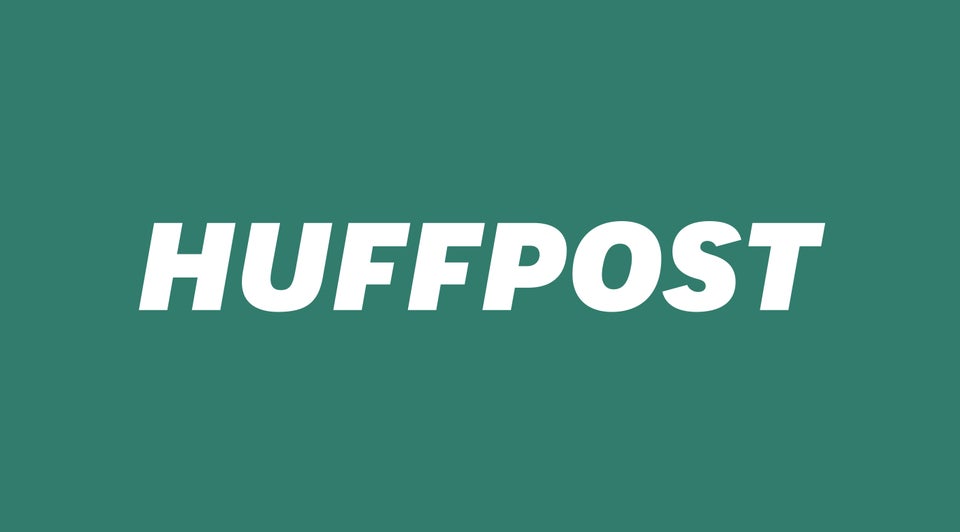 8 Amazing Videos of Everyday Folks Turned Unsung Heroes
Popular in the Community