It's been two months since Death With Dignity advocate Brittany Maynard chose to peacefully end her own life after battling terminal cancer -- a choice that prompted many people to examine end-of-life rights for other patients facing terminal illness. Now, Maynard's husband, Dan Diaz, is speaking out on her final moments and the legacy he hopes his wife left behind.
In an interview with Meredith Vieira, Diaz and his brother Adrian said that Maynard's final moments were just as she had planned: in her bedroom, surrounded by her family.
"It truly was the most peaceful experience you could ever hope for when you talk about a person's passing," Diaz said. "The suffering and the torment and everything she had gone through -- that was finally lifted."
Diaz revealed that he was the one to pick up Maynard's medication in May 2014 while she was on a trip in Alaska. While chemotherapy and radiation were options, Diaz explained that such treatments wouldn't have added much time. He told Vieira that Maynard wanted to experience life in the months she had left, which she fulfilled through hiking and traveling. After her condition started rapidly deteriorating, she took her medication and passed away on Nov. 1, 2014.
"Her symptoms were the constant reminder that she was sick," Diaz said.
In a video last year, Maynard said she hoped to encourage other states to adopt the same laws that give terminally ill patients a say in how they die.
"I hope for the sake of other American citizens -- all these people that I'm speaking to that I'll never meet, that I've never met -- that this choice be extended to you ... If I can play even the smallest part in helping to reduce fear or misunderstanding, then it's worth speaking up for," she said.
To see more of Diaz's interview, check out the "Today" show clip above.
Related
Before You Go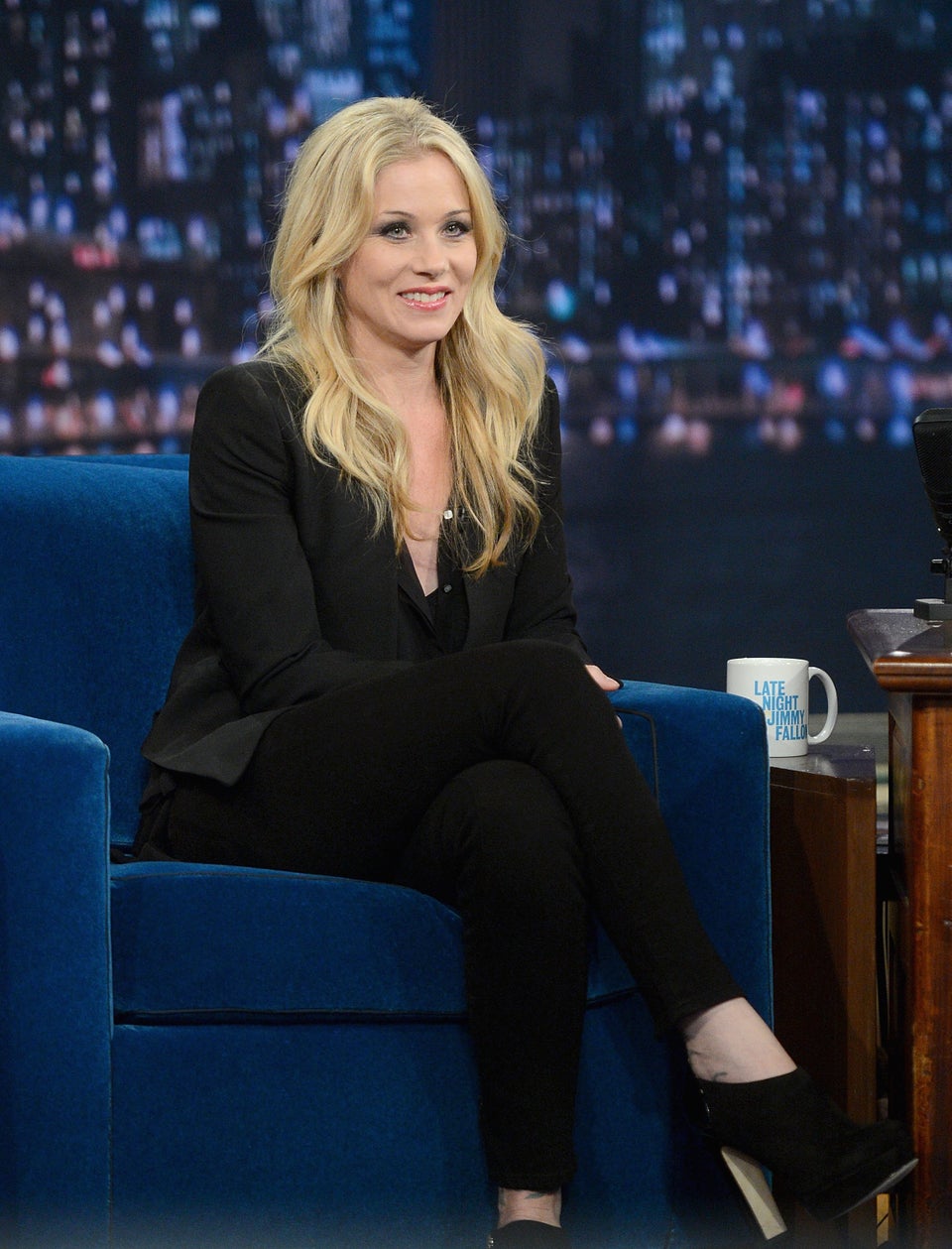 10 Celebrities Who Battled Cancer Before 40