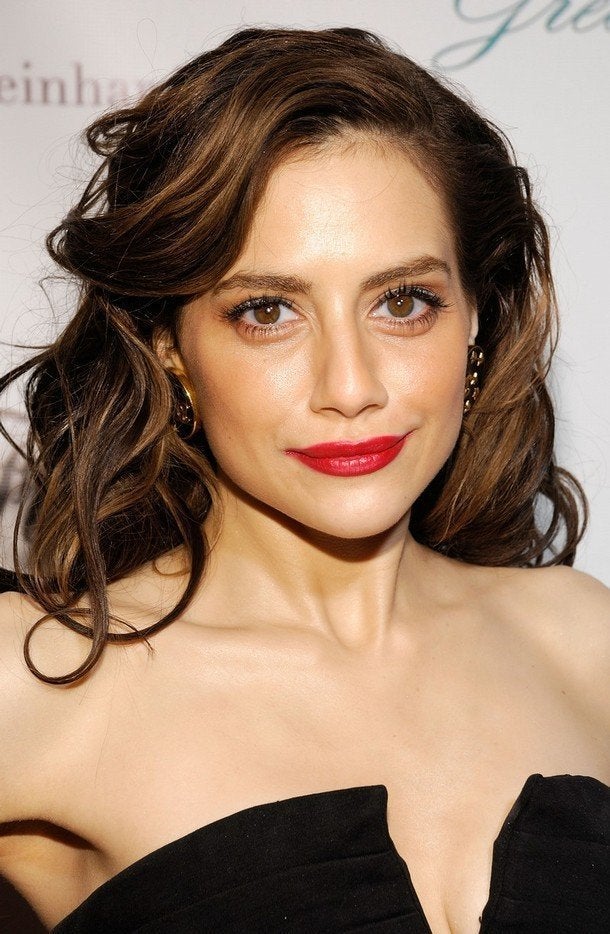 **AP Text, Scroll down to listen**
LOS ANGELES - A 911 call released Friday reveals the frantic efforts by Brittany Murphy's mother and husband to save the actress' life on the morning she died.
Murphy's mother, Sharon, is heard crying and telling a fire dispatcher that the actress wasn't breathing.
The dispatcher then gives directions to Sharon Murphy on how to try to revive Murphy. She relays the information to Murphy's husband, Simon Monjack, who had already started CPR and is heard in the background trying to revive the actress.
"My daughter's passed out," Sharon Murphy tells the dispatcher, adding that the actress had been ill, had vomited and was feeling dizzy. She states that her daughter wasn't taking any medication.
She also said on the eight-minute call that no one saw how Murphy collapsed. Sharon Murphy is heard crying and wailing at times on the call.
"Brittany please come back!" she is heard screaming.
Brittany Murphy, 32, was found in the bathroom of her Hollywood Hills home on Dec. 20 and was later pronounced dead at a local hospital.
Coroner's officials are awaiting the results of toxicology tests to determine how she died. They have said the family reported Murphy was ill with flulike symptoms in the days before her death.
Murphy's family laid her to rest at a funeral service on Dec. 24 at Forest Lawn Memorial Park, Hollywood Hills.
Murphy moved with her mother, Sharon, to Los Angeles when she was a teenager to pursue an acting career. She started out in sitcoms and commercials in the early 1990s before winning starring roles in several films.
Her breakthrough role came in 1995, as a dowdy high school student (and best friend of star Alicia Silverstone's character) in "Clueless."
Murphy worked steadily after that. She shared the screen with Winona Ryder and Angelina Jolie in 1999's "Girl, Interrupted." She played Eminem's love interest in "8 Mile" and Ashton Kutcher's wife in "Just Married." She starred as a suspicious girlfriend in 2004's "Little Black Book" and a barmaid with an abusive ex-boyfriend in 2005's "Sin City." She also voiced Gloria the penguin in the 2006 animated film "Happy Feet."
Murphy was juggling multiple movie projects in the months before her unexpected death, wrapping two indie thrillers over the summer and preparing to shoot a romantic comedy next month.
LISTEN:
Popular in the Community