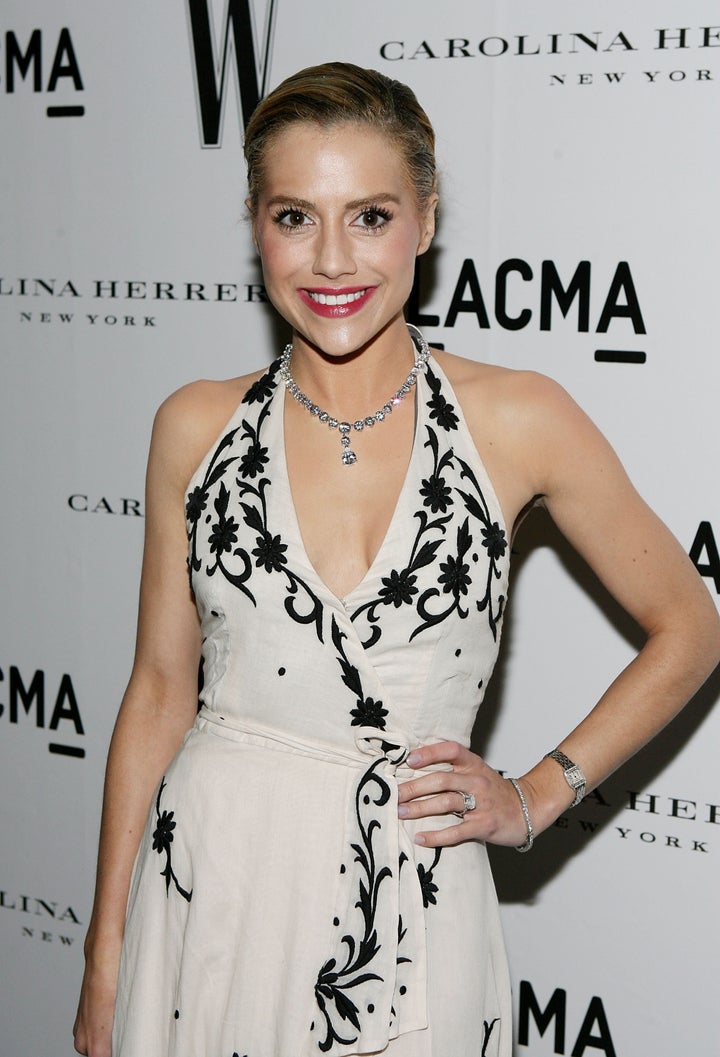 While a Los Angeles County coroner's official said Brittany Murphy's death appeared to be from natural causes, some are speculating a Murphy anorexia connection--an allegation she denied in 2006.
Brittany Murphy, the actress who got her start in the sleeper hit "Clueless" and rose to stardom in "8 Mile" before her movie roles declined in recent years, died Sunday in Los Angeles. She was 32.
So did Brittany Murphy have anorexia? Psychology Today says, "One can't help but notice her shrinking frame and frail appearance in recent years. It has been a far cry from her healthier appearance."
The blogosphere is also heavy in speculation that Brittany Murphy did in fact battle anorexia.
Psychology Today suggests: