Brittany Murphy's cause of death has come into question following a lab report that allegedly suggests the actress may have been poisoned.
Last year, Murphy's father, Angelo Bertolotti, sued the Los Angeles Coroner's Office and the Los Angeles Police Department to get further toxicology reports, according to The Hollywood Reporter. He accused the departments of "failure to conduct toxicology tests on the specimens" of hair and attested "his daughter's death was incorrectly determined to have been allegedly caused by pneumonia and anemia."
After Bertolotti filed the lawsuit, Julia Davis, a screenwriter who worked for the U.S. Department of Homeland Security and was working on a biography about Murphy, raised the possibility of poisoning.
"It was highly disturbing to find out that they've neither tested, nor ever intended to test Brittany or Simon's hair for toxins, poisonous substances and heavy metals," she wrote in a press release, obtained by THR. "These two deaths were simply written off to natural causes, but we don't agree with this conclusion... The truth will eventually come out, we'll make sure of it."
Results supposedly showed the presence of 10 heavy metals above the "high" level set by the World Health Organization.
"Since the autopsy narrative recorded a number of symptoms synonymous with poisoning, I requested testing for heavy metals/toxins," Bertolotti wrote in an email to The Huffington Post Monday. "My suspicions were confirmed. Ten heavy metals were found in abnormally high quantities (as much as 9 times over the 'high' limit designated by the World Health Organization). These types of heavy metals/toxic elements are commonly found in rat poison, pesticides, insecticides, etc. Since neither Brittany nor Simon would have willingly consumed any such substances, the lab concluded that they may have been introduced by a third party with criminal intent."
He has sent formal requests to the authorities "demanding" the deaths be "properly" investigated based on these recent results.
"Vicious rumors, spread by tabloids, unfairly smeared Brittany's reputation," he told the Examiner. "My daughter was neither anorexic nor a drug junkie, as they repeatedly implied. Brittany and Simon were ridiculed by The Hollywood Reporter, when they complained of being under surveillance and in fear for their lives. I will not rest until the truth about these tragic events is told. There will be justice for Brittany."
After Murphy's sudden death, rumors circulated about anorexia, an accidental overdose and even suicide, ABC News previously reported. Mold was speculated to be a factor in the deaths, but Los Angeles County assistant chief coroner Ed Winter dismissed the gossip.
"At the time of their death, both of them were in very poor health. I don't think they ate correctly or took care of themselves. They didn't seek medical attention," Winter told ABC News, but he admitted the eerily similar deaths were "unusual."
UPDATE: The LA County Coroner responded to The Huffington Post's request for comment with an email Monday evening.
"The Los Angeles County Department of Medical Examiner-Coroner has no plans to reopen our inquiry into the deaths. We stand by our original reports," Chief Coroner Investigator Craig R. Harvey said. "We have not been presented any [third] party lab test results for analysis, so we are unable to comment on publicized reports of private lab tests."
Before You Go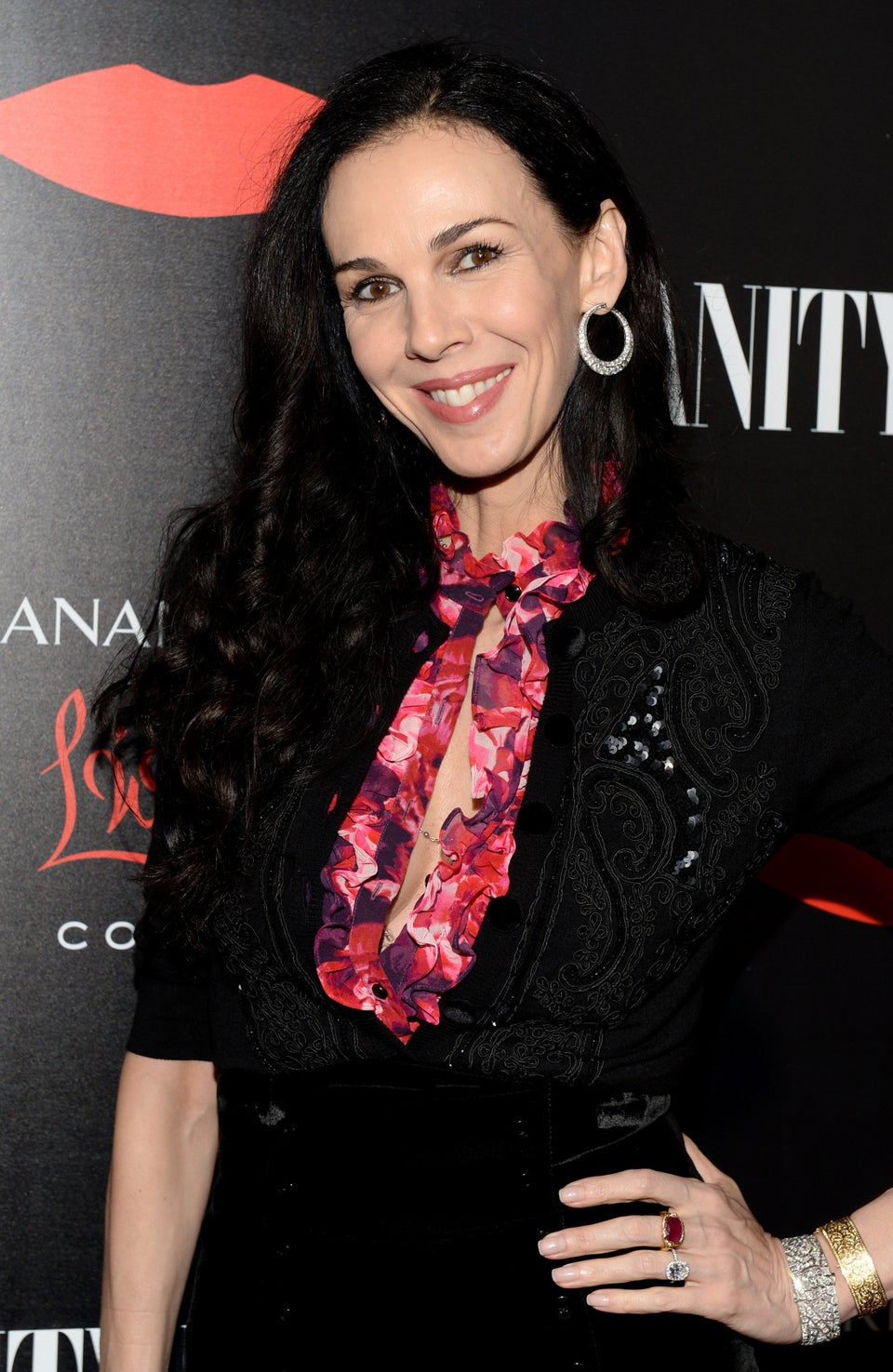 In Memoriam: Celebrities We've Lost In 2014
Popular in the Community