Brittany Snow has a message for anyone who feels like they're struggling with their emotions: Talk about it.
The "Pitch Perfect 2" actress sat down with HuffPost Live host Caroline Modarressy-Tehrani to discuss the simple yet powerful reason we need to address mental health issues through bigger platforms like social media.
"I think the stigma surrounding mental illness, and also the stigma surrounding self-esteem issues or insecurities or just even feeling different is something that doesn't really get enough attention," Snow said. "Everybody struggles with feeling alone or that they are going through something they don't quite understand."
Those feelings are exactly why Snow says she helped create Love is Louder, a project with the Jed Foundation that encourages young adults to talk about their emotional health online.
"This was a place I wanted to start online where people really had a chance to connect with other people who were going through similar things to feel like they're not going crazy, they're not alone," she said. "You really are more connected to people than you probably think."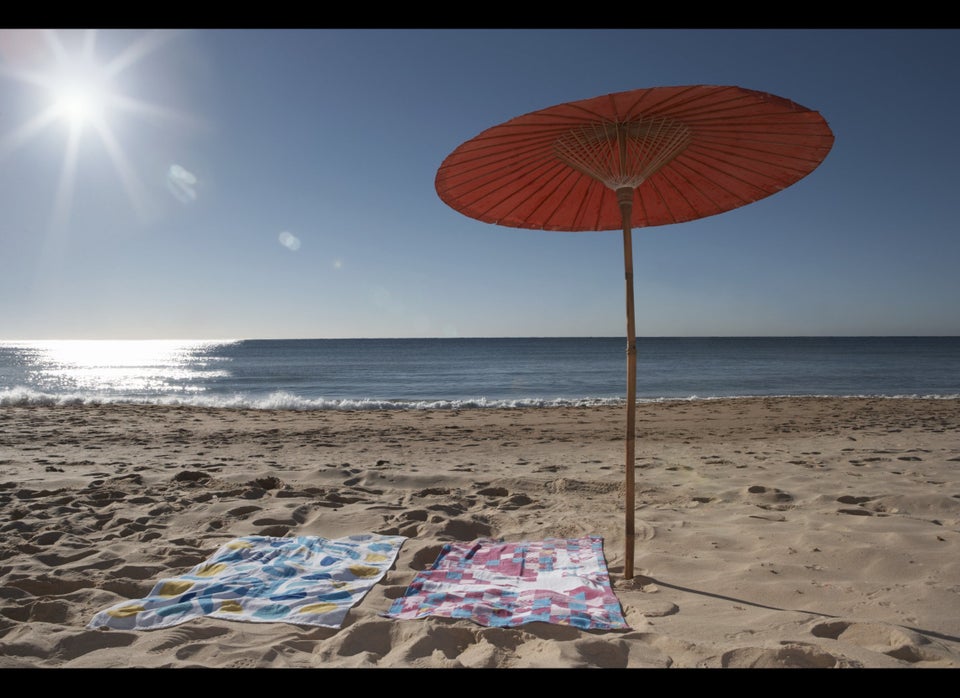 12 Surprising Causes Of Depression
Popular in the Community