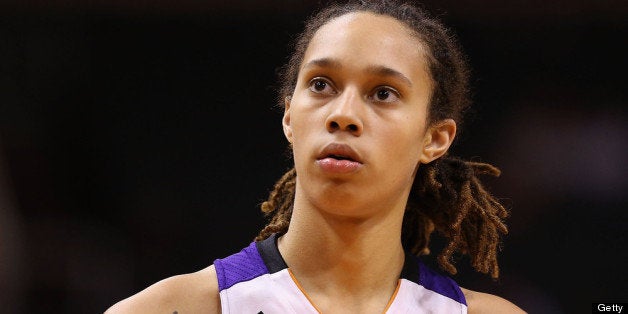 Once the victim of vicious bullying, openly gay WNBA star Brittney Griner is embracing her new role as inspiration and superstar.
"I didn't have a real role model that I could look up to that was out openly," the 22-year-old Houston native said. "I knew there were a lot of younger girls that needed someone."
"On the court, Griner brings a blend of size and skill not seen before in the women's game. Off it, she has taken the unprecedented step of coming out publicly at the start of her pro career, allowing her to build her own brand -- she is the first openly gay athlete to sign with Nike -- while influencing the marketing of an entire league," wrote ESPN of Griner, who was selected by the Phoenix Mercury as the top overall pick in the draft.
Griner told the L.A. Times that her struggles began in adolescence, when she was taunted, invalidated and sexually harassed by bullies. Her family life was sometimes difficult too, she admits, as her father, a former Marine, had initially found acceptance difficult to swallow.
"People called me a dude and said there was no way I could be a woman," she wrote of her younger years. "Some even wanted me to prove it to them. During high school and college, when we traveled for games, people would shout the same things while also using racial epithets and terrible homophobic slurs."
Griner added that she continues to be taunted on social media today.
The basketball star insists, however, that time has healed many wounds and has even made her stronger.
"I am 100-percent happy," she told ESPN in May. "When I was at Baylor, I wasn't fully happy because I couldn't be all the way out. It feels so good saying it: I am a strong, black lesbian woman. Every single time I say it, I feel so much better."
Today, Griner says she gets several tweets a day from young people asking her for advice about coming out and dealing with bullies. Drawing from her own experience, she says she often tells them to simply ignore the taunts.
"When I was younger, it really bothered me to the point where I was like 'I don't even want to be alive; why am I getting treated like that?'" Griner told the L.A. Times. "But as I got older, I started caring less. … I've learned to love myself."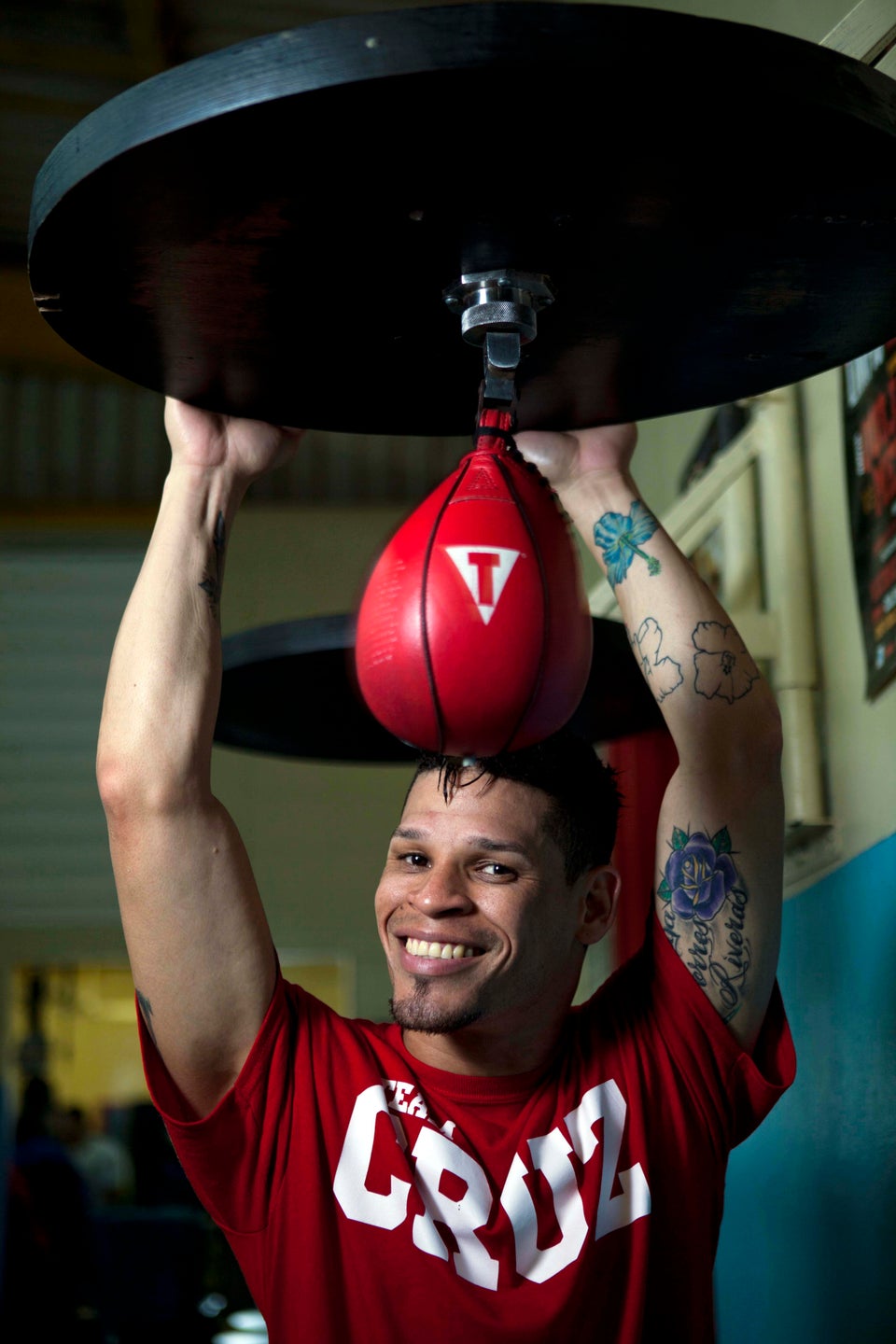 LGBT Athletes
Popular in the Community