"I encourage all youth, elder, doesn't matter what age group you fall in. It's never too late. It's never too early," Griner said. "If you know, then you know. Come out, don't hide it. Don't try to be like anybody else. Be who you are. Be comfortable in your own skin."
She also told the youth to contact her on Twitter, if there's ever a problem.
"Find me on Twitter. DM me, at me," she said. "We will find help."
"I was leaning against a wall in our house at the time, not doing anything in particular. For whatever reason, at that moment I let my mom know I was gay. It wasn't planned," she wrote. "It just popped out. She gave me a hug, smiled and told me she loved me, and I went back upstairs to my room."
Before You Go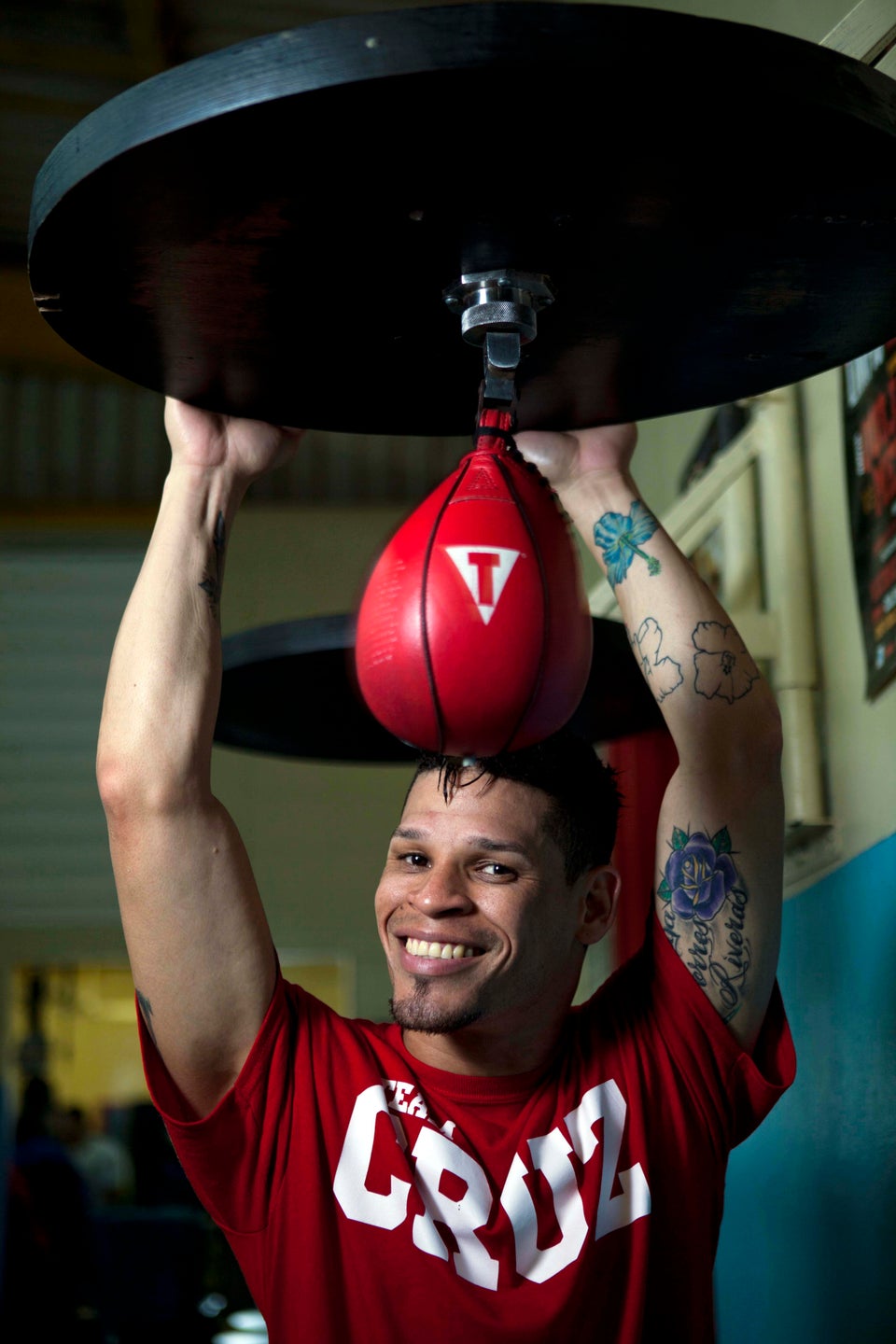 LGBT Athletes
Popular in the Community