 Ashton's reps denied the story at the time, and Ashton himself took to Twitter to vehemently dispute the rumor that he was cheating. "I think Star magazine calling me a "cheater" qualifies as defamation of character. I hope my lawyer agrees," he wrote. Brittney then went on to create a graphic sex tape that capitalized on the scandal -- disproving her story in many people's eyes.
Now she tells TMZ that she feels "vindicated" by the couple's announced split.
"For so long people have thought I was just dishonest or just making up my passionate nights with Ashton, when in fact I was being used... Now I can tell al the facts about how Ashton really was, and hopefully people will believe my side of the story," she said.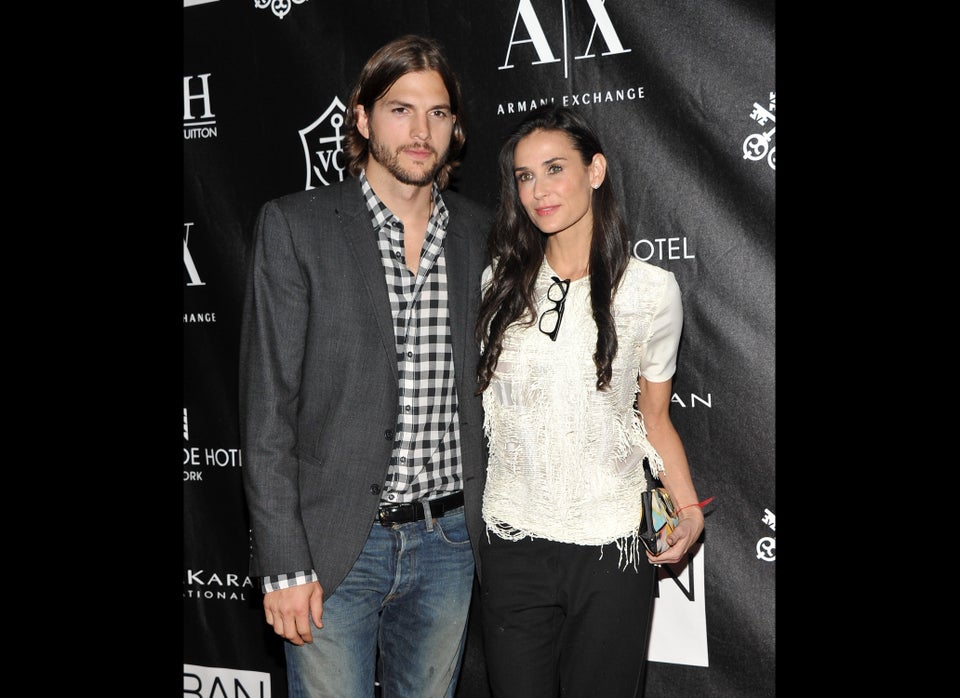 Ashton Kutcher Demi Moore Split
Popular in the Community