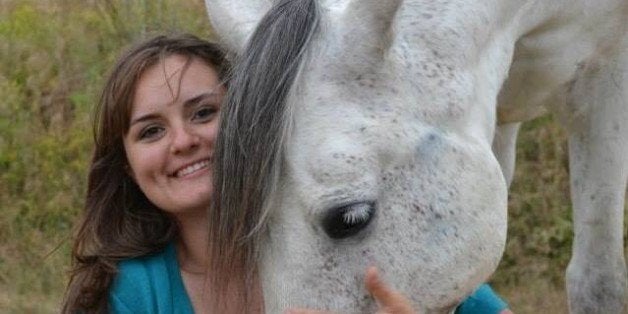 Brittney Kagee, 23, is a recent college graduate working two hourly wage jobs, which has left her feeling jaded.
I left a small, isolated town in Alaska for California Polytechnic University with dreams of all the money I was going to make doing what I enjoyed. I wasn't going to be one of those people who tried to make ends meet. I was going to be the first in my family to graduate from college. I was going to be able to take care of my family when they could no longer take care of themselves. I was going to be able to afford things that I enjoyed -- or at least that's what I thought.
I don't know what necessarily made me believe that. I guess I was still full of life and enthusiasm: If I was able to accomplish something this prestigious, such as being a first-generation college grad, life would work itself out.
I am now holding down two jobs and still struggling to make ends meet.
After college, I took a full-time job as a medical billing specialist for a physical therapy company where I'm paid $13 an hour for what I thought was a career position. Recently, I've taken up a second job doing janitorial work at a credit union three hours a day, five days a week.
Commuting to work costs between $150 and $170 a month. I haven't received a paycheck from the second job yet but, for the past six months, I've been taking home around $1,600 from my primary job. I rent a room in a mobile home at a virtually unheard of rate of $400 a month, and utilities are around $75. A friend got me this deal by taking me under her wing when I was, essentially, without a home.
But, at this point, the struggles are more mental than financial.
I think about money all the time. I'm between $120,000 and $130,000 in student loan debt and my monthly payments fall between $400 to $500 a month. When they first became due, I was paying $942 every month.
I'm constantly reworking numbers in my head to figure out how to put a few extra dollars in savings or toward a student loan payment. If I'm living very frugally, meaning I go home and sit down, I'm managing to save about a $100 a month.
I spend between $150 and $200 on groceries each month. That being said, I will buy food and say: "I could've put this toward a bill. I don't really need to eat all that much because this money I'm using to feed myself could go toward a bill." It's a pretty tough internal battle between what I need to survive daily and the other things I could be using my minuscule funds for instead.
Real life just kinda slapped me in the face and knocked me down. If I think about money too much, I usually end up having a small panic attack. I'll try to calm myself by saying, "Get yourself through the next 12 hours." There was a solid two months where I would sit at my desk and cry because it's like I'm not doing enough. What else can I be doing?
The best my degree was able to get me was $13 an hour and I just -- how am I going to pay the bills? How am I going to get ahead? How am I going to help my mother when she retires? How am I going to help my sister? How am I going to help myself?

I would cry myself to sleep every night. I've been seeing a therapist for a couple of months who's helping me try to keep myself from getting overwhelmed by the amount of debt I'm in and how I will not see the fruits of my labor for decades.

I still remember being 18 and thinking, "I'm an adult and the whole world is ahead of me. I can become anything. I can have the American Dream. I can have a successful life. All I have to do is go to college and that will help make everything better."
None of that really happened, or at least it didn't happen in the way I'd hoped it would. I graduated college in four years. I had an OK GPA and I'm supposed to be grateful for $13 an hour when I have to take out a second job to help make ends meet. I still cry about money at least once a week because it never seems to be enough.
I didn't know it was possible to feel this defeated.

Brittney's story is part of a The Huffington Post series profiling Americans who work hard and yet still struggle to make ends meet. Learn more about other individuals' experiences here.
Have a similar story you'd like to share? Email us at workingpoor@huffingtonpost.com or give us a call at (408) 508-4833, and you can record your story in your own words. Please be sure to include your name and phone number.
Support HuffPost
The Stakes Have Never Been Higher
Before You Go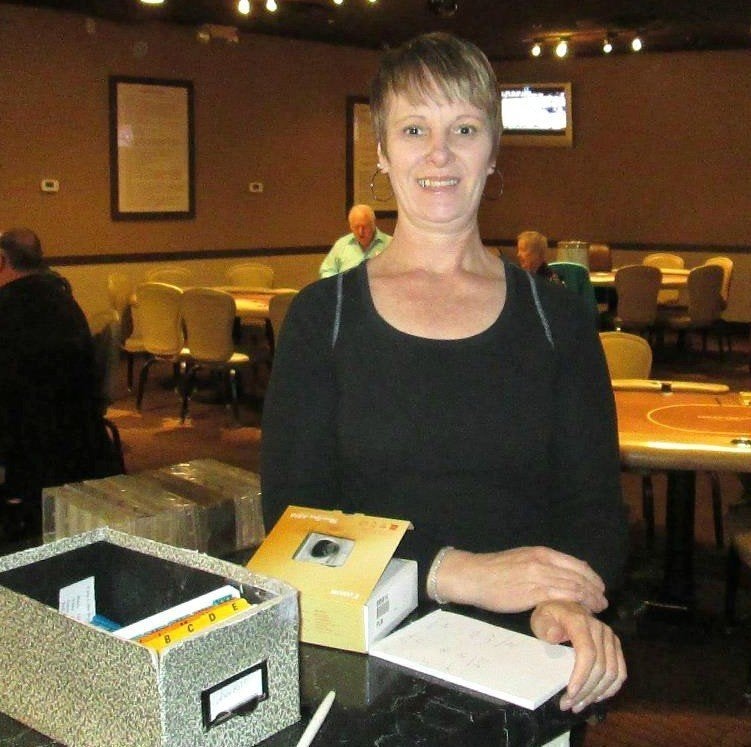 America's 'Working Poor'
Popular in the Community