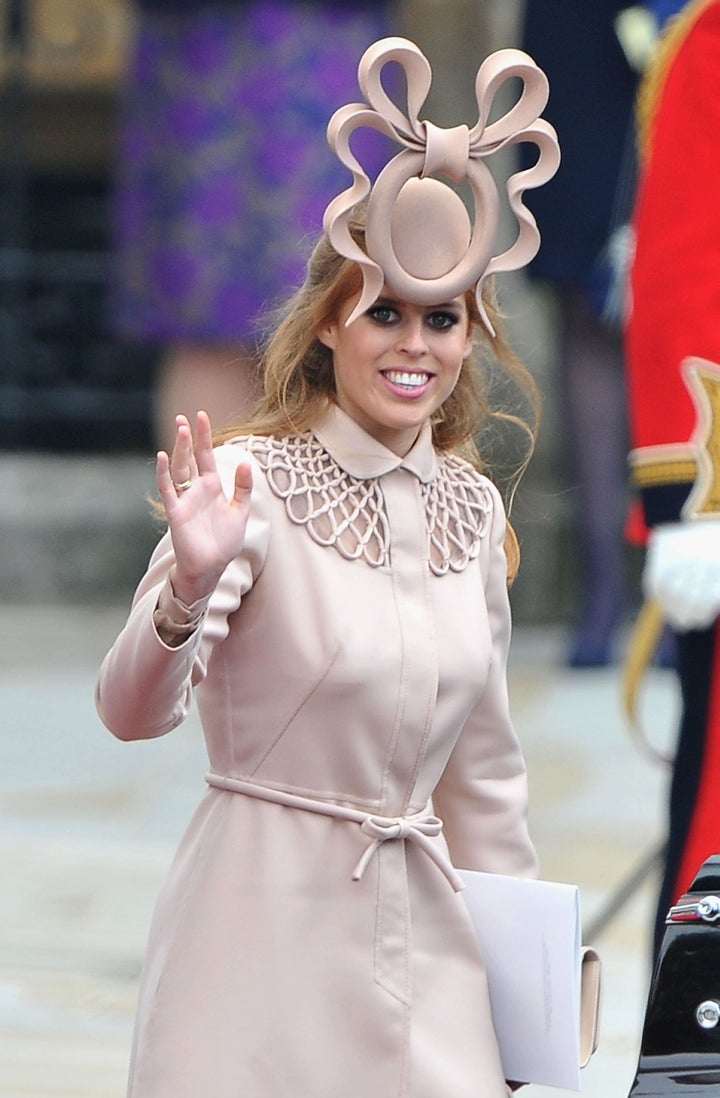 Pictured: Lady Kinvara Balfour wearing a hat specially designed for her by Philip Treacy (photo: M. Hall)
Last weekend luxury furnishings/design firm Christopher Guy opened his show room in Los Angeles on Beverly Boulevard.  "It was fabulous opening this very special showroom in Los Angeles, especially coinciding with BritWeek," said Christopher. "This year we honored Philip Treacy for his services to the British design industry, as well as presented California design school students who entered our competition with trips to visit a prestigious design show in Europe and my Singapore design offices," he added.  The evening was truly a feast for the eyes, as the show room is full of beautiful items and guests were treated to a fashion show of British couture hat designer Philip Treacy.  Both Mr. Treacy and Christopher Guy Harrison (the creator of Christopher Guy) must have spent time reading and being inspired by the original
with illustrations by
John Tenniel. Viewing their creations is almost like falling down a design rabbit hole into a wonderland. 
The luxurious furnishings at Christopher Guy include amazing glass chandeliers and hanging Murano crystals. The furniture is crisp and clean with art deco overtones.
Mr. Treacy's hats are both whimsical and beautiful  And at times, they are literally over the top. Some of you may remember Mr. Treacy's hats from the royal wedding.  He was the designer who did Princess Beatrice's infamous hat that she later auctioned off on eBay.
Although he reportedly doesn't like the term, in the U.K., Mr. Treacy's hats are often referred to as
"fascinators." I know I was fascinated by them, and I think it shows in my pictures.  The evening at the Christopher Guy showroom featured a presentation of Mr. Treacy's beautiful hats as models walked the show room floor.  It was a treat to see a showing of Mr. Treacy's hats in the U.S. American woman have not bought and worn hats in the same way that our fashionable sisters across the pond have. But then again, we don't have royal weddings or the Ascot races to attend. In Los Angeles, it's only at occasions like BritWeek that we get to enjoy such fashionable exports as Mr. Treacy's beautiful hats.  Fortunately, Christopher Guy's showroom in West Hollywood will be open to the public going forward.  Even if you don't have a house to design or furnish, Christopher Guy makes for amazing window shopping.
REAL LIFE. REAL NEWS. REAL VOICES.
Help us tell more of the stories that matter from voices that too often remain unheard.