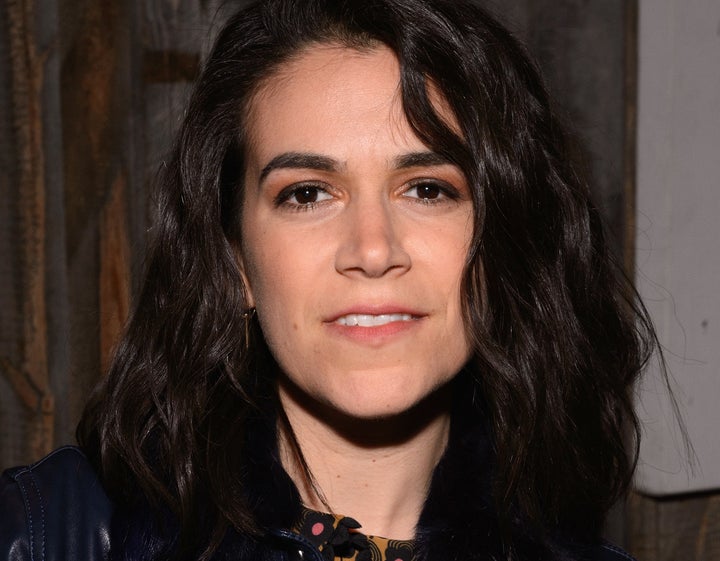 " Broad City " co-writer and star Abbi Jacobson candidly discussed her sexuality in an interview with Vanity Fair published on Friday.
"I kind of go both ways; I date men and women," Jacobson replied. "They have to be funny, doing something they love. I don't know — I've never really been interviewed about this before."
Though Jacobson stopped short of using "lesbian," "bisexual" or other labels, she told Liebman she's open to being approached by prospective suitors, both male and female.
"Yeah, who knows? The world is my oyster," she quipped.
Jacobson was tight-lipped about the specifics of their appearance in her chat with Vanity Fair, noting, "It's pretty much under lock and key over there."
Still, she added, "I know roughly when it airs because, as a judge, I know how many contestants are left. But I can't say."
Popular in the Community