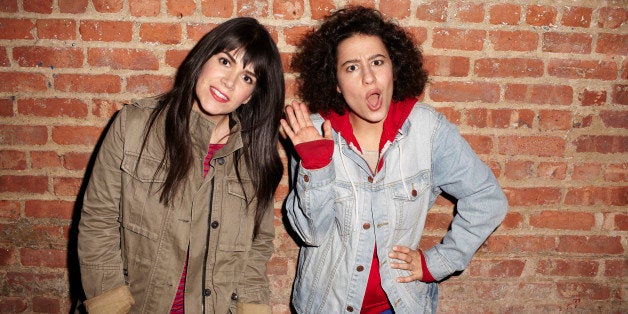 Not all TV shows about white girls in Brooklyn are created equal. Some land on HBO and inspire thousands of words worth of think-pieces. Others, instead, nuzzle into a Wednesday night time slot on Comedy Central, right after cult hit "Workaholics," and coin phrases like "p--sy weed."
"Broad City" (obviously the latter) is Abbi Jacobson and Ilana Glazer's bizarre baby. The comedians met while taking classes at Upright Citizens Brigade, and started "Broad City" as a web series while working their fair share of dumpy jobs. They made the move from YouTube to Comedy Central, picked up Amy Poehler as an executive producer and attracted big name guest stars like Fred Armisen, Janeane Garofalo and Rachel Dratch.
Jacobson and Glazer play heightened versions of themselves, twenty-somethings also named Abbi and Ilana, who scrape together money for Lil Wayne tickets and define being a grown-up as buying their own weed. (It should be noted that Abbi does not live in Brooklyn. She lives with a never-seen roommate and her roommate's disgusting video game-playing boyfriend in Astoria, Queens.) Together, they muck through horrible service jobs -- Abbi works at an Equinox/ Soul Cycle parody called Soulstice where she's forced to wear a shirt that says "CLEANER" -- vomit up stolen booze and trek to the ends of the city to pick up packages for hot neighbors.
Jacobson and Glazer find a comfort in one another you don't often see on television, due to years crafting their bit together. Through Skype calls and unforced hang time in Subway cars and restaurants, viewers are let into that easy friendship. In the series' opening scene, Abbi and Ilana Skype while Ilana has sex with her on-again-off-again dentist boyfriend, played by Hannibal Buress, who simply slays in the role. Then, Abbi and Ilana most definitely become the boss bitches they are in their minds.
Each half-hour is a breath of fresh air for Comedy Central and funny television in general. It's a welcome departure from the dozens of shows that proclaim, "Look at me! I'm a real version of YOU." But then again, "Broad City" isn't trying to be an accurate reflection of your life. It's just trying to be "Broad City," and it's doing that damn well.
"Broad City" debuted on Jan. 22. It airs Wednesdays, 10:30 p.m. EST on Comedy Central.
See more "Broad City" below.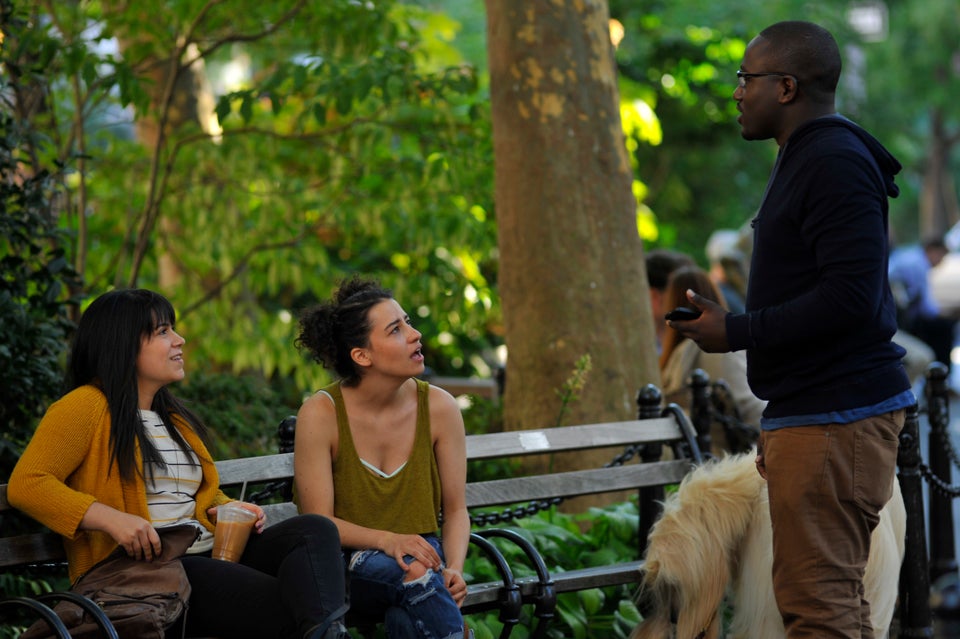 Broad City
Popular in the Community