It's been far too long since the first season of "Broad City" ended (we know, it's been tough), but Ilana and Abbi are back with lots of panache.
The first full trailer for Season 2 of the Comedy Central series is loaded with twerking, "white power suits" and "titty chips." What else can we expect from our favorite female comedy duo? Besides the usual wake and bake, Abbi will get to teach a fitness class, Ilana will do some dressing room grooming, and together they'll attempt to sell (what appears to be) art on the streets of New York City. Oh, and Seth Rogen and Kimiko Glenn, from "Orange Is the New Black," will appear for cameos.
Watch the trailer, which will make you feel like Ilana at her grandmother's shiva, and rejoice at the impending return of Ilana and Abbi!
Season 2 of "Broad City" premieres Jan. 14, 2015.
Before You Go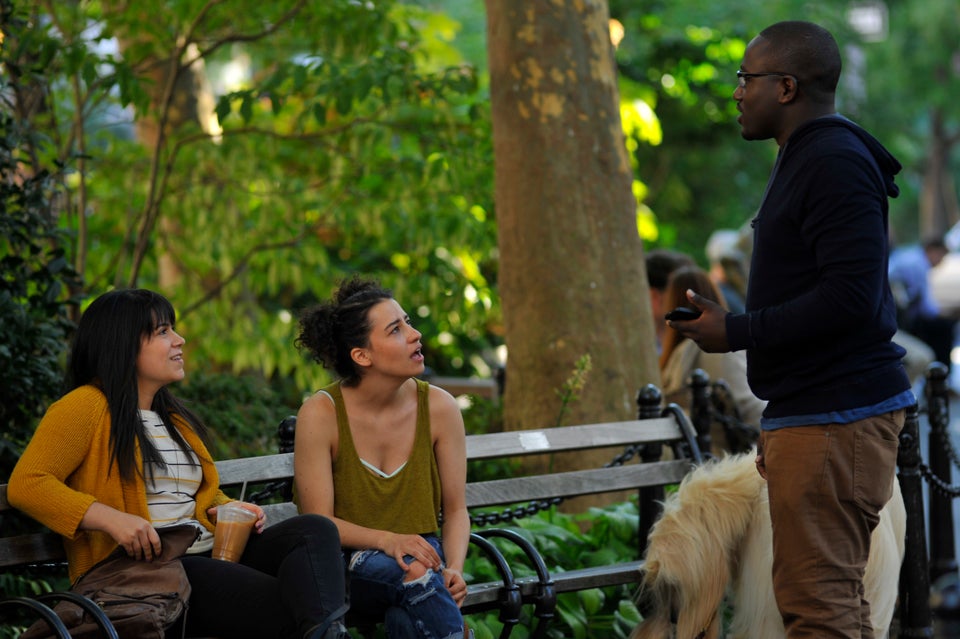 Broad City
Popular in the Community