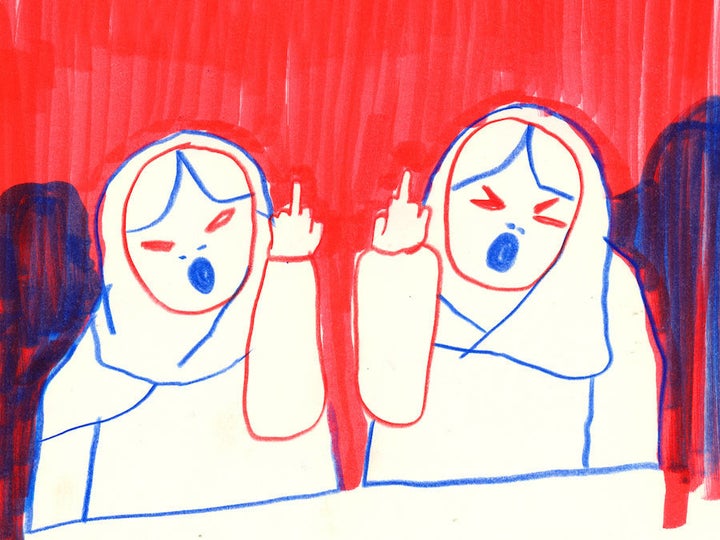 Making protest posters can be intimidating, emotional and overwhelming. Luckily, your favorite feminist stoner vigilantes are here to help.
Some posters focus on saving the planet, others on annihilating white supremacy once and for all. Some praise nasty women everywhere, others say, quite simply, "This guy is the worst."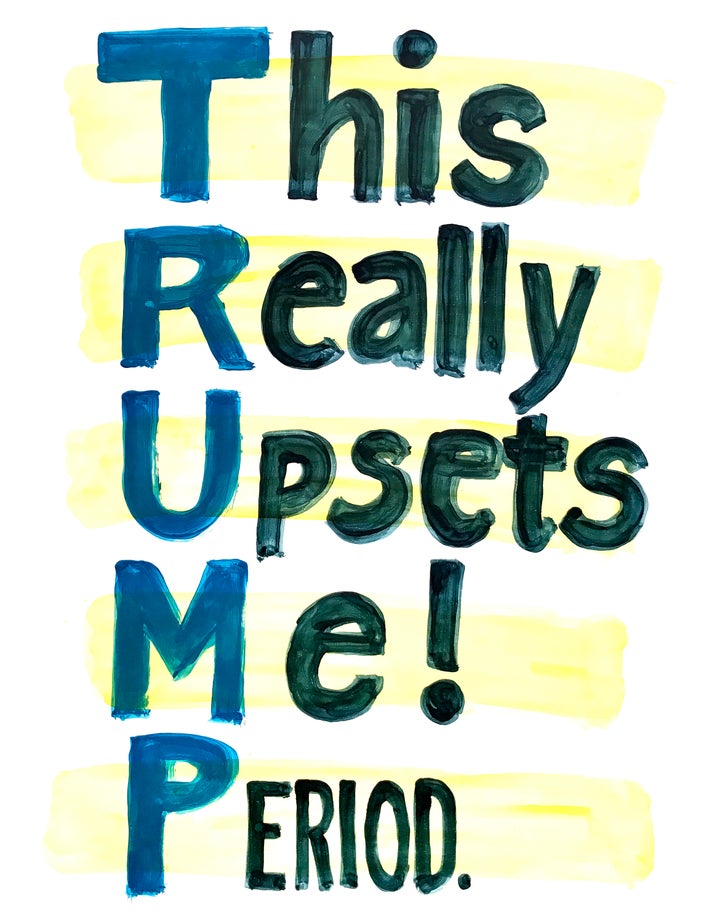 The comedians were outspoken in their support of Hillary Clinton during the 2016 campaign; the Democratic candidate even guest-starred on an episode of their show.
In an interview with Nylon earlier this year, Glazer touched on how Trump's election will play out in upcoming episodes of "Broad City." "This season is infused with what they're feeling — and what we're feeling — which is something along the stages of grief: denial, anger, bargaining, depression, and acceptance."
Powerful anti-Trump posters aren't the only goodies available on the "Broad City" website. You can also purchase a variety of sex toys, including vibrators, pegging kits and kegel balls straight from the goddesses themselves.
"Broad City" returns Sept. 13.