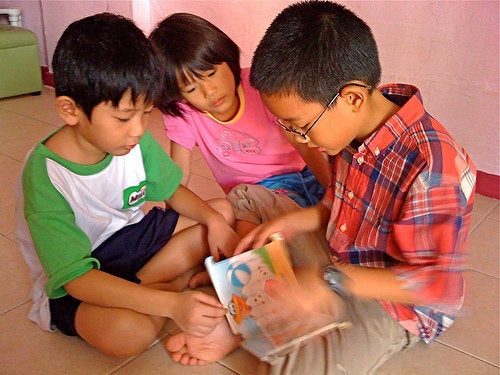 Need some good news? NBC's Nightly News with Brian Williams now does a segment called "Making A Difference" that shares stories from viewers of "random or regular acts of kindness" that offer you just that.
Watch this episode, titled "Volunteers Open Young Eyes to Reading":
Difficult times have been known to bring communities together as people lean on one another for support. In this recession, there's no shortage of communities around the country that have rallied around a struggling neighbor, reached out a helping hand to those around them, or donated free dry cleaning to the job-seeking and unemployed. We know there are more stories like these and HuffPost wants to highlight them. If you read or hear about an act of kindness in your community, email us the story at goodnews@huffingtonpost.com.
These vignettes are a much needed counterpoint to the doom and gloom surrounding the economy; let's help change the conversation -- we can't do it without you.