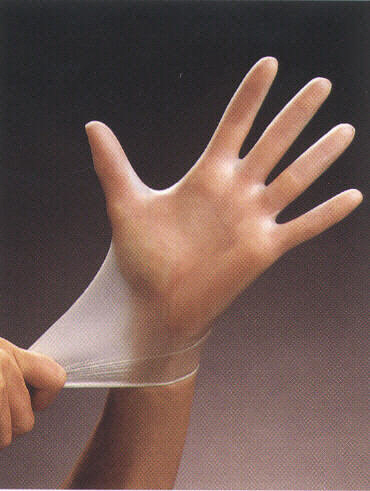 If you were planning to see that new Broadway musical about proctologists, save your money. Producer Alexander Cortland pulled the plug after the opening night. The musical, Getting To The Bottom of Love , attracted just three audience members, two of whom were Cortland's parents and the third the musical's writer.
Despite its lack of popularity, the closed production holds the distinction of being the first and only musical dealing with the life of a proctologist, and featured several snappy songs, including:
"Doctor Proc is Lifting Your Gown"
(sung to tune of "Santa Claus is Coming to Town")
He isn't a star
He's not very famous
With his rubber glove
He'll inspect your anus
Doctor Proc is lifting your gown.
Another of the musical's tunes for which Cortland had high hopes was:
"Somewhere Inside Your Rectum"
(sung to tune of "Somewhere Over the Rainbow")
Somewhere inside your rectum
Deep within
There's a polyp I'm finding
I think I'll name it "Tim."
But Cortland's favorite number was the finale's moving love song:
"Your Colon"
(sung to tune of West Side Story's "Maria")
Your colon
I've grown so attached to your colon
And suddenly that part
Has captured all my heart, you see,
Your colon
I love to examine your colon...
Cortalnd is undiscouraged by the failure of Getting To The Bottom of Love. "In fact, I'm already planning my next musical, Watch Where You Step, about the fascinating life of a man who sweeps up after a circus elephant."

Calling all HuffPost superfans!
Sign up for membership to become a founding member and help shape HuffPost's next chapter