When marrying a Broadway star, there's a good chance he'll do something really awesome at your wedding -- like choreograph a surprise musical number involving the entire wedding party and your parents.
Tony-award-winner Lin-Manuel Miranda did just that when he tied the knot with Vanessa Nadal back in 2010. Now the video is making the rounds on the Internet again and we couldn't be happier.
In the post-nuptial toast to his new wife, Miranda belts out a customized version of the classic broadway tune "To Life" from "Fiddler on the Roof" -- remember he's a pro -- and he doesn't do it alone.
In the video description on YouTube, Miranda writes, "My surprise for my wife Vanessa on our wedding day. All of Vanessa's close friends and family rehearsed for a month in secret, leading up to the reception. What we lack in polish, we hopefully make up for in joy and love. In any event, everyone in this video has one thing in common: We'd do anything to show Vanessa how much we love her."
D'awww! Check out the Broadway-caliber performance in the video above. Then, watch more amazing viral wedding videos in the slideshow below.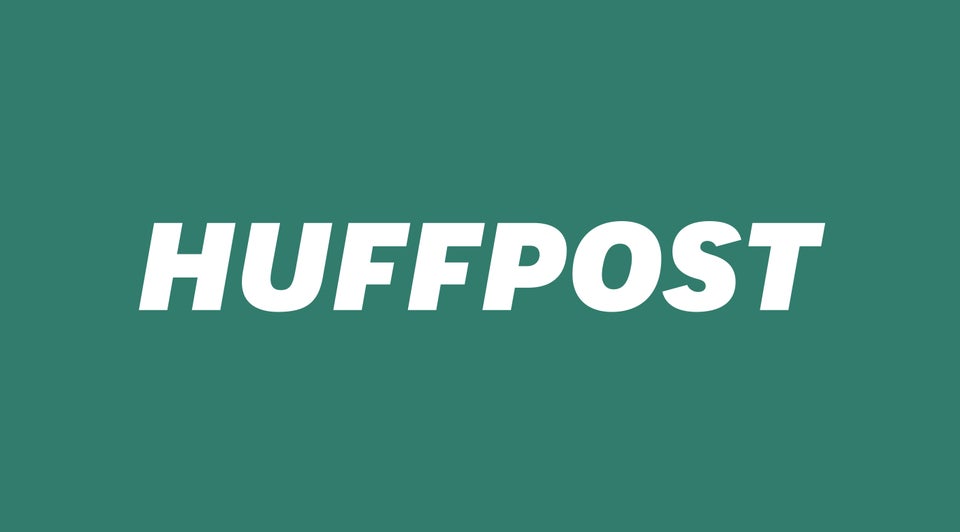 Viral Wedding Videos