Broccoli is detested by so many people, and that sentiment is wholly undeserved. This green veggie is versatile and delicious, plus it pairs beautifully with butter and cheese (which is always a bonus, in our book).
The reason broccoli gets such a bad rap is because too many people cook it beyond recognition. It's not the broccoli's fault ― this nutritious vegetable deserves better.
If you're a broccoli hater, we have a guide for you. A number of do's and don'ts that'll ensure you eat the best broccoli of your life ― and forget all about the bad broccoli of your youth. If you're already a broccoli fan, you might find a new cooking method below.
Let's get you learning how to love broccoli.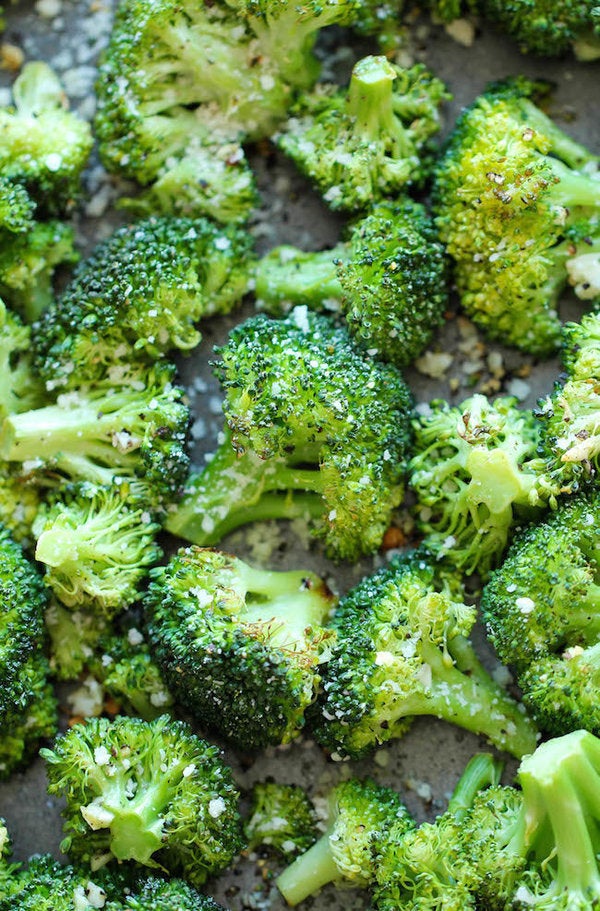 1. For the best broccoli of your life, roast it. Roasting makes broccoli taste like the best stuff on the planet. It caramelizes the broccoli, releasing the natural sugar in the vegetable. It is unlike anything you've ever had before. It becomes sweeter, richer, with crisp edges and a creamy quality. Seriously, you will become addicted to this stuff. Bonus, it's really easy to make. Just toss small florets with olive oil, salt and pepper and roast in a 425-degree oven for at least 15-20 minutes, or until nicely browned.
2. Buy fresh broccoli and chop it into florets yourself. Sure, pre-chopped broccoli takes one more step out of prepping dinner, but it also means there's more chance that the florets dry out before you cook with them. And that will result in less flavor. Chop it yourself, it's simpler than you think.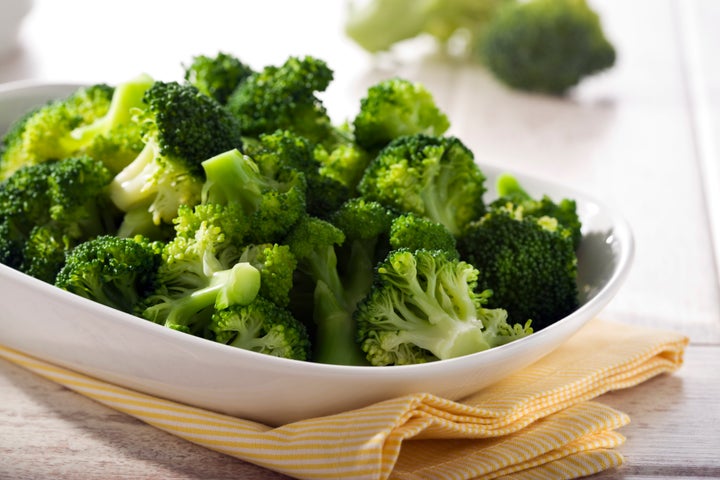 3. If you steam, don't over steam. There's nothing worse than overcooked broccoli. It transforms it from a beautiful, bright green color and turns the vegetable a sad, limp pile of blandness. For the record, broccoli cut into medium-sized florets only needs five minutes to steam. Once it's done, be sure to season it with salt, pepper and olive oil (or butter). This last part is important.
4. Consider blanching. Some folks love raw broccoli for their dip, but others find it offputting. Blanching ― quickly cooking it in boiling water for 1-2 minutes, then shocking it in ice water to stop the cooking ― produces a crisp-tender texture and brings out the flavor of broccoli. This method will seriously upgrade your veggie platter, salads and frittatas.
Popular in the Community