Broccoli has a bad reputation, and it's somewhat deserved. Stalks resemble limp and tasteless trees, and they're forced upon us so much throughout childhood that many of us banish them from our adult lives altogether. It's totally understandable. But if you've only ever had steamed, boiled or microwaved broccoli, you have no idea of what this veggie is capable of.
Broccoli pairs particularly well with cheese, lemon and chiles. It's a genius addition to grilled cheeses. And it's a revelation when roasted in the oven with olive oil until it's fork tender with charred edges. Don't let your unfortunate history with broccoli let you miss out on all these delicious dishes.
Folks, these are not your mother's broccoli recipes.
Lemon Garlic Roasted Broccoli Salad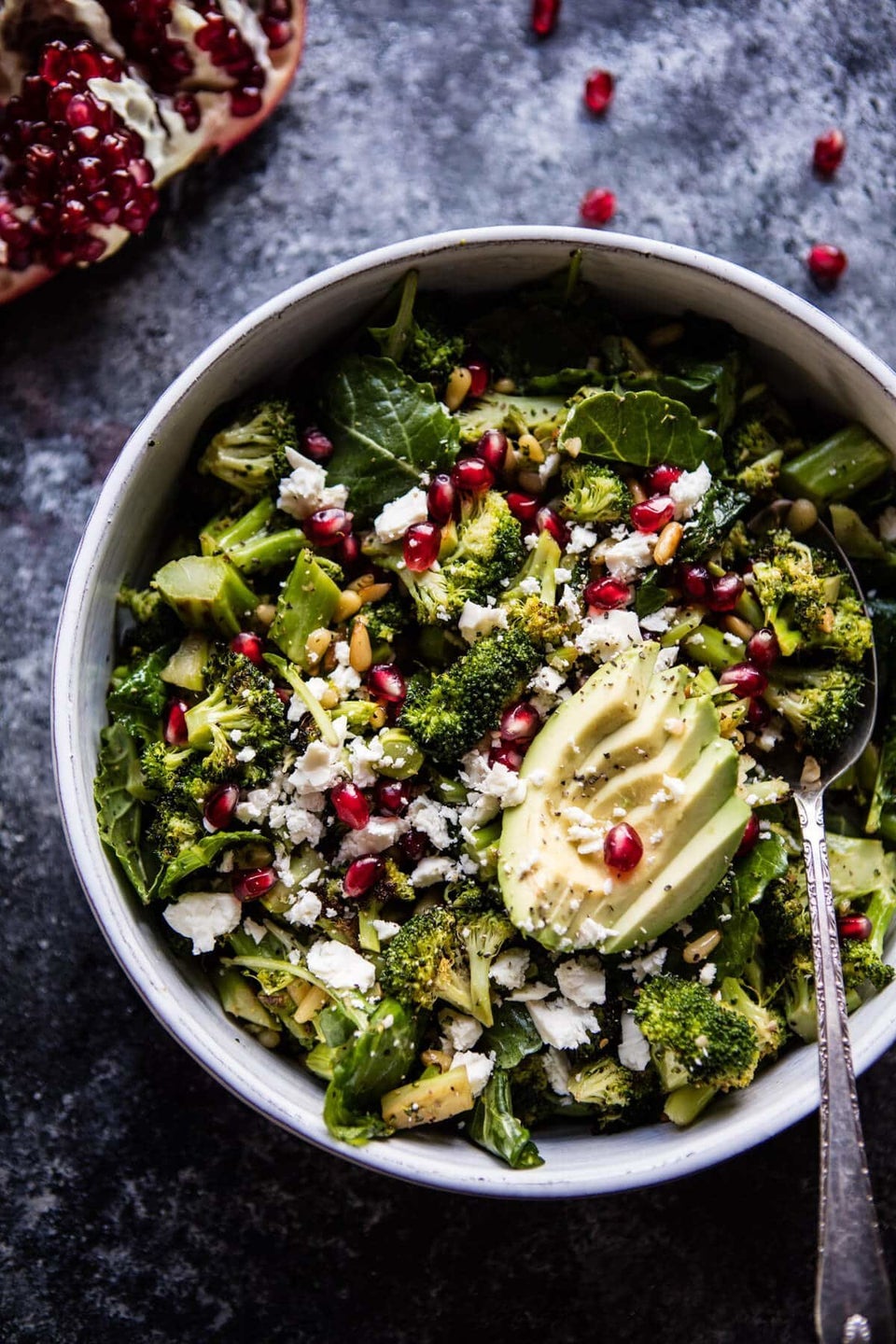 Broccoli Soup With Ginger And Lemon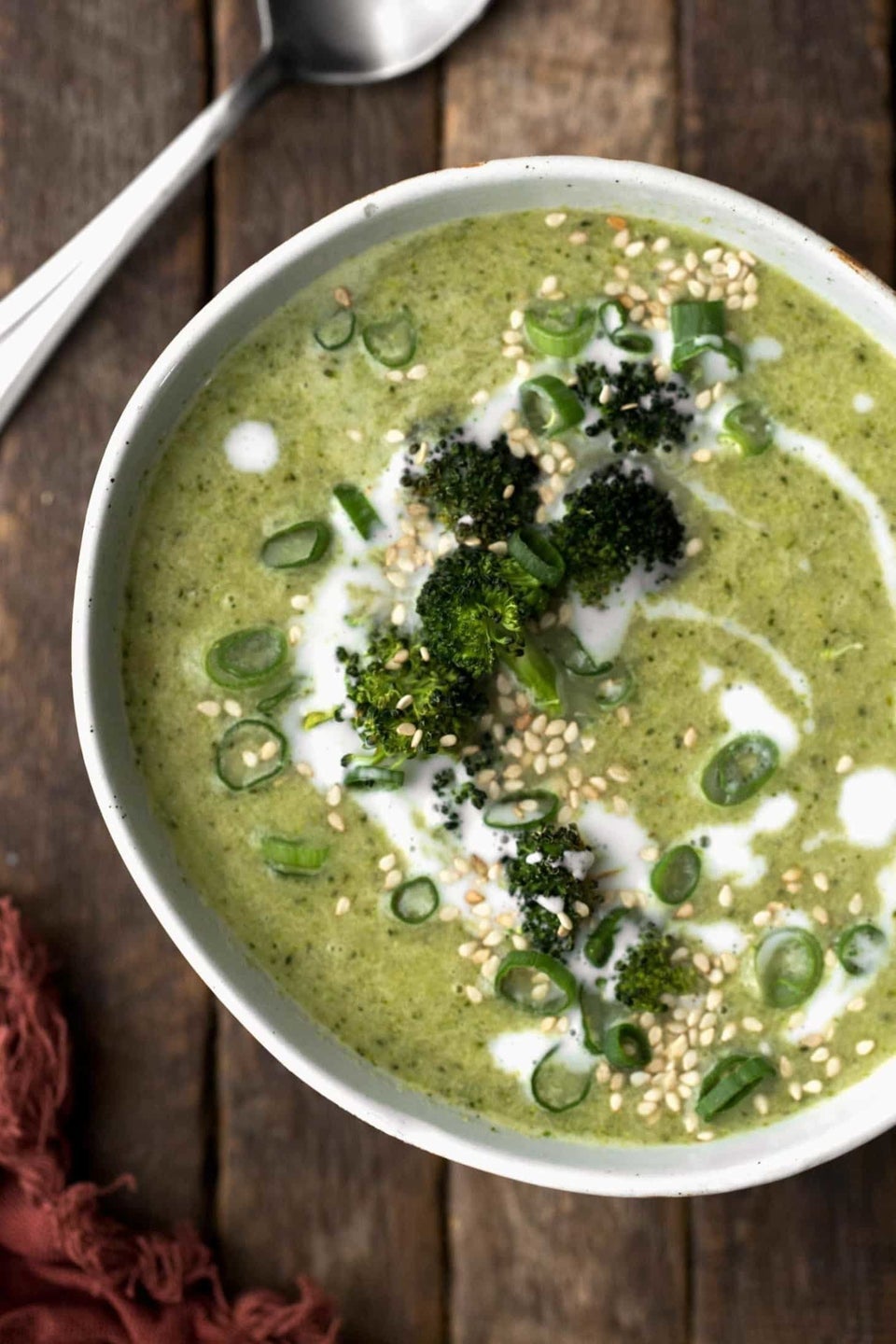 Perfect Roasted Broccoli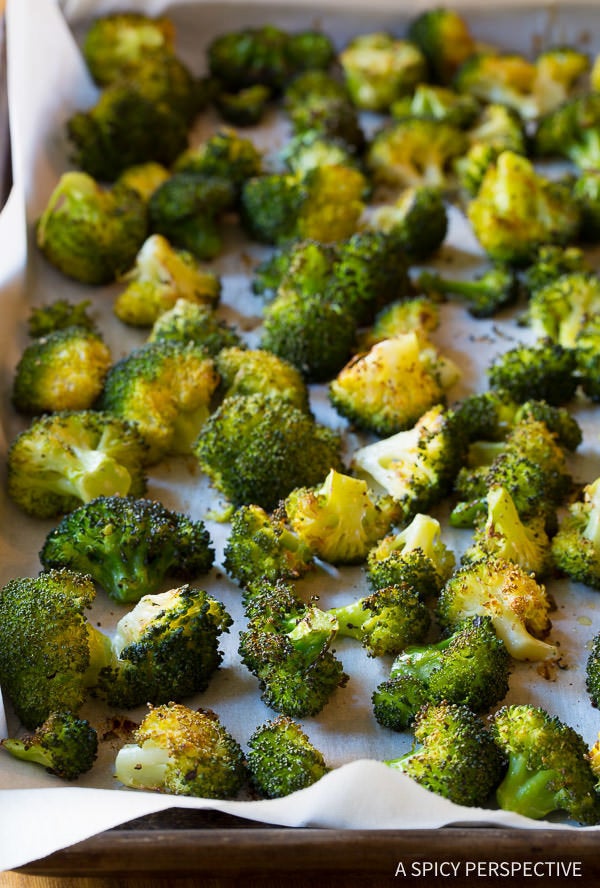 Roasted Broccoli Peanut Noodles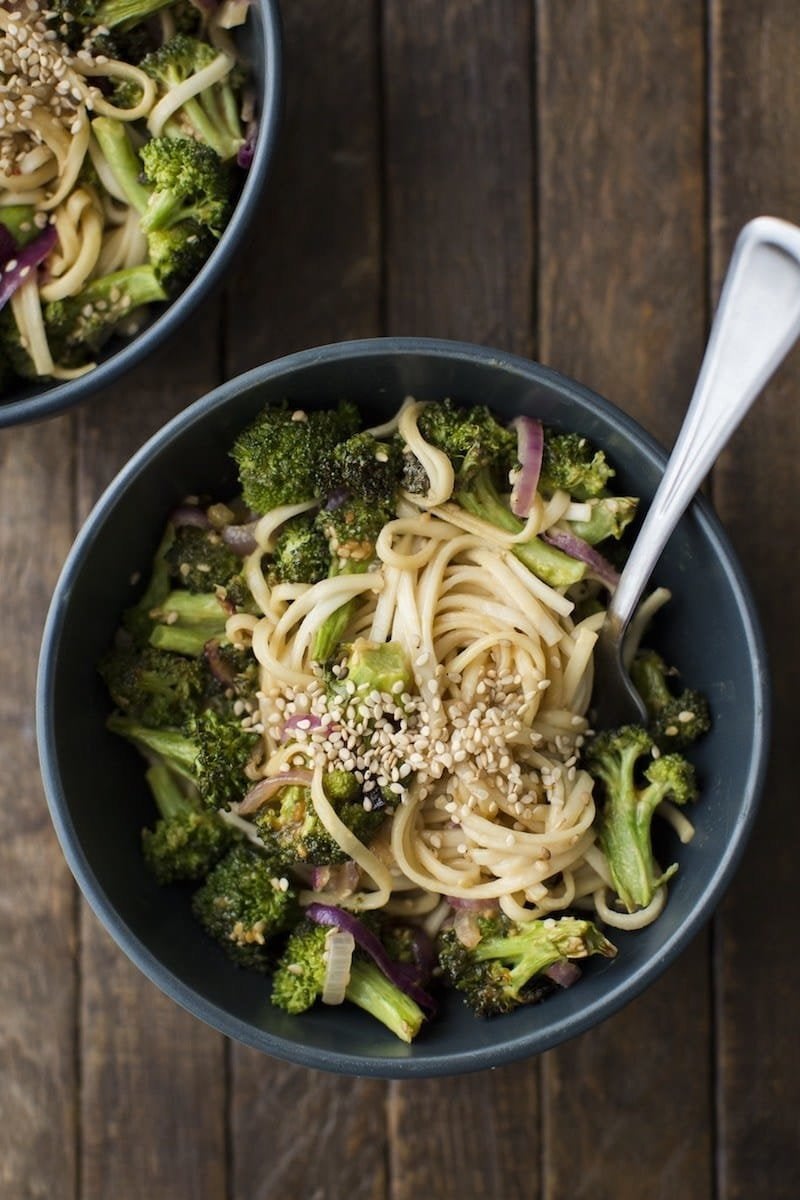 Best Broccoli Salad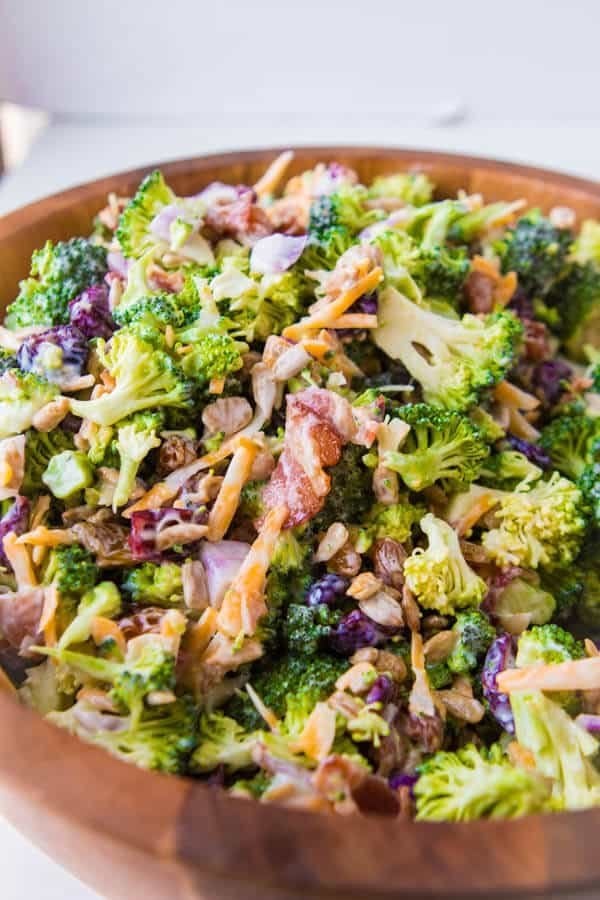 Whole Wheat Lemon Roasted Broccoli Pizza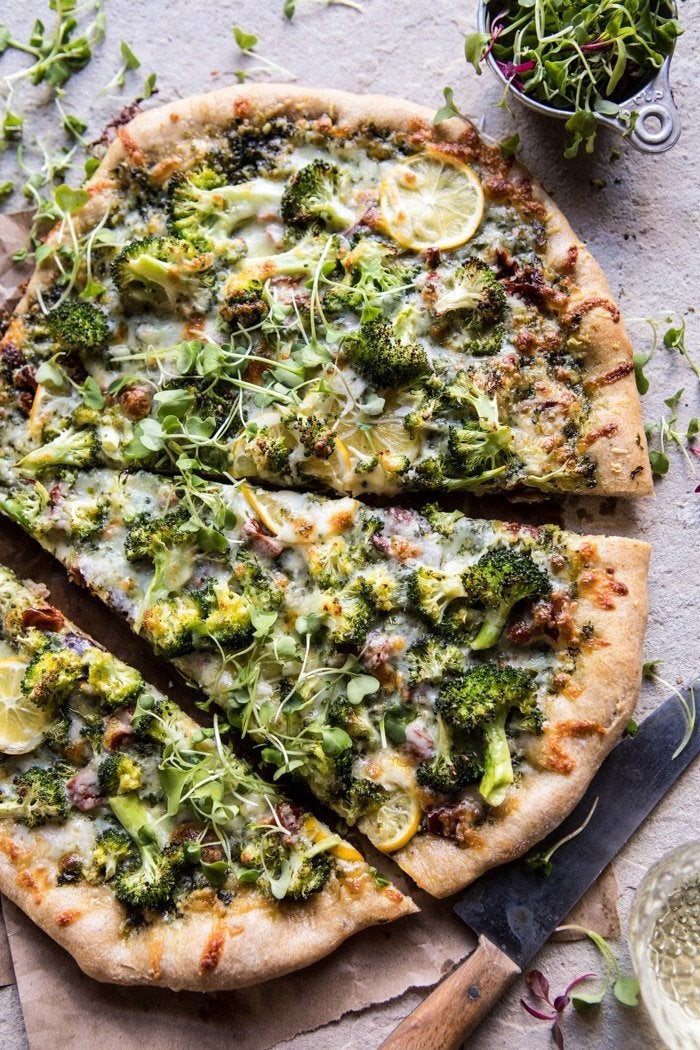 Broccoli & Cheddar Soup Grilled Cheese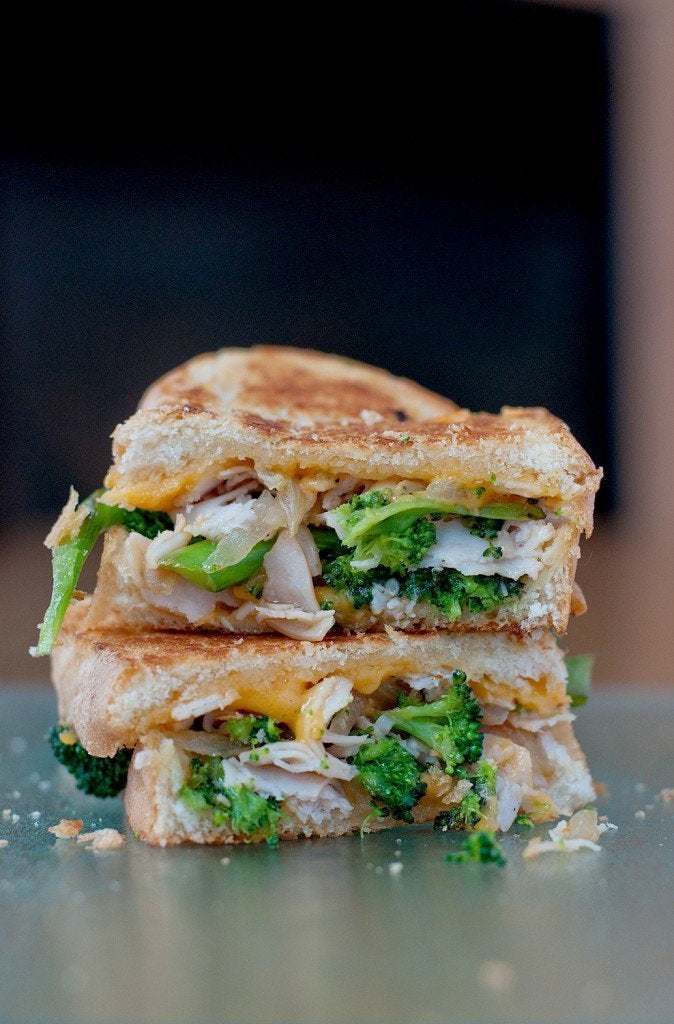 Greek Broccoli Salad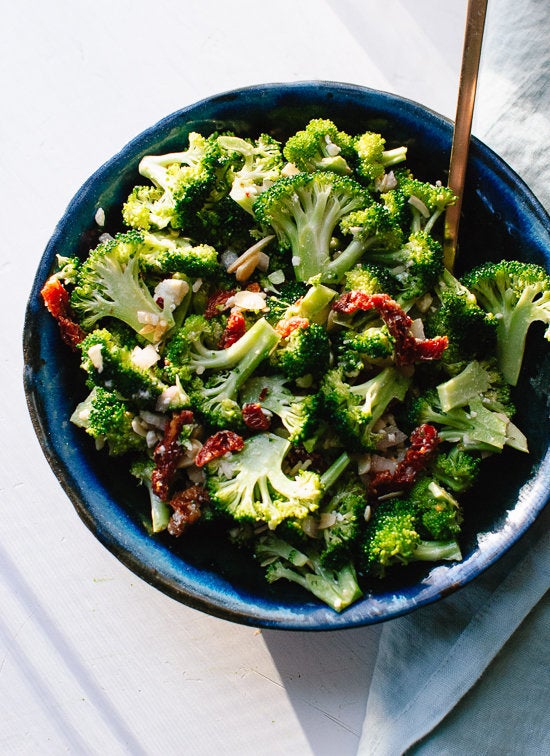 Broccoli Quinoa Salad With Creamy Lemon Dressing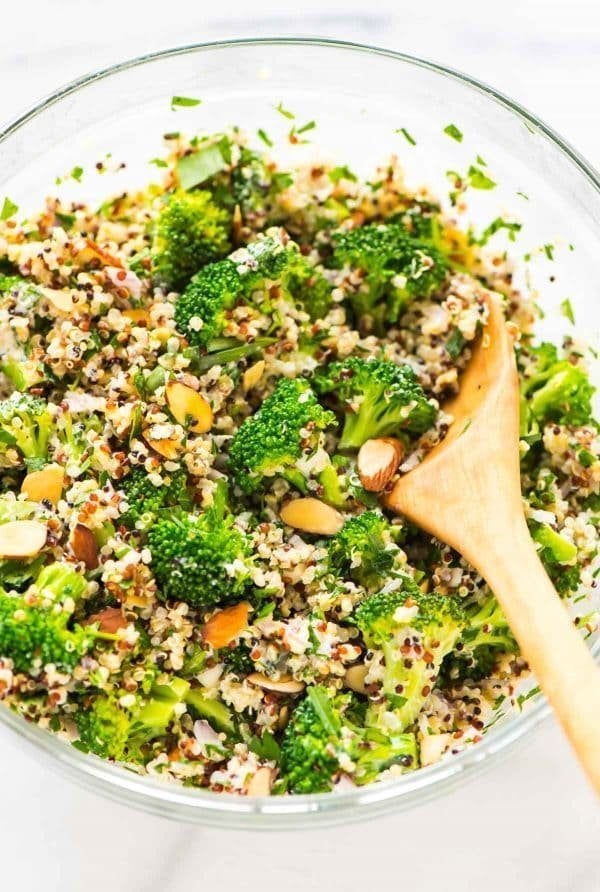 Broccoli Soba Bowl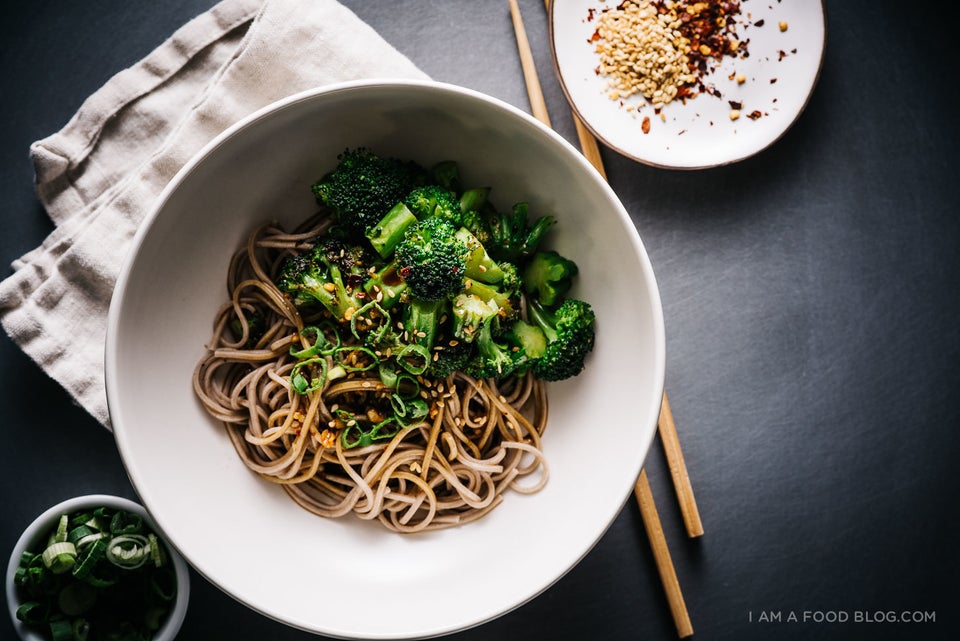 Broccoli With Cheese Sauce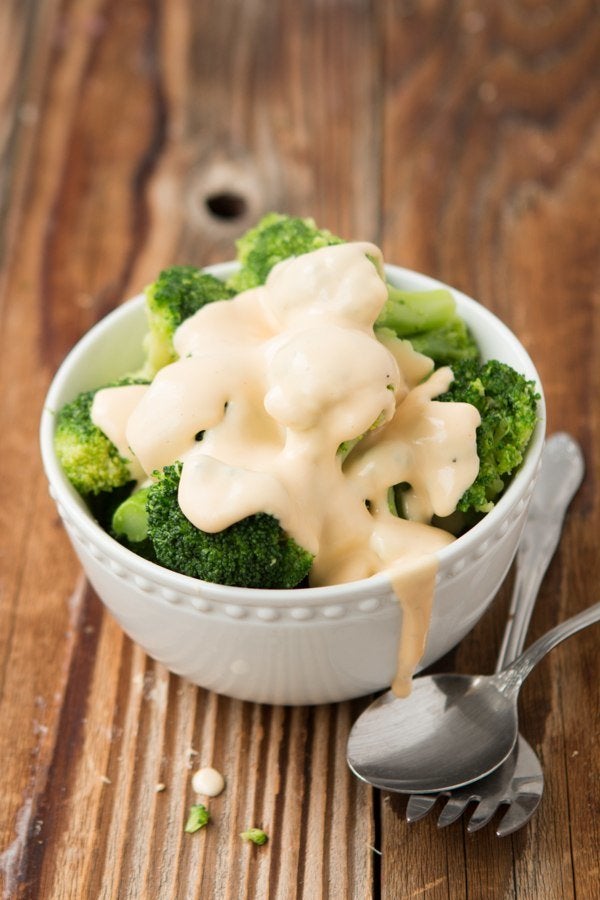 Roasted Broccoli Pasta With Roasted Garlic Goat Cheese Sauce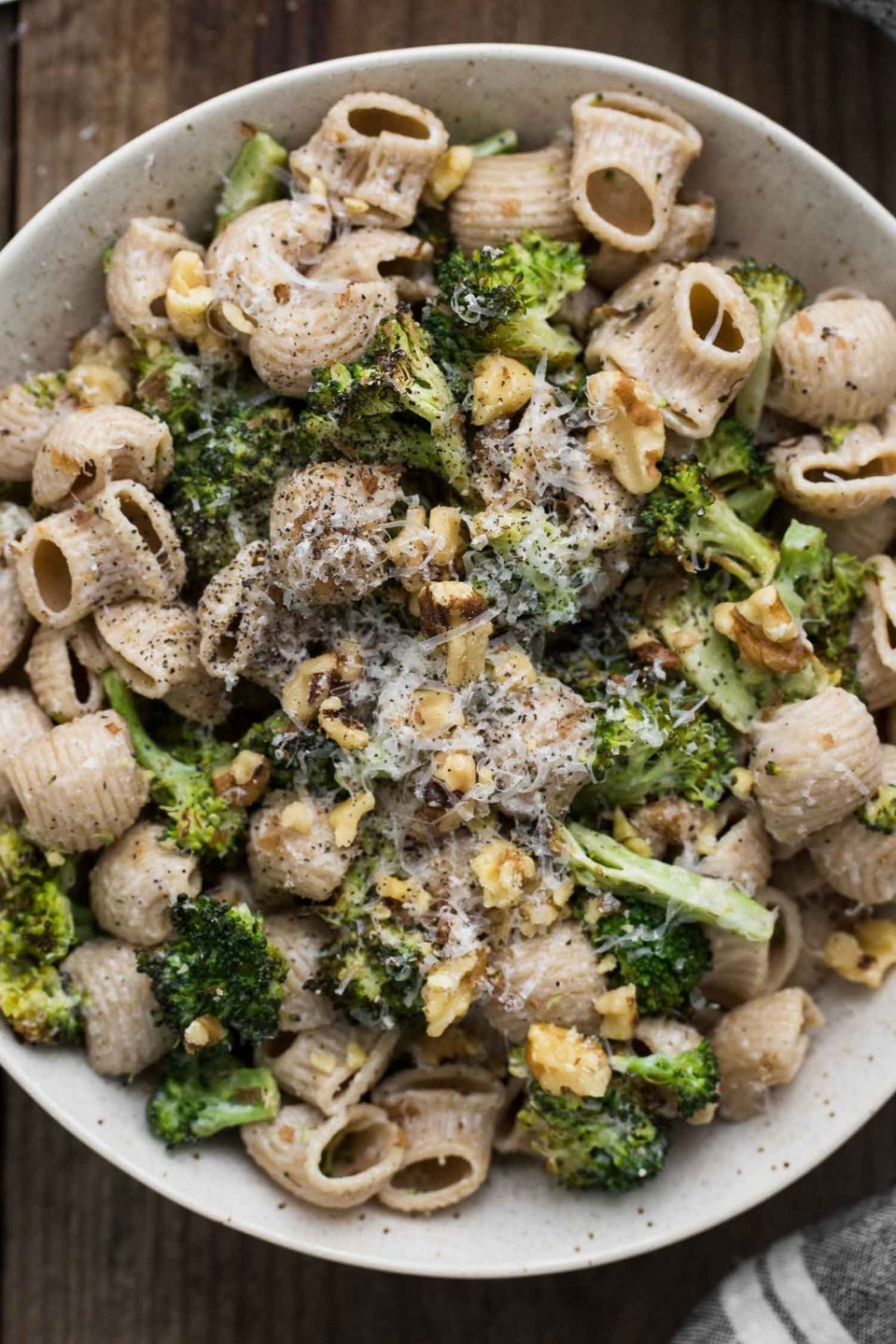 Harissa Broccoli, Spinach And Wild Rice Casserole With Crispy Prosciutto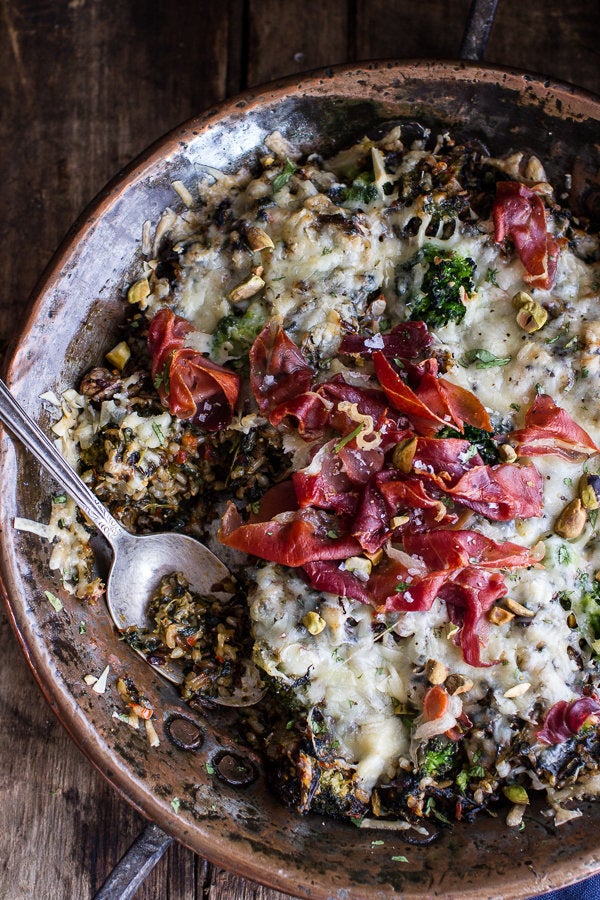 Broccoli And Shiitake Mushrooms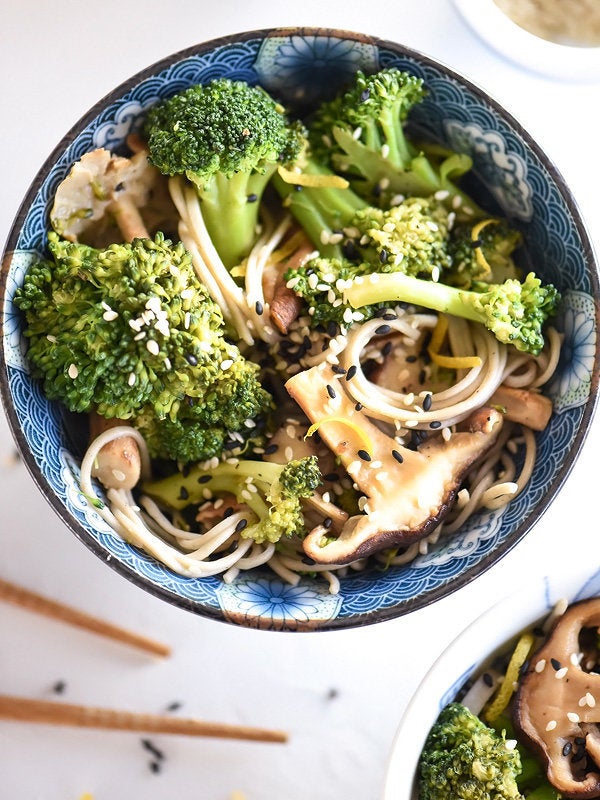 Simple Broccoli Soup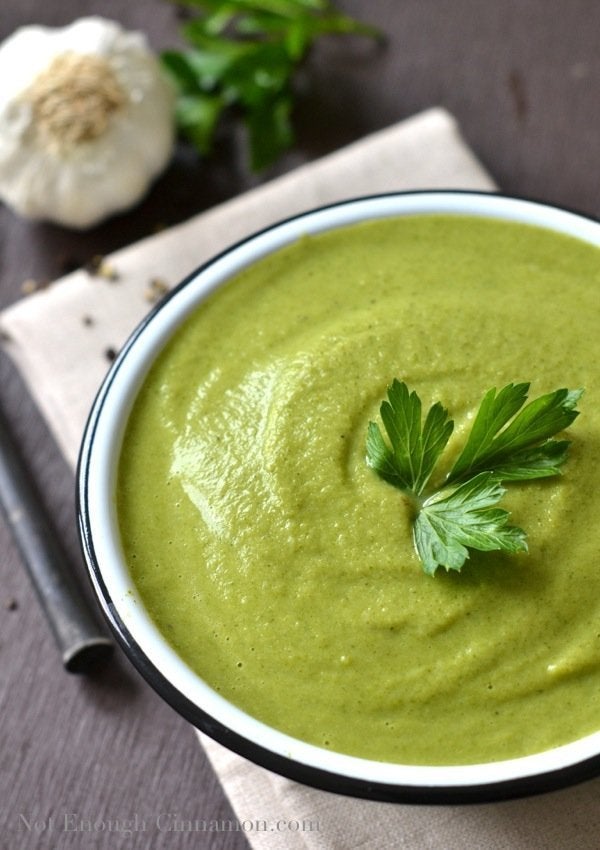 Broccoli Chickpea Bowl With Homemade Teriyaki Sauce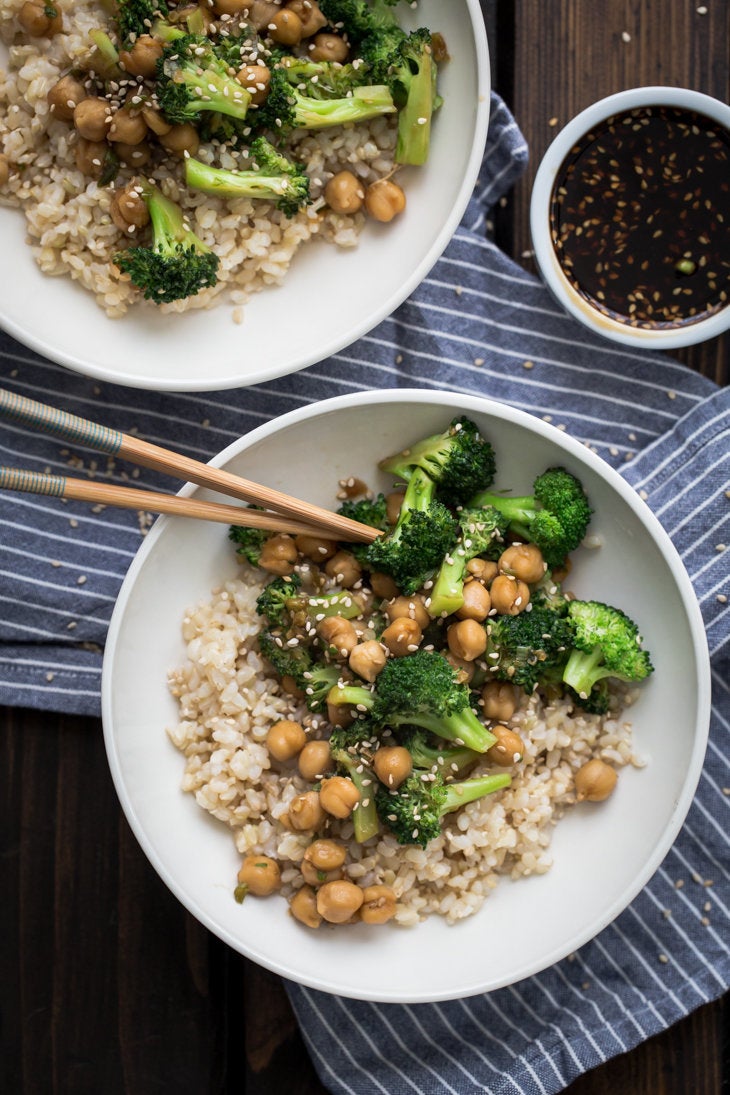 Rejuvenating Winter Broccoli Salad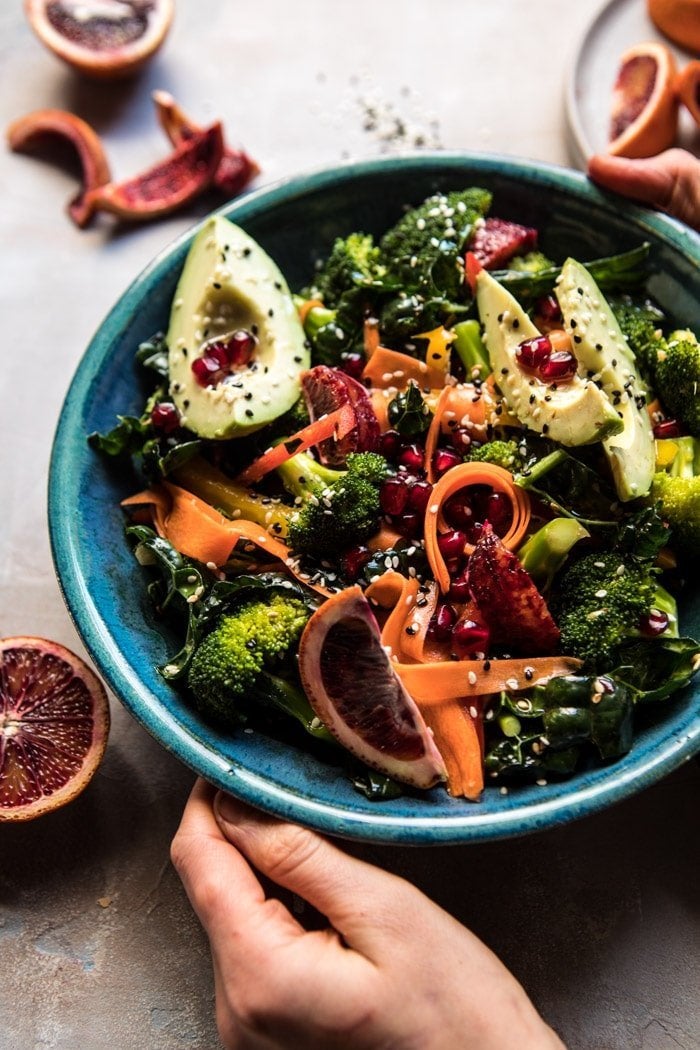 Chicken And Broccoli Alfredo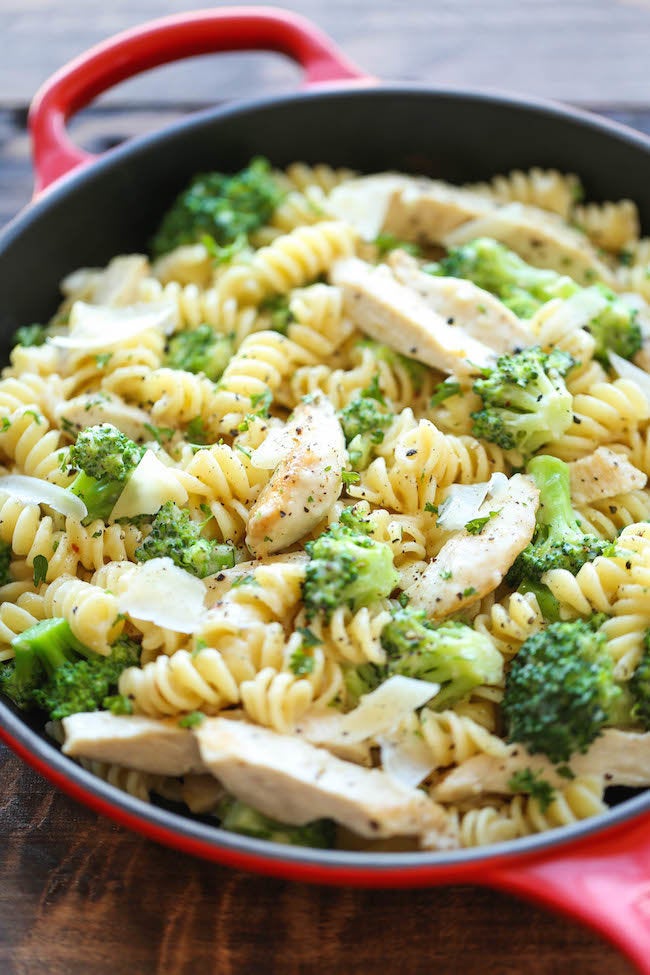 Chicken And Broccoli Skillet Bake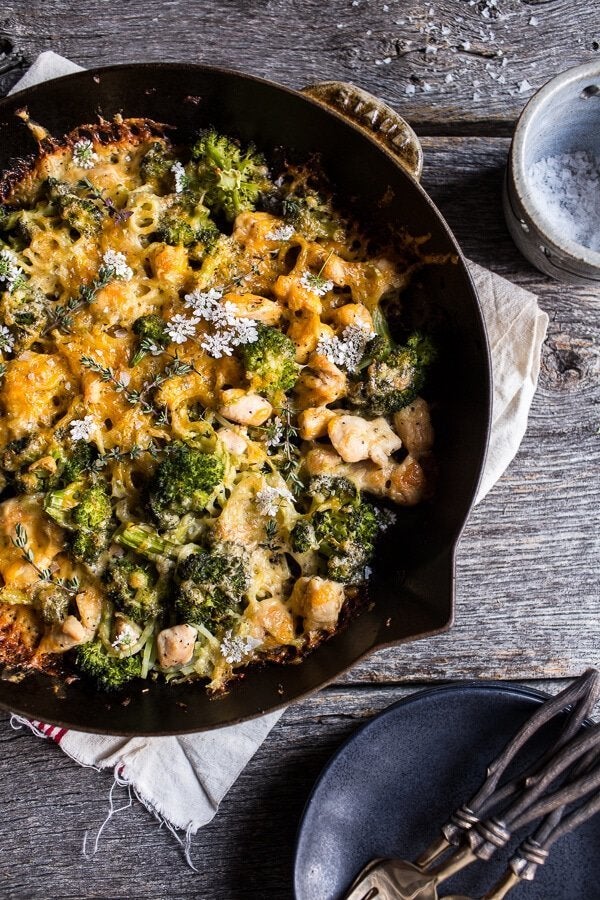 Roasted Broccoli Sweet Potato Chickpea Salad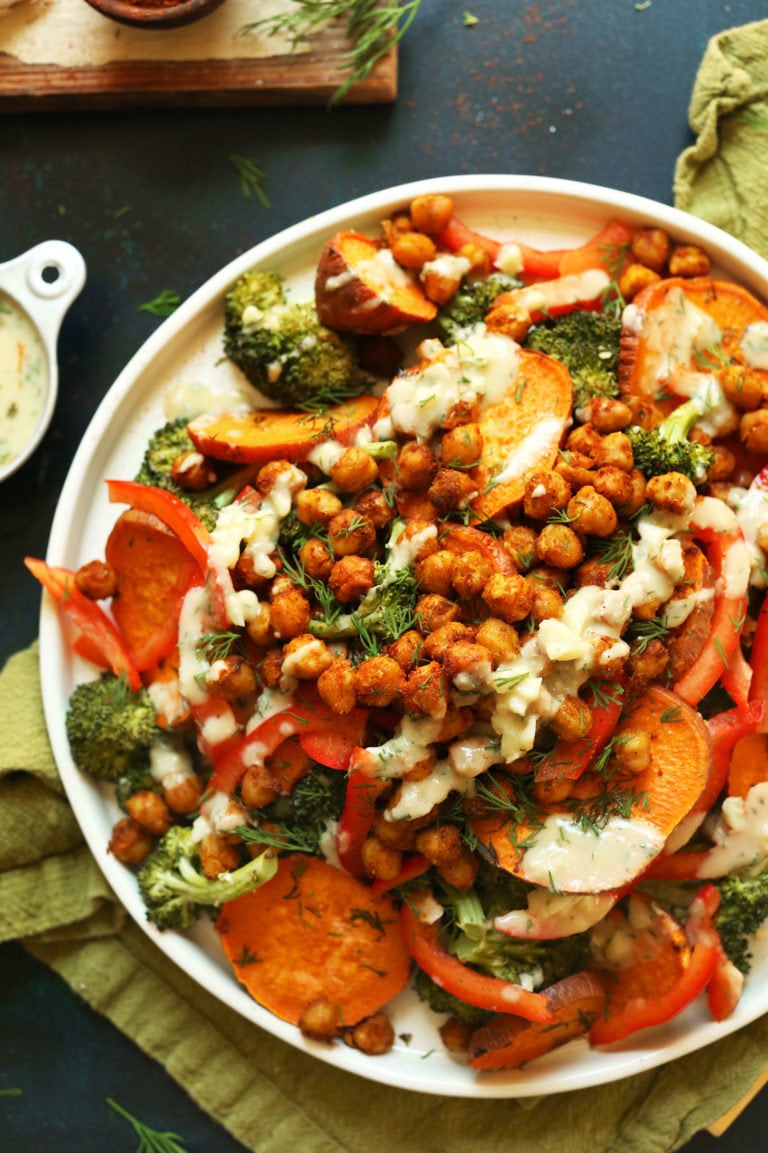 Pasta With Roasted Broccoli And Chicken Sausage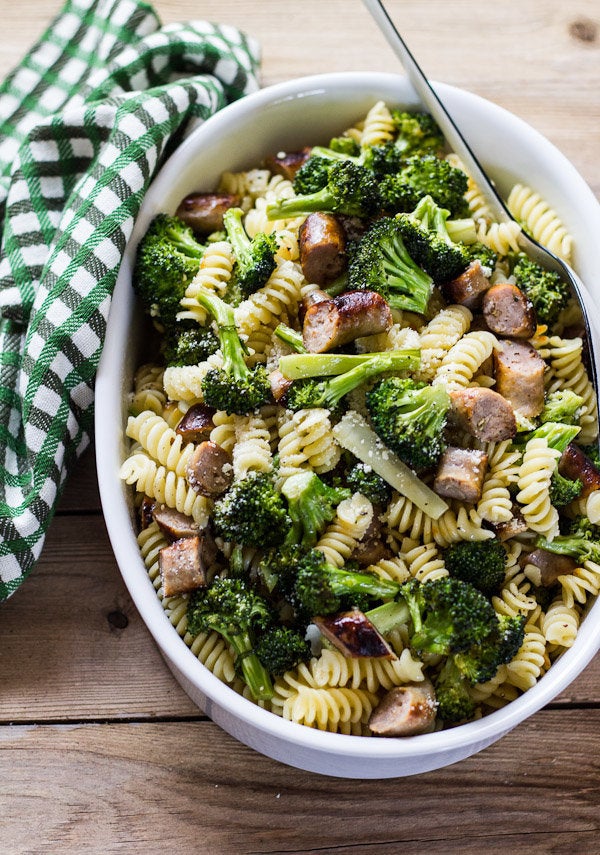 Garlic Parmesan Roasted Broccoli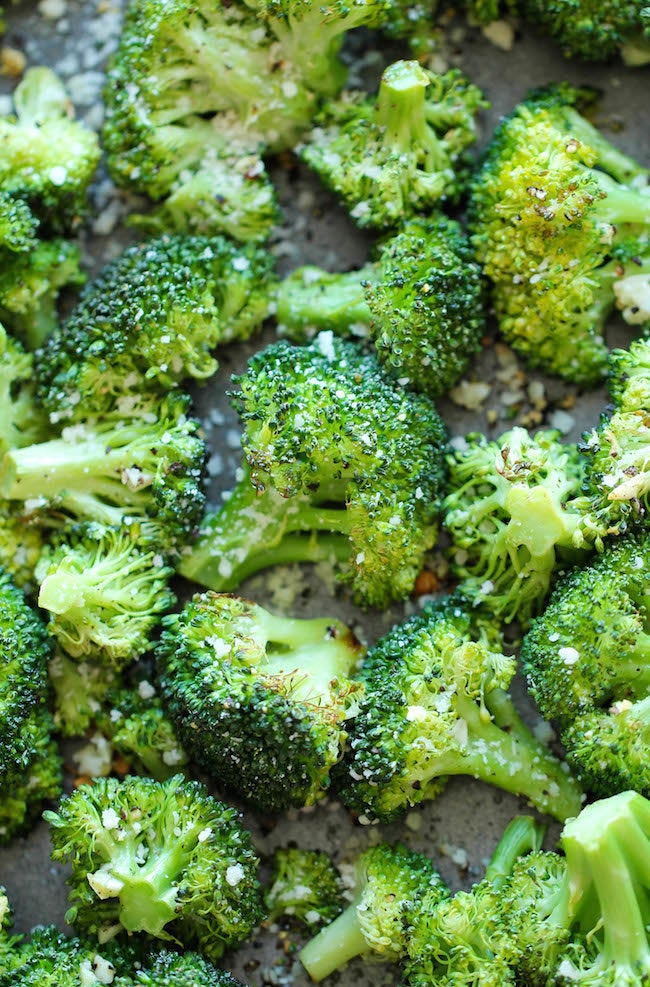 Beef Stir Fry With Broccoli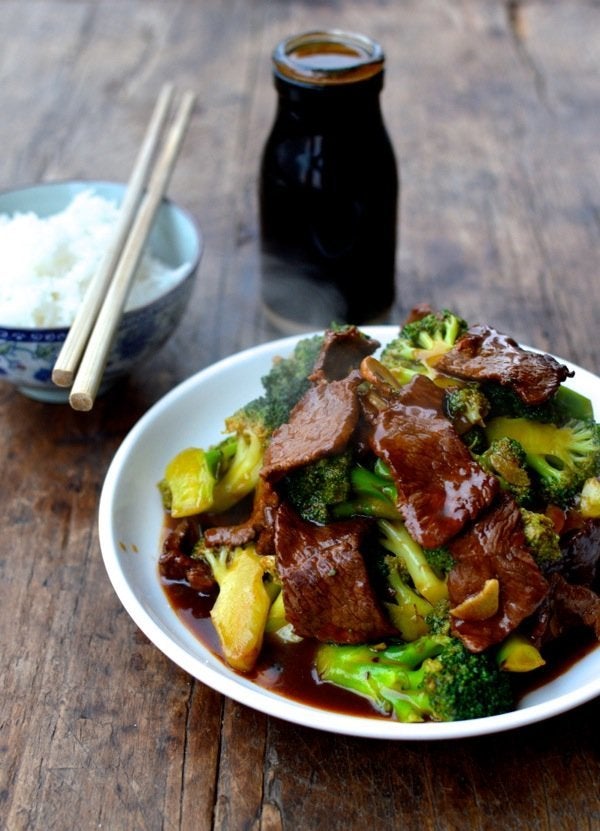 Easy Shrimp And Broccoli Stir Fry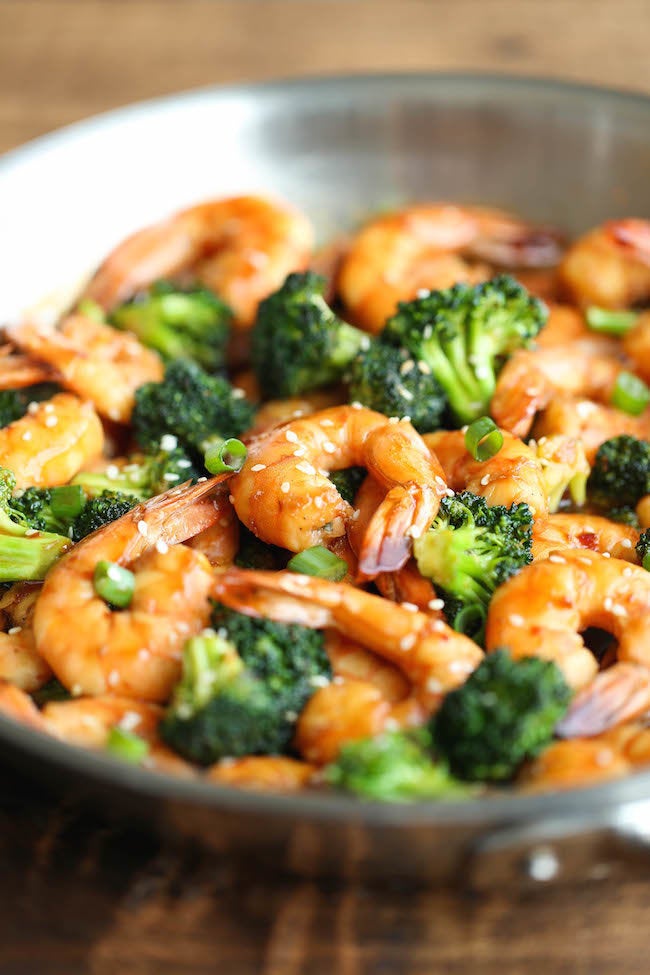 Pan-Roasted Cashew Broccoli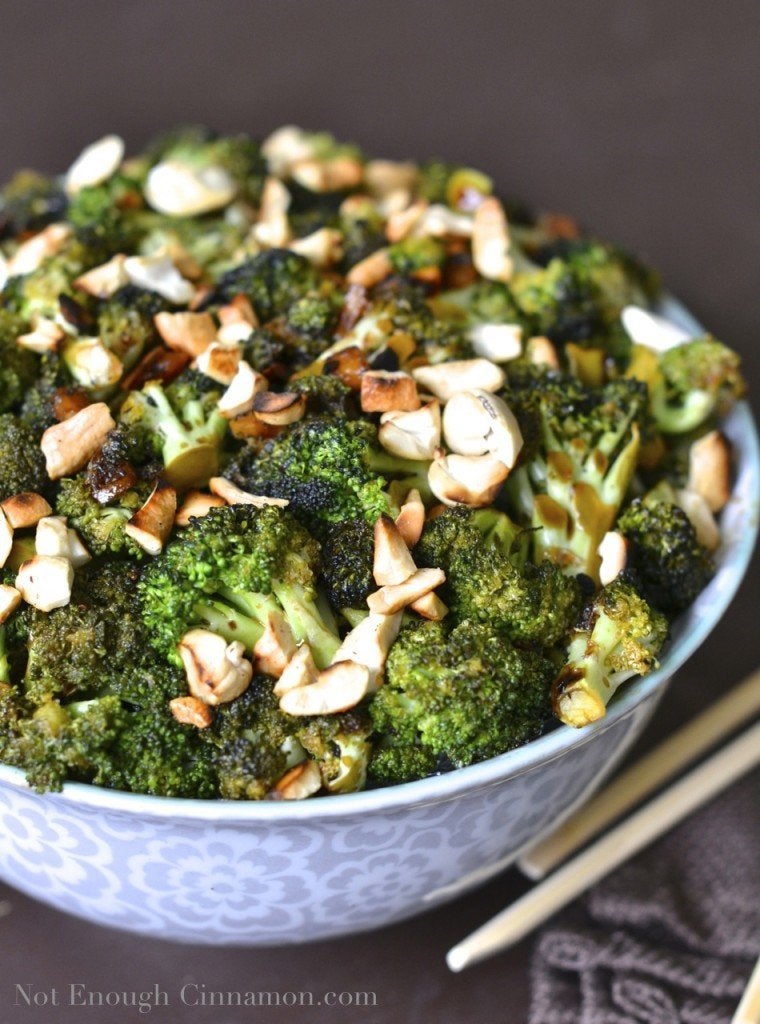 Broccoli Cheese Soup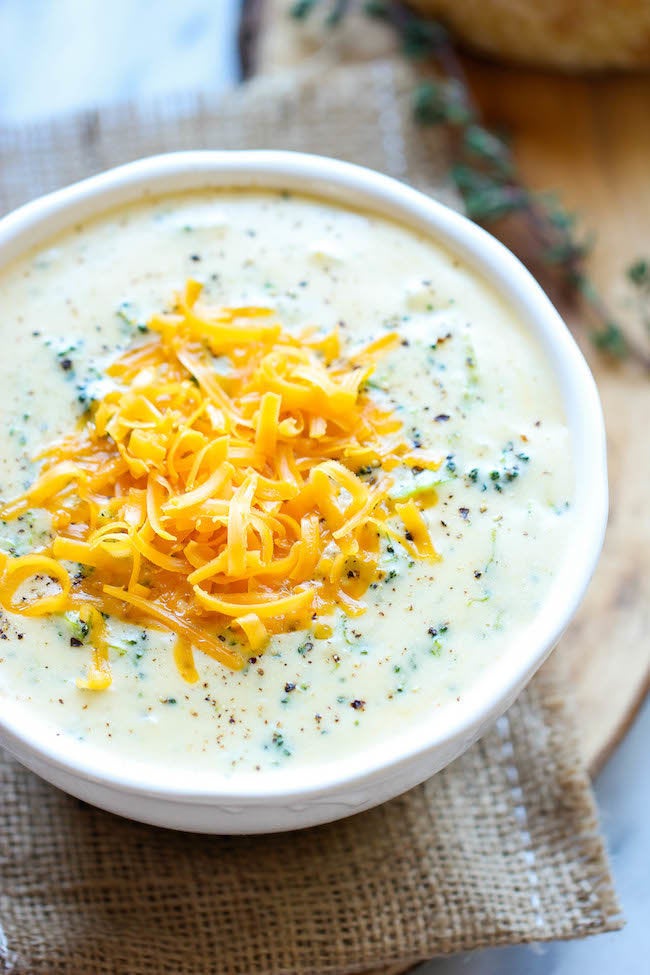 Slow Cooker Beef And Broccoli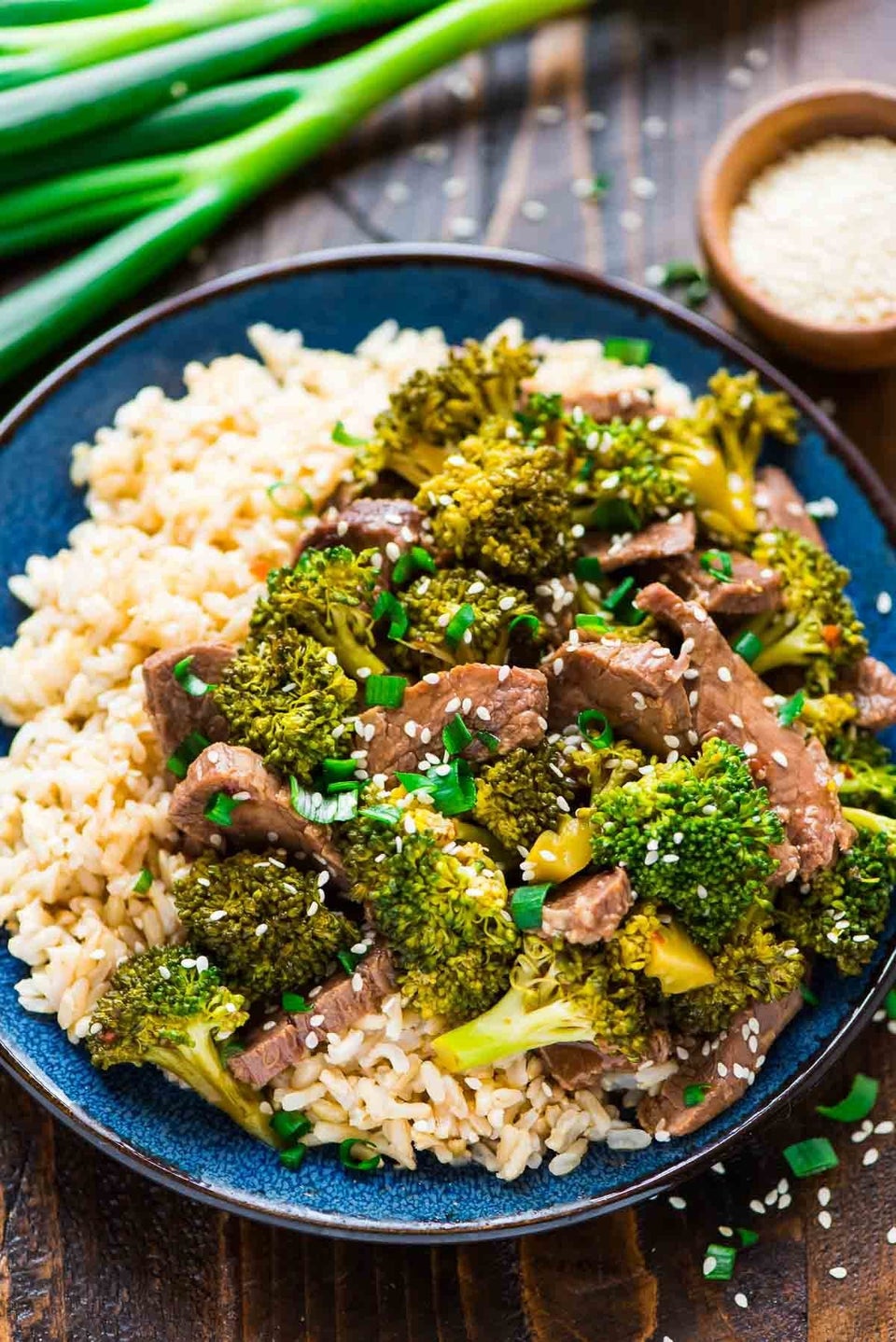 Cheddar Cheese Broccoli Tots

Broccoli Cheddar Soup Mini Pies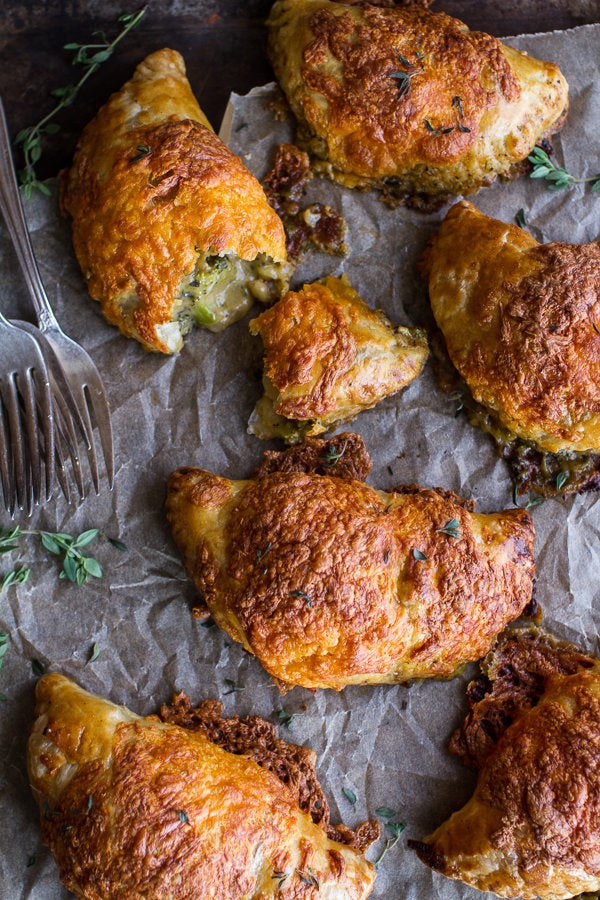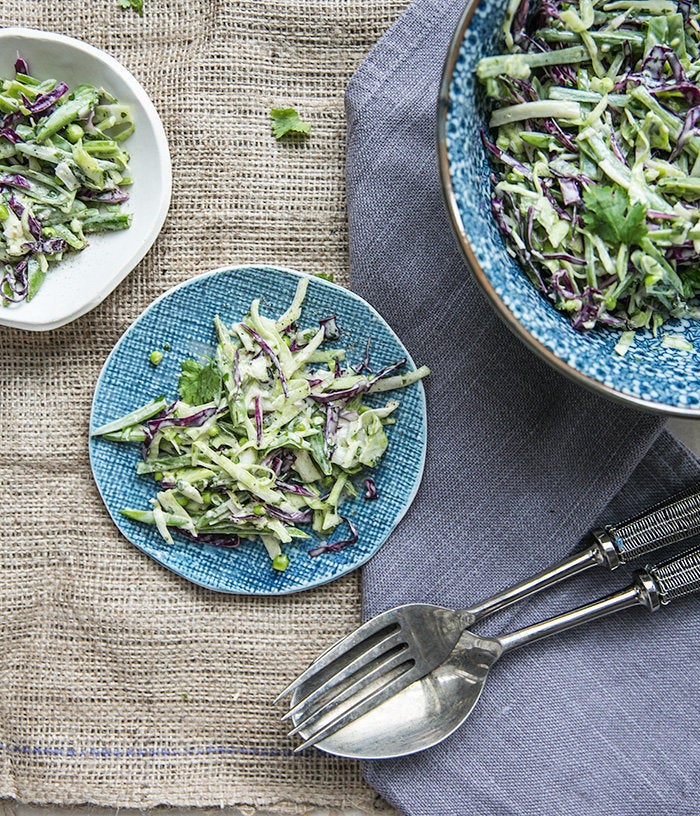 The Best Sugar Snap Pea Recipes