As part of HuffPost's "Reclaim" project, HuffPost Taste will focus on simple ways you can reduce food waste in your own home.
It's a mystery to us why people chop the florets off of broccoli and then throw out the stems. It's a waste of good food and good money. Plus, the stems are just as tasty as the tops, and the texture is ― in our humble opinion ― even better. It's buttery, tender and full of great flavor.
You don't really want to eat broccoli stems raw like you might the florets ― they're just too hard ― but once you cook with them you'll quickly see how good they are (and you will never again throw them out). You can use them in place of florets in stir-fries, you can turn them into actual fries, or turn to them as a healthy pasta alternative. There are so many great options.
Here are a few recipes to get you started.
Broccoli Stem Fries With Chimichurri Tahini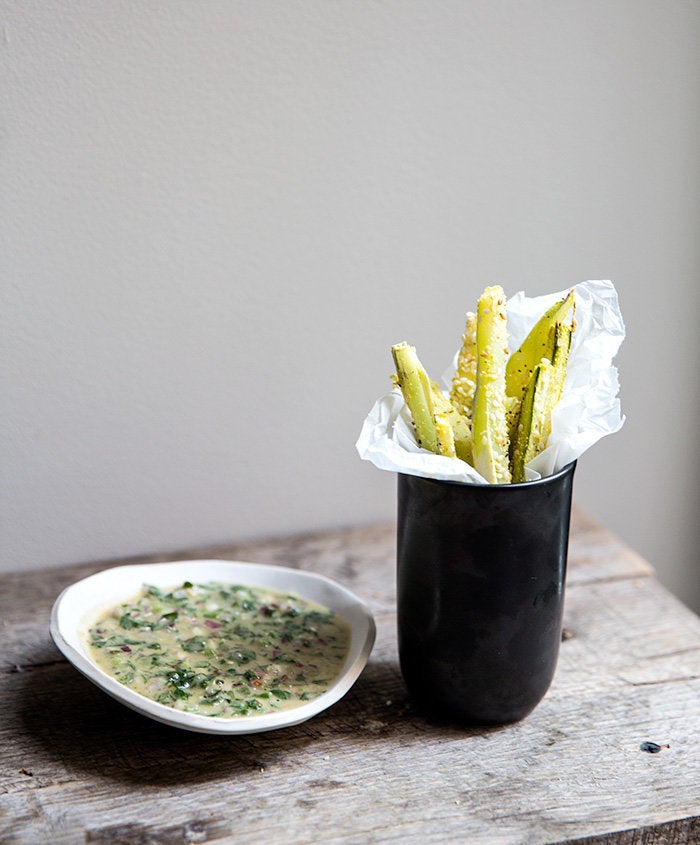 What's Cooking Good Looking
Simple Broccoli Stem And Brown Rice Stir Fry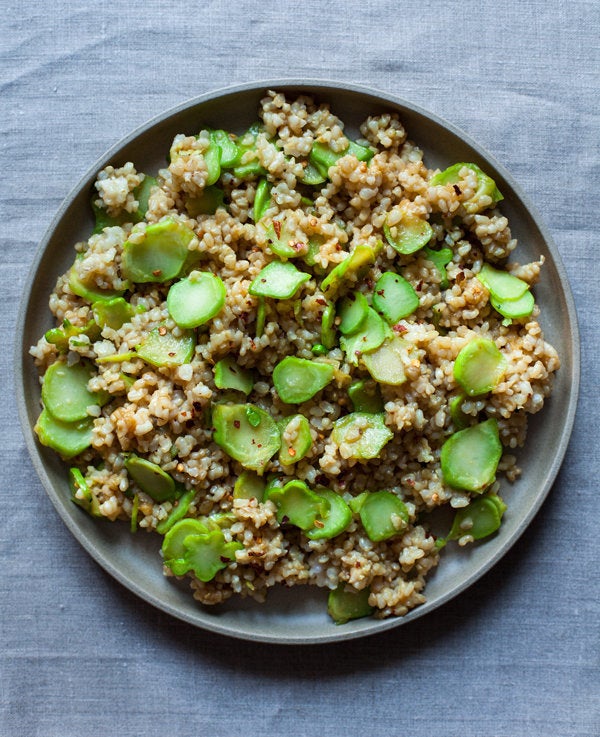 Broccoli Marrow With Pecan Garlic Butter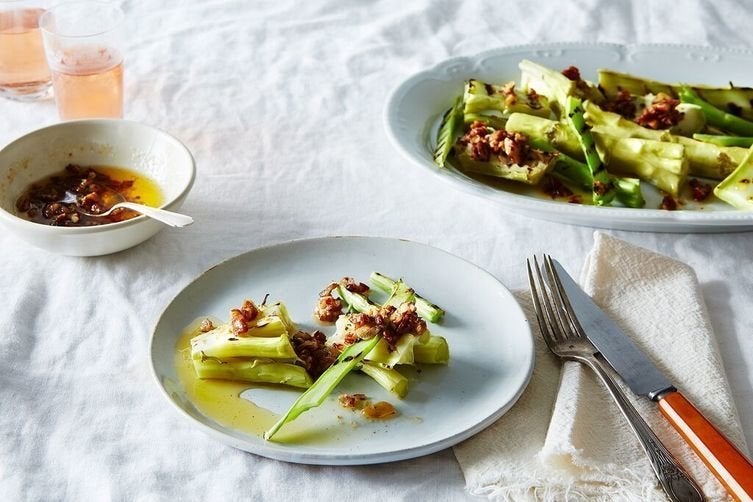 Carrot And Broccoli Chips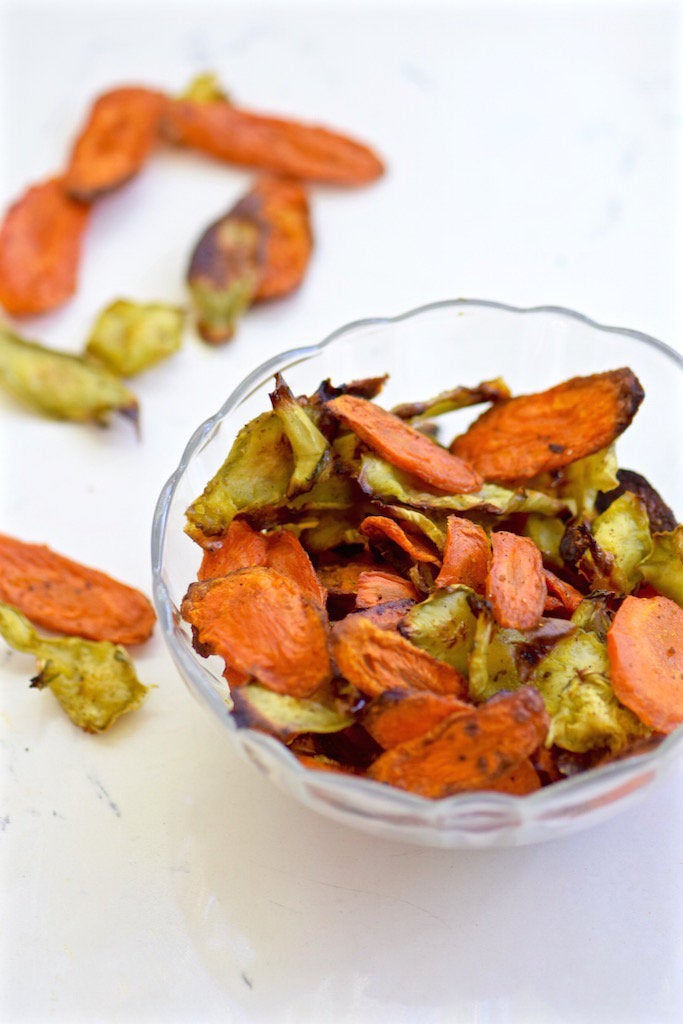 Broccoli Stem Noodles With Sesame Ginger Dressing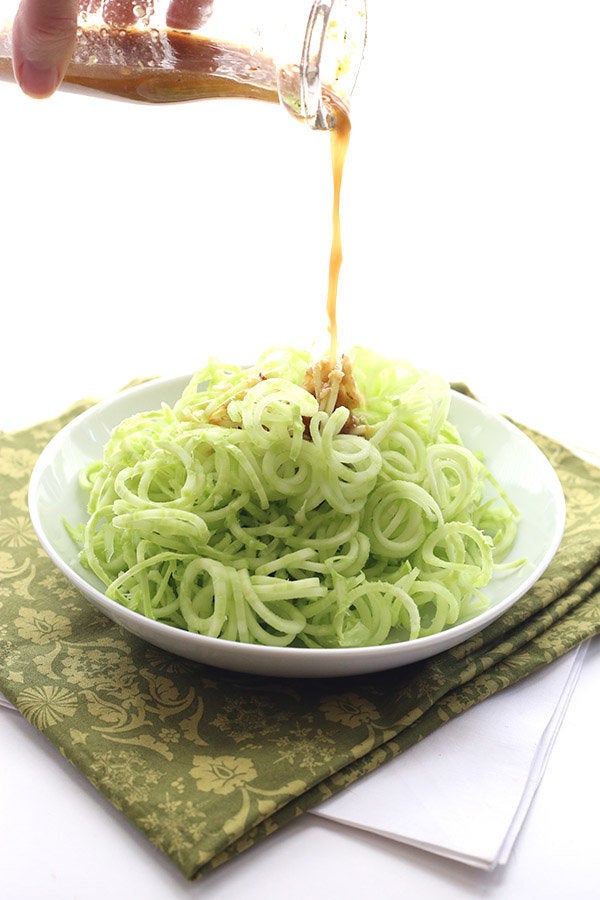 All Day I Dream About Food
Language in the petition embedded in this entry has been updated to reflect Walmart's recent efforts to sell some "ugly" produce in the U.S.
Related
Before You Go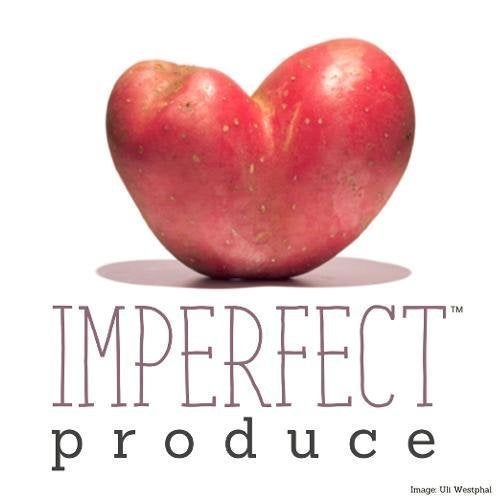 Companies That Fight Food Waste