On Monday, The Huffington Post obtained a copy of his latest booking photo from June 2, 2016.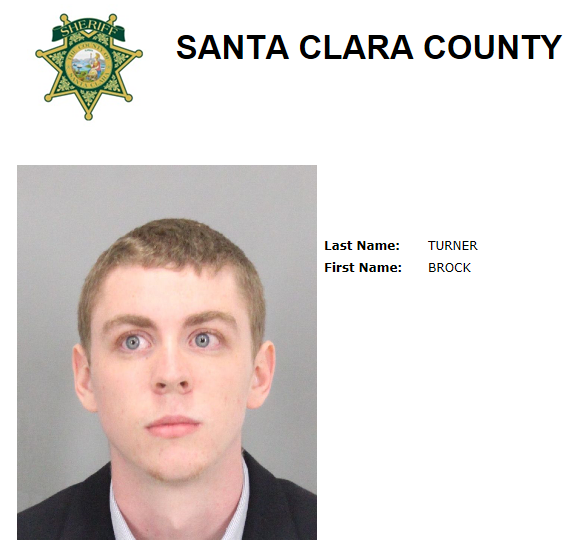 Turner was sentenced on Thursday to six months in Santa Clara County jail, with possibility for early release due to good behavior, and three years probation. He had faced more than a decade in state prison.
The booking photo obtained by HuffPost shows Turner when he surrendered for his jail sentence in Santa Clara County jail. Turner was booked on Friday, and is currently scheduled for release on Sept. 2, 2016.
When Turner was originally booked for attempted rape on Jan. 18, 2015, the arresting agency was the Stanford Department of Public Safety, an arm of the private university in Palo Alto, California. The Santa Clara Sheriff's Department told HuffPost that Stanford DPS is the agency with access to Turner's original mugshot, and it was up to them whether to release it.
Stanford DPS officials told HuffPost they are "reviewing" whether to release his original mugshot from 2015, but will not be doing so at this time.
UPDATE -- 10:40 p.m.: Turner's booking photo from his original arrest on Jan. 18, 2015, was released late Monday. The photo began circulating online and was confirmed by Stanford University.
Stanford officials said the Santa Clara County Sheriff's office earlier in the day released Turner's mugshot from last week, but later provided the university with the 2015 image.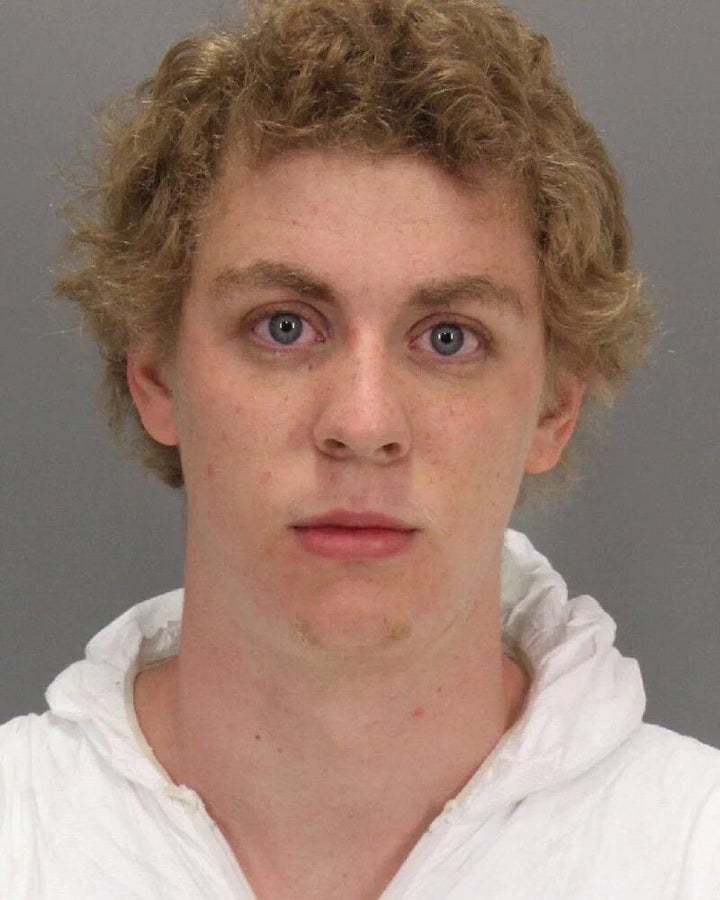 Popular in the Community