Brody Jenner of The Hills fame and son of Kardashian/Jenner patriarch Bruce Jenner shared a disturbing picture via his Instagram on Tuesday.
Adorned with the hashtags #successfulmission, #bloodydecks and #40poundbluefin, the image shows what appears to be a dead bluefin tuna lying in a pool of its own blood. The fishing of bluefin tuna is a highly controversial matter, many believing the species to be at risk of endangerment.
It also seems Jenner was on a mission to catch a bluefin tina. In another post to Instagram the previous day, he signaled his arrival in San Diego with the hashtag #bluefin.
Bluefin tuna is also noted for being one of the world's most expensive fish. Early this year, a 489-pound tuna caught off the Japanese coast was sold at auction at Tokyo's largest fish market for a record $1.76 million. The first auction of the year, however, typically attracts high bids "as a celebratory way to kick off the new year — or get some publicity," explained the Associated Press.
Jenner posted a photo of what appears to be a much smaller bluefin tuna last summer, asking his followers, "Bluefin sashimi?"
Representatives for Jenner did not immediately respond to requests for comment.
UPDATE 1:10 p.m.: Jenner has posted a photo on his Instagram account of himself and another man holding two bluefin tunas. He wrote:
As somebody who eats fish on a regular basis, I prefer to catch my own meal in a legal and responsible manner to better appreciate the process of the fish getting to the plate. I believe that you should be able to catch/kill/process whatever you eat to remind yourself of what you're doing. I also prefer to avoid buying tuna at market because the commercial tuna fishing fleet often catch other species of fish and marine mammals in there nets in the process. With that said... Stoked on these 2 bluefin tuna!!! Good trip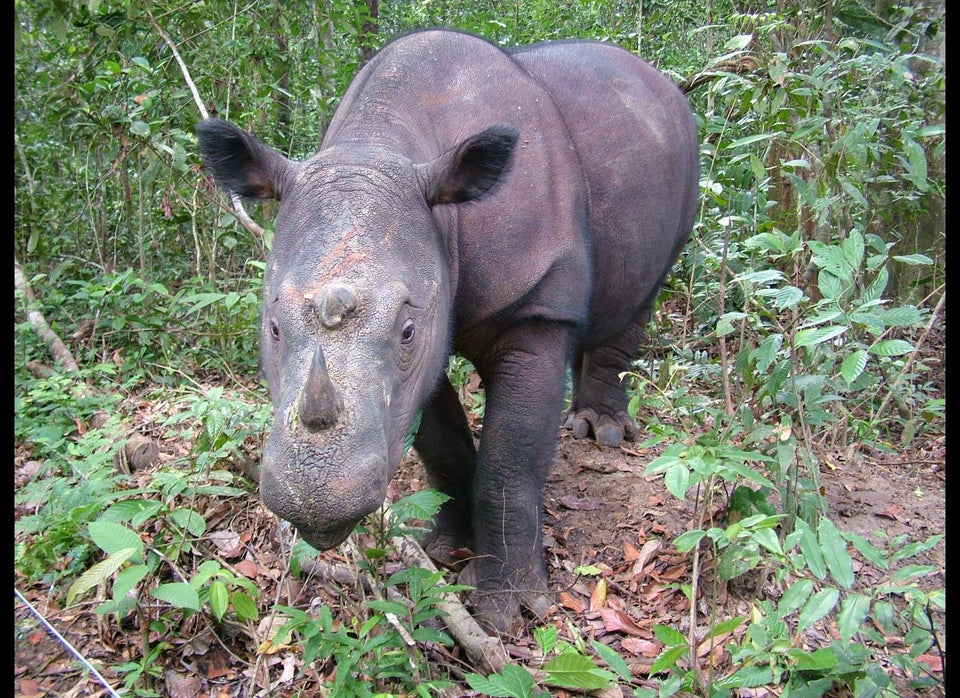 The World's Most Threatened Species
Popular in the Community