 Brody Jenner has somehow risen to the top ranks of reality TV royalty.
His ascendence is puzzling. Like Paris Hilton and stepsister Kim Kardashian, he's not particularly talented or known for anything. But the son of Linda Thompson and Bruce Jenner scored his first reality show, "Princes of Malibu," at age 21. Even though only two episodes aired, Brody kept climbing the reality star short list. He soon became a Los Angeles nightlife fixture and one of the few "famous for being famous" men.
After his stint on "The Hills," producing and starring in a competition-based reality show called "Bromance" and an official casting on Season 8 of "Keeping Up With The Kardashians," we regret to inform you that Brody Jenner is ... gulp ... culturally relevant.
Brody Jenners Relevancy Over Time
|
Infographics
Aug. 21, 1983: Brody Jenner is born.
2001: Graduates from Santa Monica's Crossroads School where he meets Spencer Pratt.
2002: Begins modeling and reportedly books gigs with Guess.
July 2005: Signs on to do a six-episode reality show with Fox called "Princes of Malibu." The show is intended to follow Brody, his brother Brandon and Spencer while they get into assorted high jinks in Malibu. Brody's mother, Linda Thompson, and her husband David Foster are the parents-in-charge on the show. Two episodes aired before Linda filed for divorce and the show was canceled.
December 16, 2008: Brody and friend Frankie Delgado guest star on an episode of MTV reality show "Party Monsters: Cabo" as the contestants try to throw the pair an epic party in Cabo San Lucas.
February 2009:
Luke Verge earns a "spot in his entourage." They don't stay friends for very long.
July 2010: The season finale of "The Hills" airs. Brody says goodbye to Kristin. The entire show is revealed to be fake and semi-scripted.
October 2011: He and then-girlfriend Avril Lavigne make a cameo in the E! two-part series, "Kim's Fairytale Wedding," chronicling Kim Kardashian and Kris Humpries' wedding
November 2012: Stepfather David Foster appears on "Real Housewives of Beverly Hills" after his new wife Yolanda is cast as a regular "Housewife" on the Bravo show. Brody's family is mentioned occasionally.
2013: Brody is officially cast in "Keeping Up With The Kardashians." Previews show that he'll have a major role in Season 8. He fights with his father and Kris Jenner about being excluded from the Kardashian-Jenner clan. Then they go to Greece and Kris rubs suntan lotion all over him. Then Brody bashes Bruce's parenting skills.
As an official member of the Kardashian clan with at least three reality TV shows under his belt, Brody Jenner, now age 30, has planted his flag in millennial pop culture. There is nothing we can do about it. Mic. Drop.
Related
Before You Go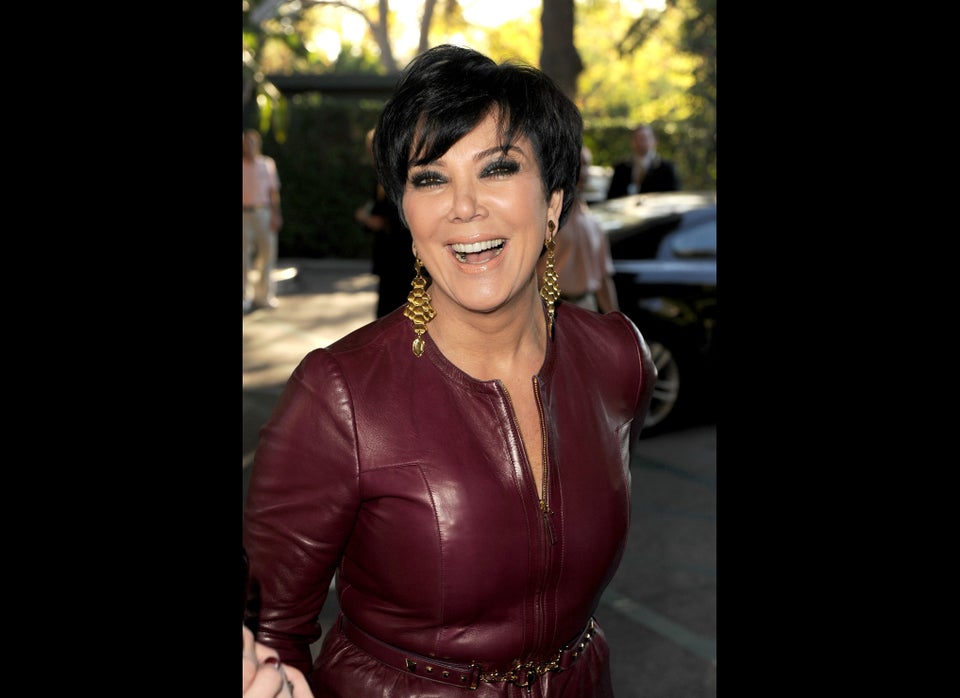 Kasting The Kardashians
Popular in the Community