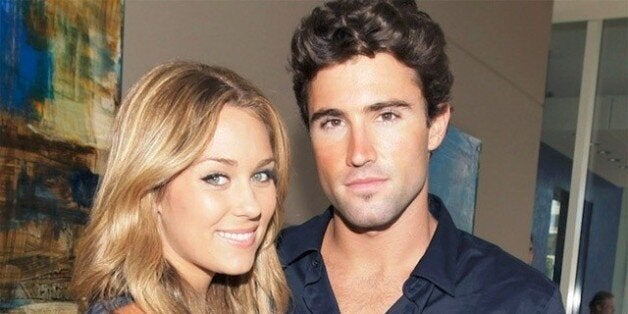 Ok, so we kind of saw this one coming.
"The Hills," MTV's wildly popular, not-so-realistic reality show, may have ended years ago, but apparently, the drama lives on. Star Brody Jenner, who flitted from dating Kristen Cavallari to romancing Lauren Conrad on the series admitted on his Podcast show last week that most of his relationships on TV were totally fake.
When asked by co-host Dr. Mike Dow about his list of famous exes, Jenner shot down the rumors that he ever dated co-star and longtime friend Conrad while filming was going on. "That's false. Lauren Conrad and I never dated," Jenner said. "Lauren and I have always been just friends. We worked together on a show called "The Hills" where we had to pretend like we were dating but we never dated." What? You're telling us those cozy snuggle sessions and tender goodbye moments were all a lie? How could you, MTV?
But Jenner's Casanova antics weren't the only thing scripted on the unscripted series. From promising designer handbags in exchange for on-air cat fights to producers arranging meet-ups and re-filming dramatic makeups and breakups, other stars have come forward to explain how nothing that took place on the show was completely organic. Cavallari, who was famous for being the mean girl on "Laguna Beach," went on Bethenny Frankel's talk show last year and admitted she knew exactly what kind of role the series wanted her to play when she signed on for "The Hills."
"'Laguna Beach,' they really just manipulated situations and put us in situations that we normally wouldn't have been in," Cavallari said. "When I decided to join 'The Hills,' I knew exactly what I was getting into, I knew exactly the character they wanted me to be, so I said, 'Listen, I'm game. What do you want me to do?'"
It's no secret most of "The Hills" was probably scripted, and when the series finale aired in July of 2010, the cast poked some fun at themselves by revealing Cavallari and Jenner's goodbye scene was actually filmed on a Hollywood lot. We've long-since given up on dreams of a reunion or even a rekindled romance between Conrad and Jenner (which was the cutest relationship on the show) but really, did they have to do this to us?
Before You Go
Lucy, 24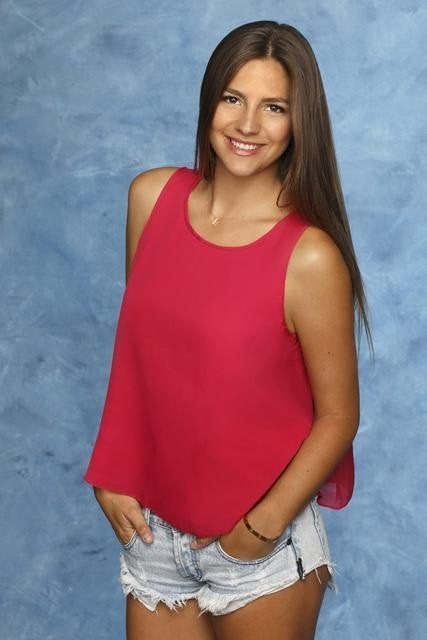 Kat, 29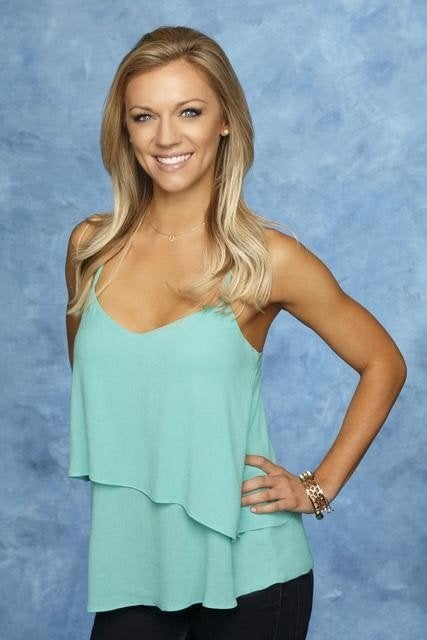 Christy, 24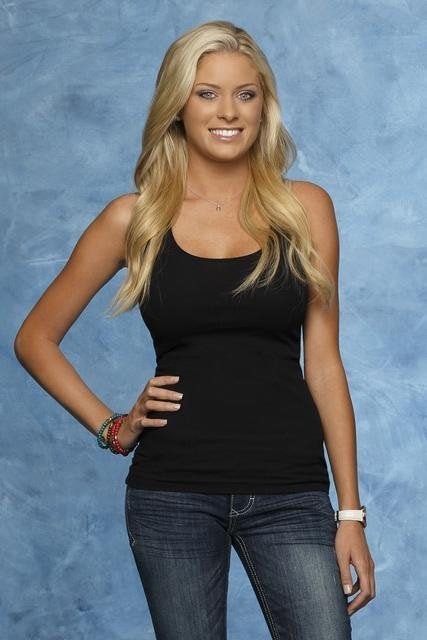 Christine, 23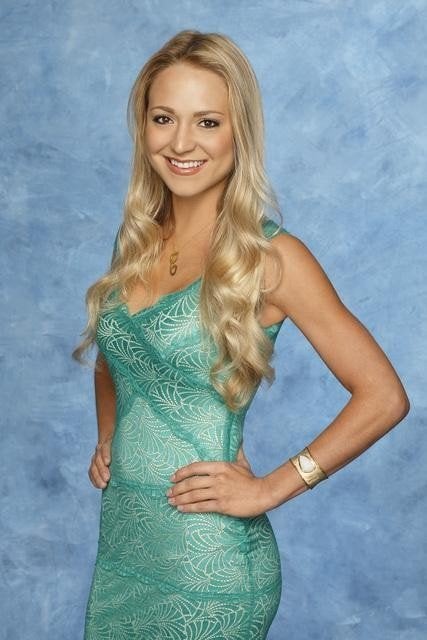 Amy J, 31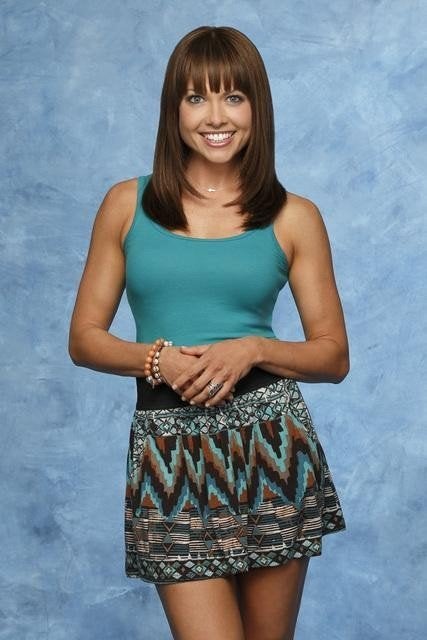 Sharleen, 29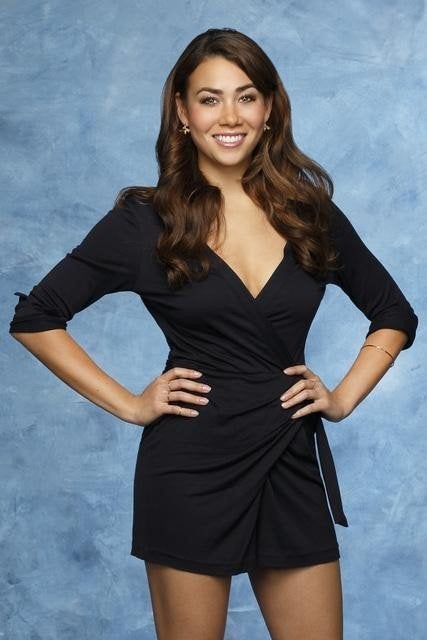 Amy L, 27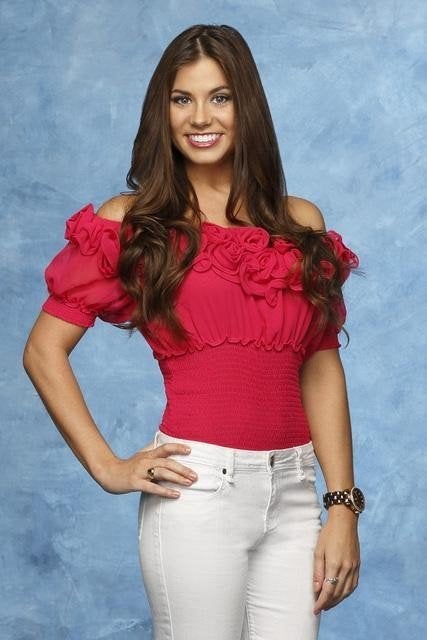 Chelsie, 24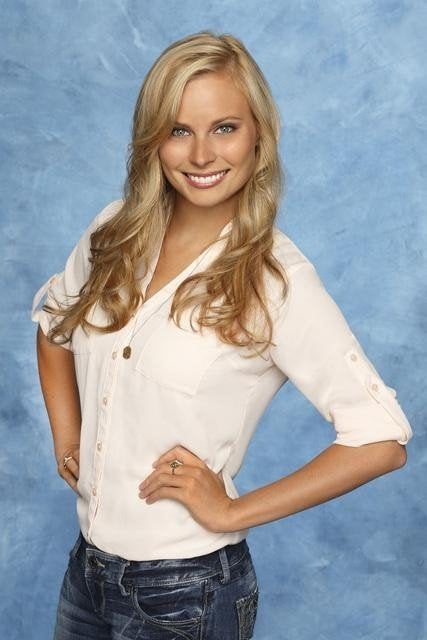 Lauren H, 25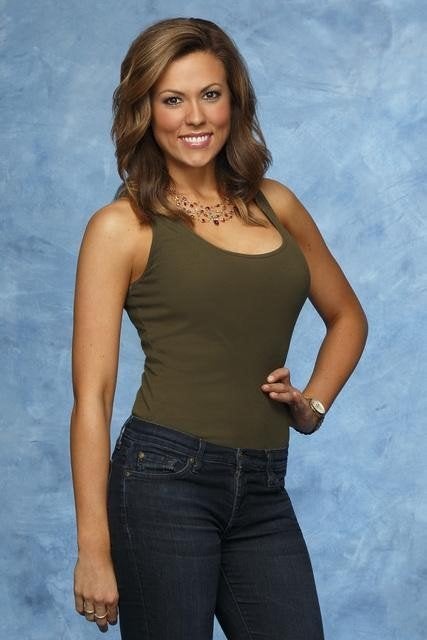 Cassandra, 21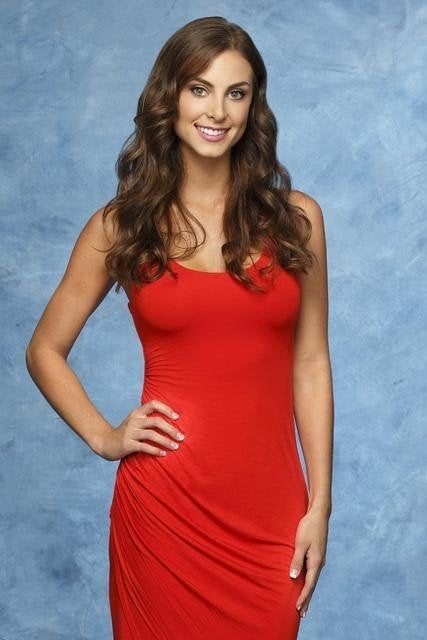 Nikki, 26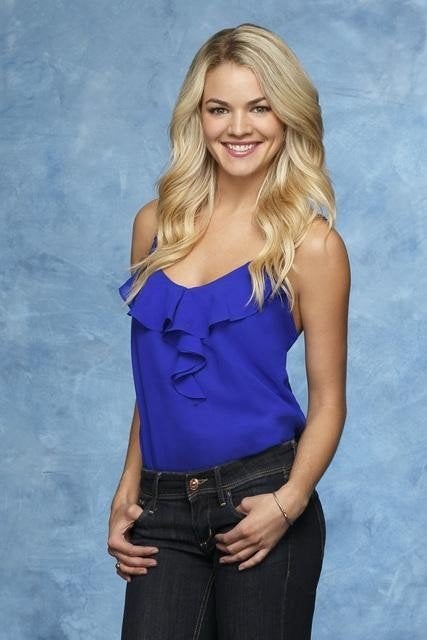 Alexis, 24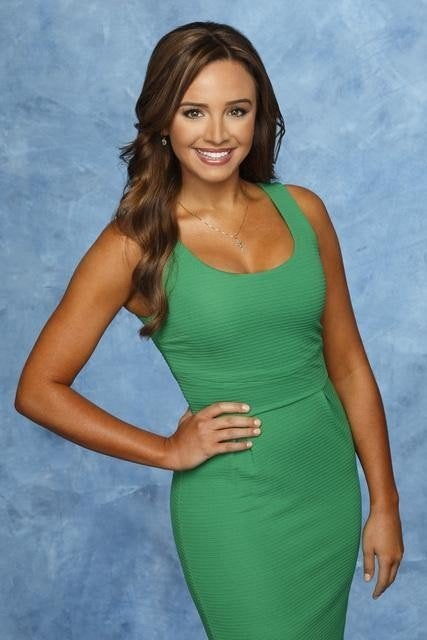 Ashley, 27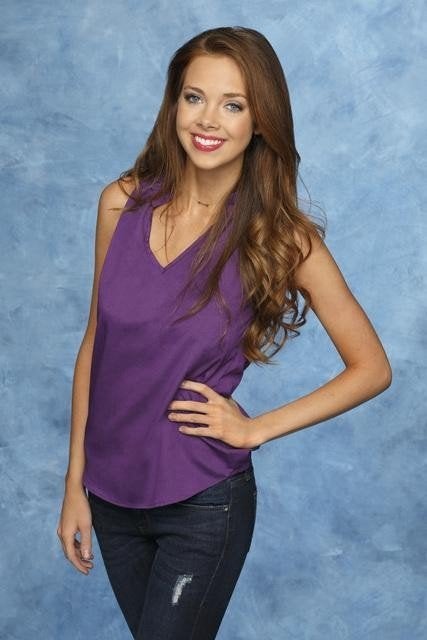 Ashley, 25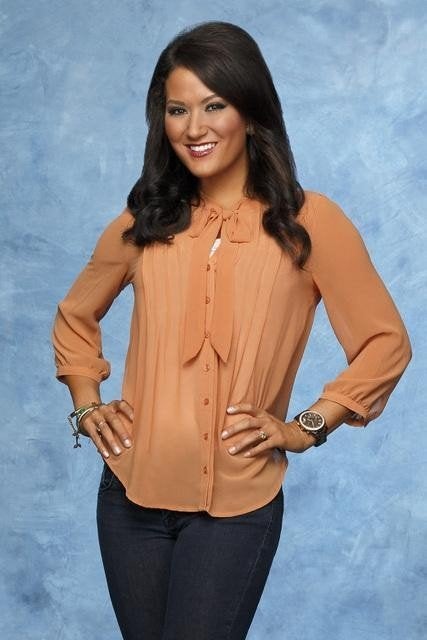 Elise, 27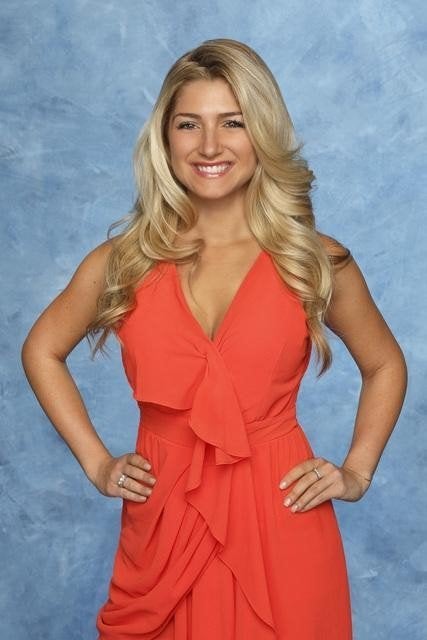 Alli, 26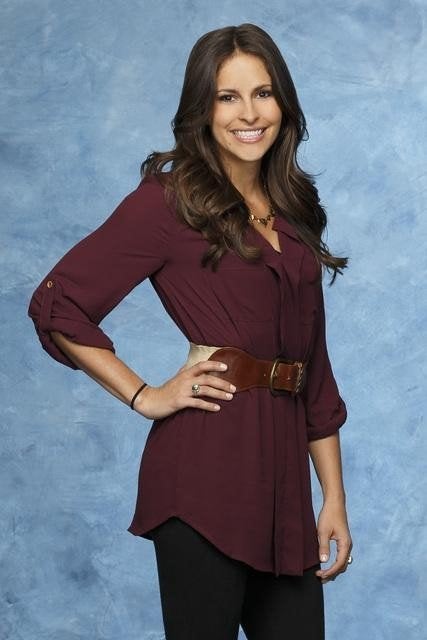 Danielle, 25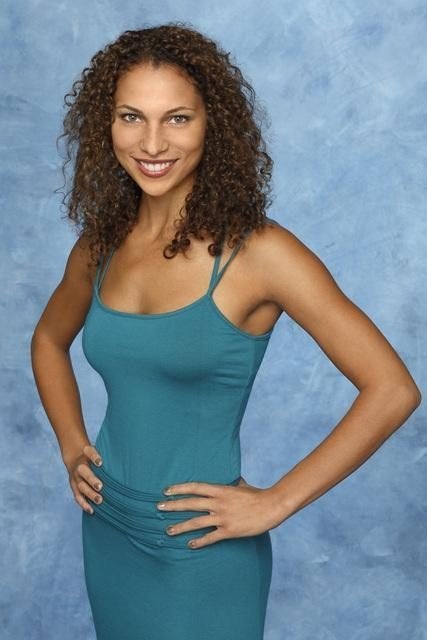 Lauren S, 26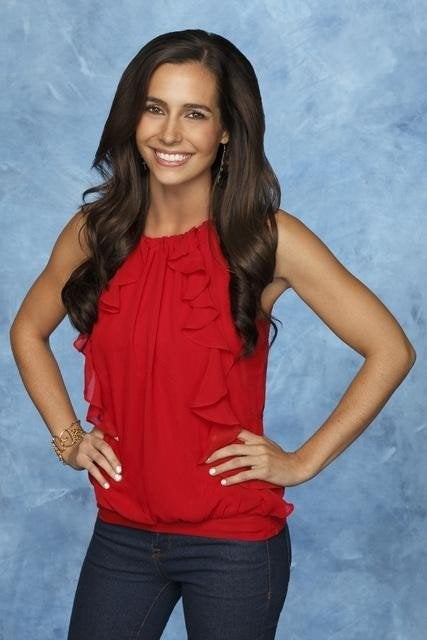 Renee, 32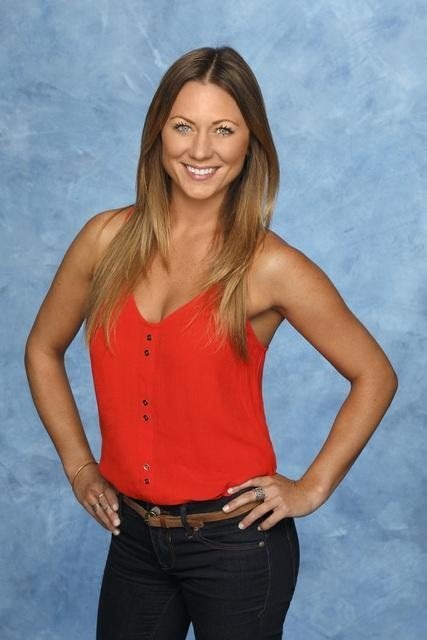 Clare, 32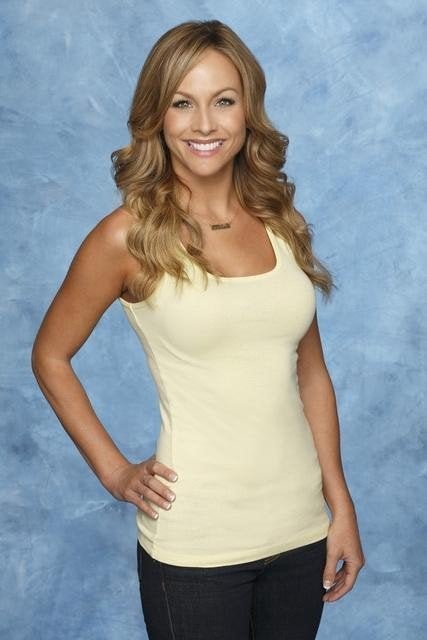 Kylie, 23
Valerie, 26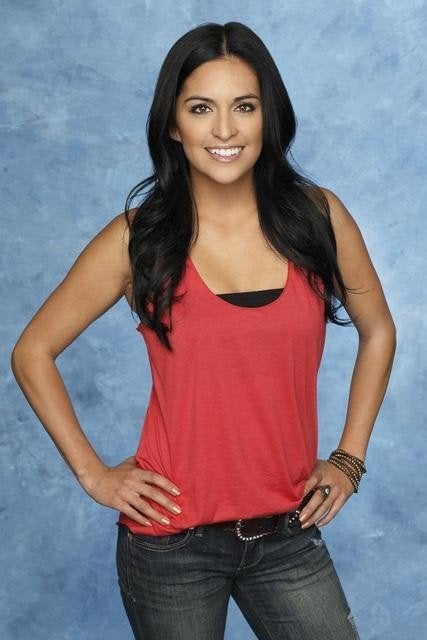 Victoria, 24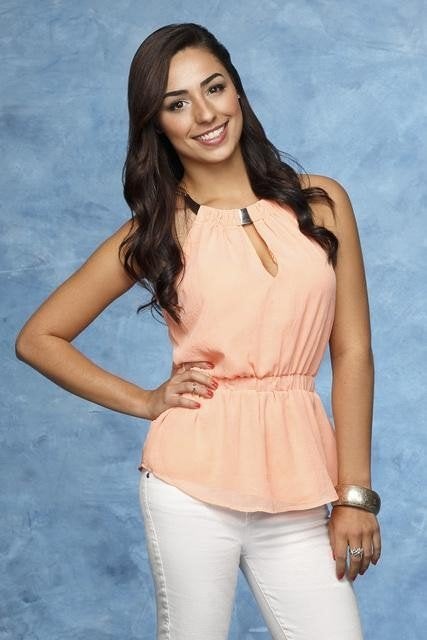 Maggie, 24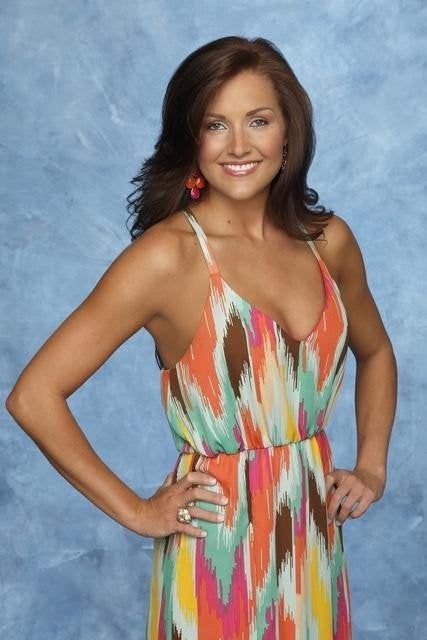 Chantel, 27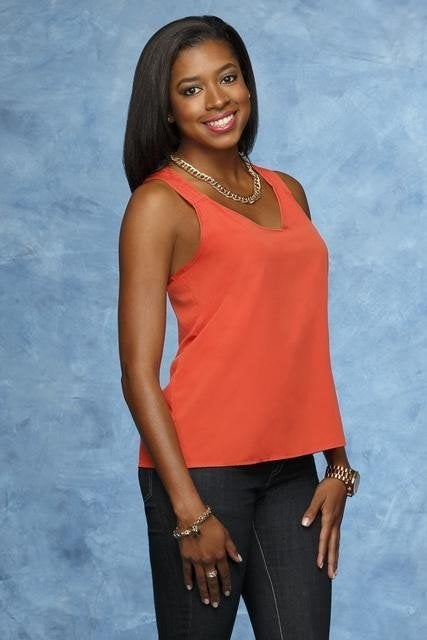 Lacy, 25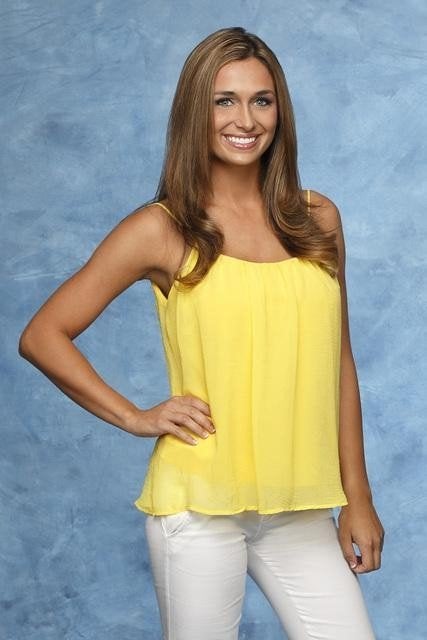 Andi, 26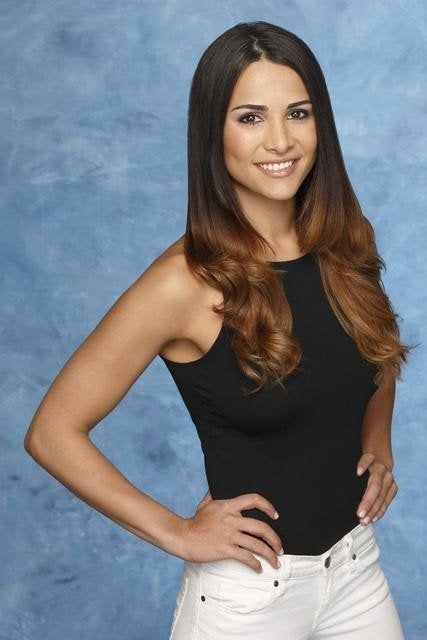 Popular in the Community