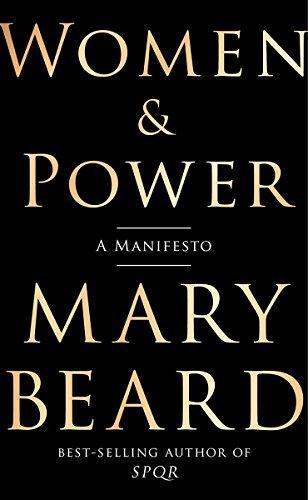 Women & Power: A Manifesto by Mary Beard
"An urgent feminist cri de coeur, spot-on in its utterly reasonable plea that a woman "who dares to open her mouth in public" actually be given a hearing." Noted classicist and essayist Beard (S.P.Q.R.: A History of Ancient Rome, 2015, etc.) looks deep into the past and hard at the present to examine the power of women—and more often, their powerlessness—in a world of impatient men. Read full book review.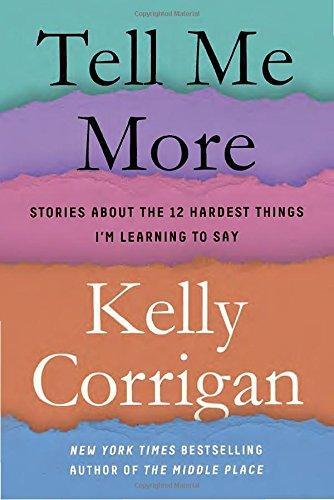 Tell Me More: Stories About The 12 Hardest Things I'm Learning To Say by Kelly Corrigan
"Moving and deeply personal, Corrigan's portraits of love and loss urge readers to speak more carefully and hold on tighter to the people they love." Ruminations about the power of 12 of life's essential phrases and the difficulty in learning to say them out loud. Read full book review.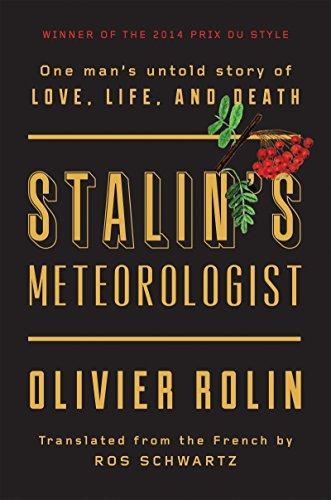 Stalin's Meteorologist by Olivier Rolin, translated by Ros Schwartz
"A movingly illuminating biography." A prizewinning French writer tells the story of how a Soviet meteorologist lionized by Stalin was wrongfully imprisoned and executed during the Great Purge of the 1930s. Read full book review.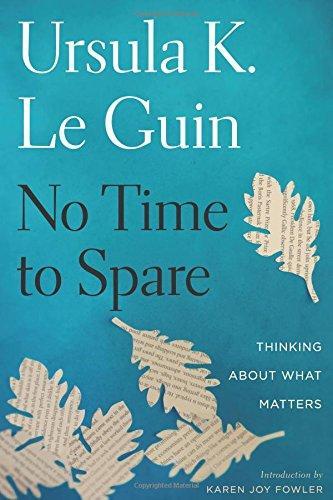 No Time To Spare: Thinking About What Matters by Ursula K. Le Guin
"Thoughtful musings from a deft and sharply insightful writer." Spirited, wry reflections on aging, literature, and America's moral life. Read full book review.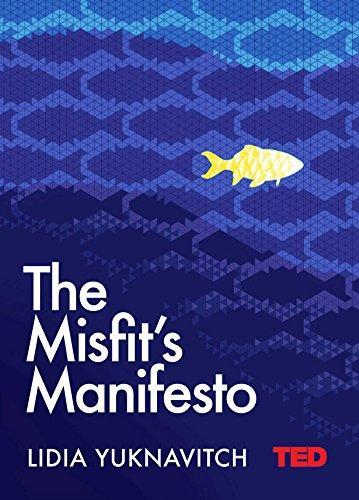 The Misfit's Manifesto by Lidia Yuknavitch
"A beautifully written field guide to being weird." One of the country's most gifted transgressive writers pens a love letter to her fellow misfits. Read full book review.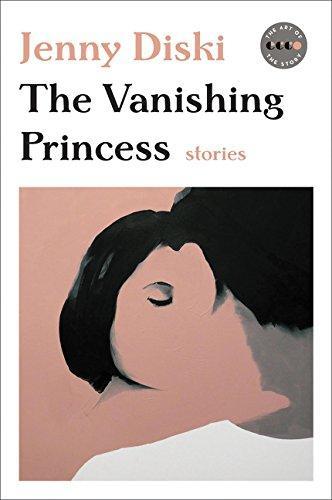 The Vanishing Princess by Jenny Diski
"Regal, raunchy, revealing—the stories in this collection leave a lasting impression." This short story collection from a beloved British author, published in the U.K. in 1995 but only now receiving a U.S. release, glimmers like found treasure—or a mirage. Read full book review.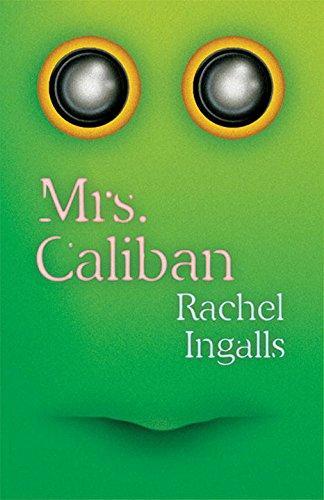 Mrs. Caliban by Rachel Ingalls
"The love story is a delight, the social commentary sharp, the writing funny and fun—and yet the sorrow, even bitterness, at the core of this book about our perfidious species is inescapable and profound. Where is the movie?" A lonely housewife gets a new lease on life in the strong, green arms of a sea monster. Read full book review.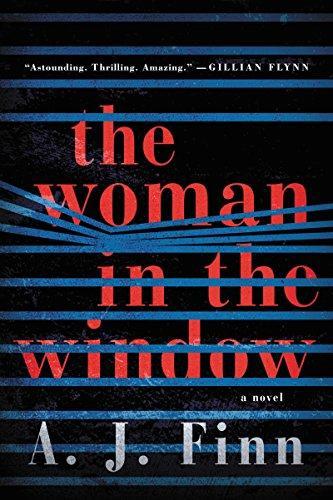 The Woman In The Window by A.J. Finn
"Crackling with tension, and the sound of pages turning, as twist after twist sweeps away each hypothesis you come up with about what happened in Anna's past and what fresh hell is unfolding now." A lonely woman in New York spends her days guzzling merlot, popping pills, and spying on the neighbors—until something she sees sucks her into a vortex of terror. Read full book review.
REAL LIFE. REAL NEWS. REAL VOICES.
Help us tell more of the stories that matter from voices that too often remain unheard.
This post was published on the now-closed HuffPost Contributor platform. Contributors control their own work and posted freely to our site. If you need to flag this entry as abusive,
send us an email
.