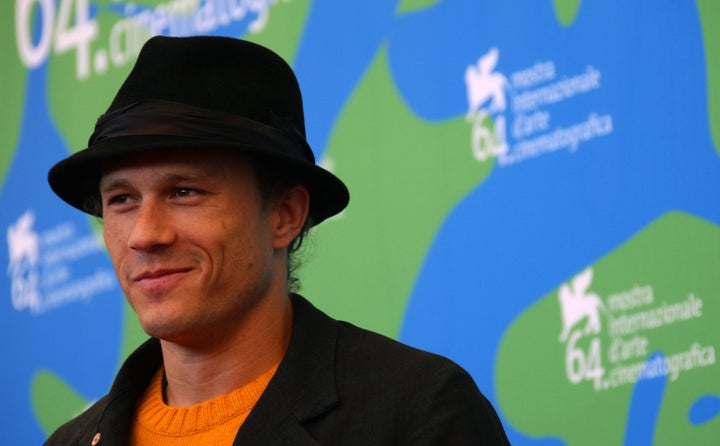 Upon its 10th anniversary, we've seen a slew of stories, interviews and articles commemorating the iconic film " Brokeback Mountain," which starred Jake Gyllenhaal and the late Heath Ledger as two cowboys who fall in love. And that's not to mention the myriad of books and lengthy stories of years past about the film. Yet in an interview with me on SiriusXM Progress, the Academy Award-winning "Brokeback" screenwriters revealed still more about a film we can't seem to get enough of.
Prolific screenwriter Diana Ossana and acclaimed novelist and screenwriter Larry McMurtry, discussed how they wrote the 2005 film after reading Annie Proulx's New Yorker story, eight years earlier; optioned their screenplay several times over a period of years; were intimately involved in casting; and were present on the set throughout the filming. Some interesting observations and lesser-known facts emerged.
Studio executives didn't think Ledger was "macho" enough for the role of ranch hand Ennis Del Mar.
"[Ennis] was the most difficult role to cast," recalled Ossana. "And that seemed to be the perpetual problem as we went on. And even a little bit for [director] Ang [Lee]. Another actor had committed [to the role of Ennis] and we had suggested Heath. But the studio [Focus Features] didn't feel he was macho enough. I thought that was a rather odd comment. But we just sort of stuck with it. And when that [other] actor backed out — and he did, after three months — I called Heath's agent."
Ossana won't now reveal nor confirm rumors about the actor who was initially cast in the role of Ennis but pulled out — but she will tell all at some point in the future.
"No — I plan to write a book about it all someday. I kept a journal on set. And so I have lots of wonderful things, memories."
"It was interesting," Ossana said. "Early on, Ang had wanted both the boys to be lifting weights and get all buff. Heath said, 'You know, I'm the ranch hand [in the film]. I wouldn't have time to be lifting weights. I'm kind of scrawny and young.' He said, 'I'm not going to do that.' So he didn't."
McMurtry, a Pulitzer Prize winning-author of over 40 books, initially didn't want to read Proulx's New Yorker story, let alone base a screenplay on it.
"I was gobsmacked [by the story]," Ossana exclaimed. "It was like someone struck me with lightning. It was so intense, and I got up the next morning and asked Larry to read the story. But… Larry?"
"I didn't want to read it — but I did," McMurtry responded. "I am not a writer of short fiction, I don't write it and I don't read it. If I could write it I probably would read it. But I did read this at Diana's very urgent behest. And I was stunned. It's a very short story, eleven pages. It has a grandeur, both of theme and setting and emotion that is very rare — in short fiction or any fiction. And of course I grew up in cattle country. I grew up on a ranch and I could imagine what would have happened on our ranch if two of the cowboys, if some of the cowboys, turned out to be gay — which probably they were. But it was clear immediately that it was a masterpiece."
McMurtry was a bit bummed and jealous that he hadn't written the story himself.
"Actually, I first felt a tingle of jealously," he admitted, "because that story has been hanging there all of my life. And why didn't I write it? Just a tingle of that. That's never happened before. I really wished, 'Oh my, I wish I could have written that.' But I knew it was great. I've written down about 30 or 40 screenplays and a lot of books. And in screenplays very seldom had I thought I'd encountered anything that had a level of grandeur like this story. And I felt that it was great rather than just okay."
And Ossana hasn't watched the film since Ledger's death in 2008, at the age of 28, caused by an accidental overdose of prescription drugs.
"I was stunned [by his death]," Ossana explained. "In fact, to be honest with you, I haven't been able to watch the movie since he died. I've watched it probably 150 times before that. But since he passed away I haven't been able to watch the film. And I'm destined to watch it again. I'm hoping that I can get through it. We're doing a little 10th anniversary thing at The Loft [Cinema] in Tucson [at The Loft Film Festival in October], where it premiered. And I hope I'm up to watching it then."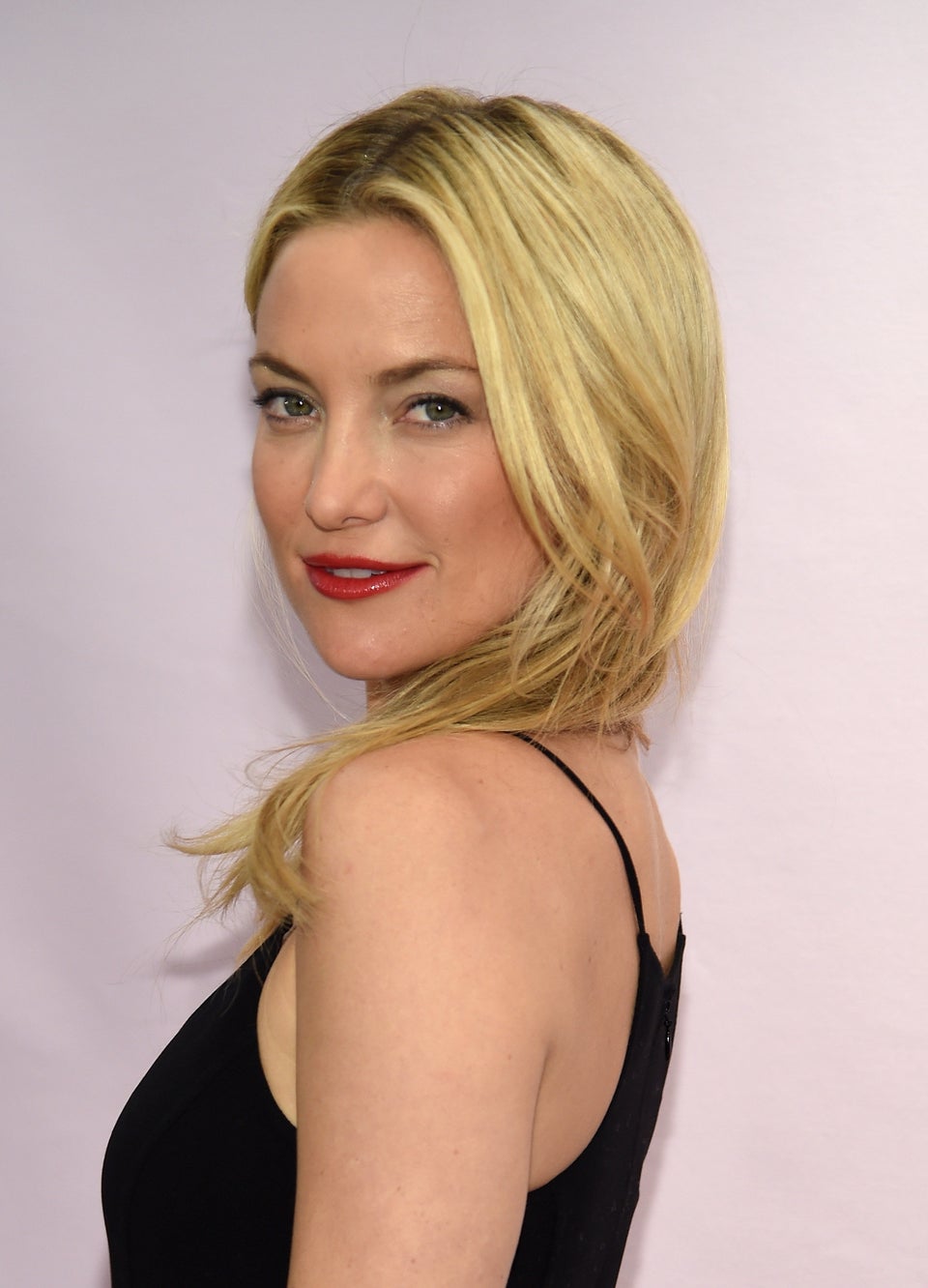 Celebrities Who've Faced Gay Rumors
Popular in the Community