A Michigan charter school has come under fire after icing a child's broken arm with frozen treats and failing to call 911.
"They should have immediately called 911. What if she was going into shock? What if she could have had a concussion? Brain damage could have been done and they're just sitting there, calling people on the phone," Shatia Hill, Brianna's mother, told the outlet.
Officials also treated the injury with ice cream bars, while they waited for Brianna's aunt to pick her up, according to the station. The school had run out of regular ice.
While the school is not doing any interviews on the incident, a school press release obtained by The Huffington Post says that officials acted "within accepted protocols."
Our core values include putting children and their safety first so that in any emergent situation staff members first take charge of the situation to ensure all children are and remain safe. They then take appropriate measures to ensure the continuing safety and well-being of the child or children involved and promptly place calls to emergency card contacts. When appropriate, first responders may be contacted.
The press release also commended staff for the "swiftness to which they reacted to the incident that was reported" and for their ability to "improvise when necessary."
Related
Before You Go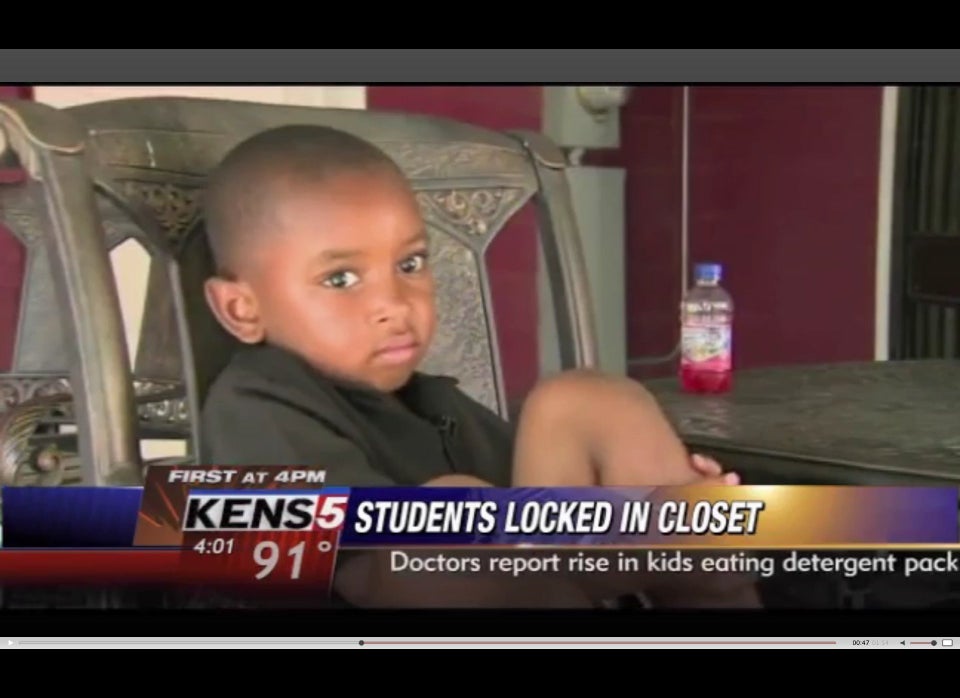 Teacher Controversies