It turns out, a broken heart can take a serious toll on your health.
On Thursday's episode of "The Doctors," Dr. Travis Stork walked viewers through the physical ailments that can stem from a split, noting that people are more likely to get sick after a breakup.
He also warned that those ailments can have major consequences.
"You can actually have something called broken heart syndrome," he said. "People have died from a broken heart because of the stress placed on your heart after a major breakup."
But there's light at the end of the tunnel.
"These physical manifestations are very real, but here's the good news: time heals so many things," he said.
Watch the video above for the specifics on how splits can affect your health, then click through the slideshow below for quotes that will help you relieve the stress of a breakup.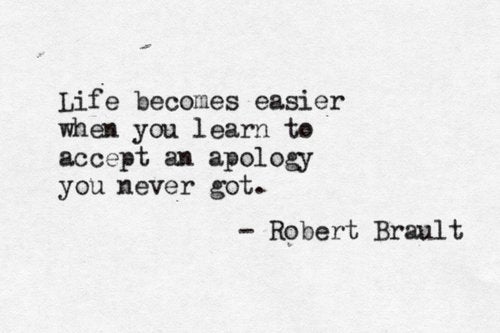 18 Quotes That Relieve Divorce Stress
Related