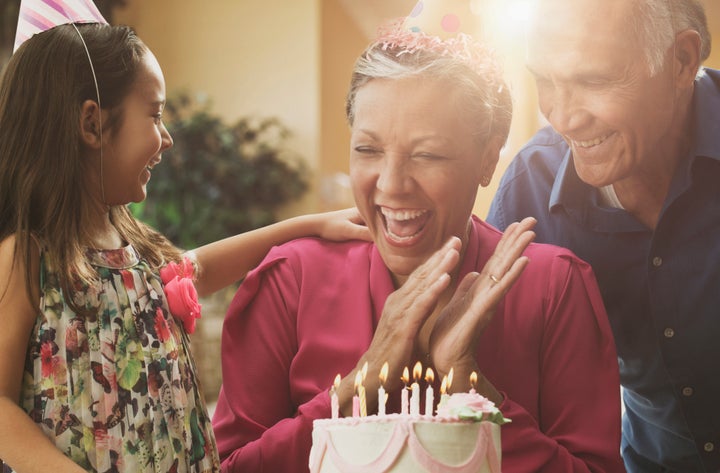 File this under depressing things we didn't know.
Takotsubo cardiomyopathy, or the temporary weakening of the heart's main pumping ventricle, is colloquially known as "broken heart syndrome" because the condition is often triggered by negative high-stress life events. (Death of a spouse is often cited, but a tearful breakup qualifies, too.)
Of 485 people who described definitive emotional triggers leading up to their takotsubo cardiomyopathy diagnoses, four percent were classified as having "happy heart syndrome" -- that is, their heart problems were brought on by positive stress, such as a birthday party, winning at the casino, or even a strong job interview performance.
The researchers theorize that happy and sad life events could share a final common emotional pathway, although negative life events were much more likely than positive ones to trigger takotsubo cardiomyopathy.
The heart condition occurs almost exclusively in women, according to Harvard Women' Health Watch, and happily, most people recover quickly and without any long-term heart damage from symptoms such as low blood pressure, chest pain and shortness of breath.
It seems that stress is stress, even the "good kind."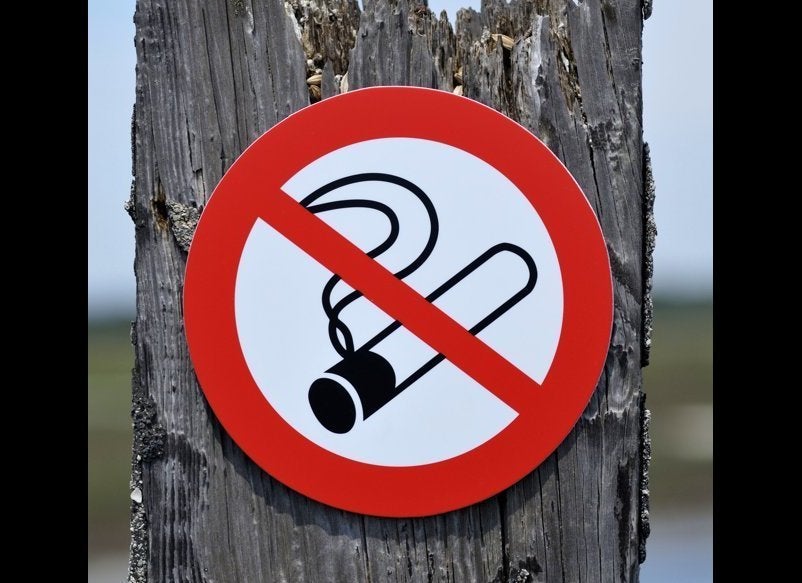 Heart-Healthy Habits And Behaviors