The next time you hear that someone died of a broken heart, believe it.
Dr. Suzanne Steinbaum, Director of Women's Heart Health at Lenox Hill Hospital, explained on HuffPost Live exactly how "broken-heart syndrome" works.
"There is a disease called Takotsubo cardiomyopathy ... this is really when someone has a lot of emotional stress. A lot of stress hormones are released within the body and what that does is it can actually lead to a disease which can stun the heart," Dr. Steinbaum explained. "It looks like a heart attack but it's actually the heart stops functioning."
Check out the rest of the video above to learn how breakups and loss can lead to broken-heart syndrome and watch the full HPL segment here.
Before You Go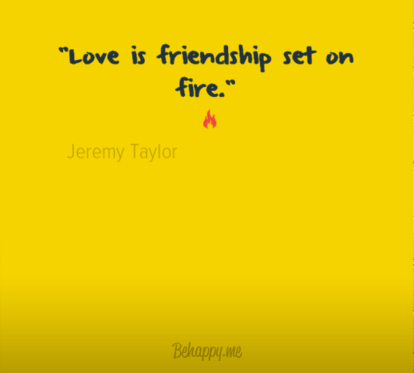 Love Quotes To Make Your Heart Skip A Beat