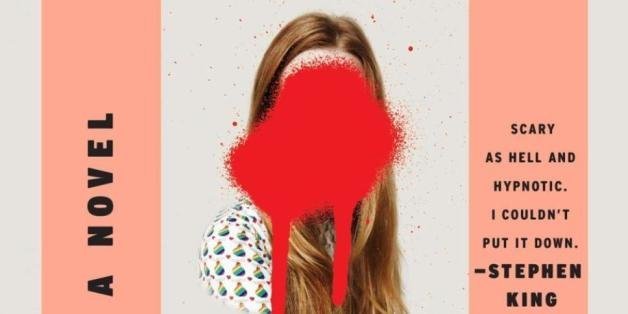 Rejected Covers is an ongoing series for which artists reveal their inspirations and unused design ideas for popular titles.
Below, Little, Brown Senior Art Director Keith Hayes describes the creative process he underwent in designing the cover for Lauren Beukes's Broken Monsters. The title, he notes, was a problematic one, as its themes are dark, and its plot involves a "True Detective"-like twist in which a killer crowns his victims with animal parts. Hayes shares his unique solution to the problem of illustrating twisted stories, and addresses marketing insights, such as "books with women on the cover sell well."
A killer is leaving behind mutilated bodies that are unusually fused together with animal parts. The first body to turn up is comprised of a boy's top half and the rear quarter of a deer. It became apparent that the killer viewed his macabre composites as fine art pieces. In the literal sense, this would make quite a disturbing image. Handled in an abstract way, I thought, this amalgamation of human and animal could be striking and provocative. With the image cemented in my mind, I set out combining photographs of human torsos and deer limbs. It was fun trying to create the killer's vision on paper.
When I presented this for the first time at our publishing house's jacket meeting, it was deemed too disturbing. Our publisher, editors, marketing, and sales people also thought it was referencing Greek mythology. My first presented version did not get approved. After a few more attempts at creating abominations, I felt it was better to abandon this direction and move on.
Due to the author's prior success with The Shining Girls, we thought it was logical to have some resonance with that jacket. It was decided that the frame/border from The Shining Girls would be a good way to create a brand look for Lauren's books. Another request was for a human element to be an integral component of the design. I wasn't exactly thrilled to have to work within these parameters. After all, the frame on The Shining Girls' jacket wasn't a random design element but part of a larger concept.
I had to figure out a way to make the jacket look great while working within the imposed constraints. The frame limited what I could do spatially. I needed to come up with a spot illustration that would work within the border. The choice of using a woman over a man was made because "books with women on covers sell," or so I've been told. I did not want the woman's identity to be revealed. I decided to obscure and deface it with a spray of red paint or blood, whichever you like. This came from a part in book where graffiti was found on the walls surrounding the first victim.
See the rejected cover designs for Lauren Beaukes's Broken Monsters below: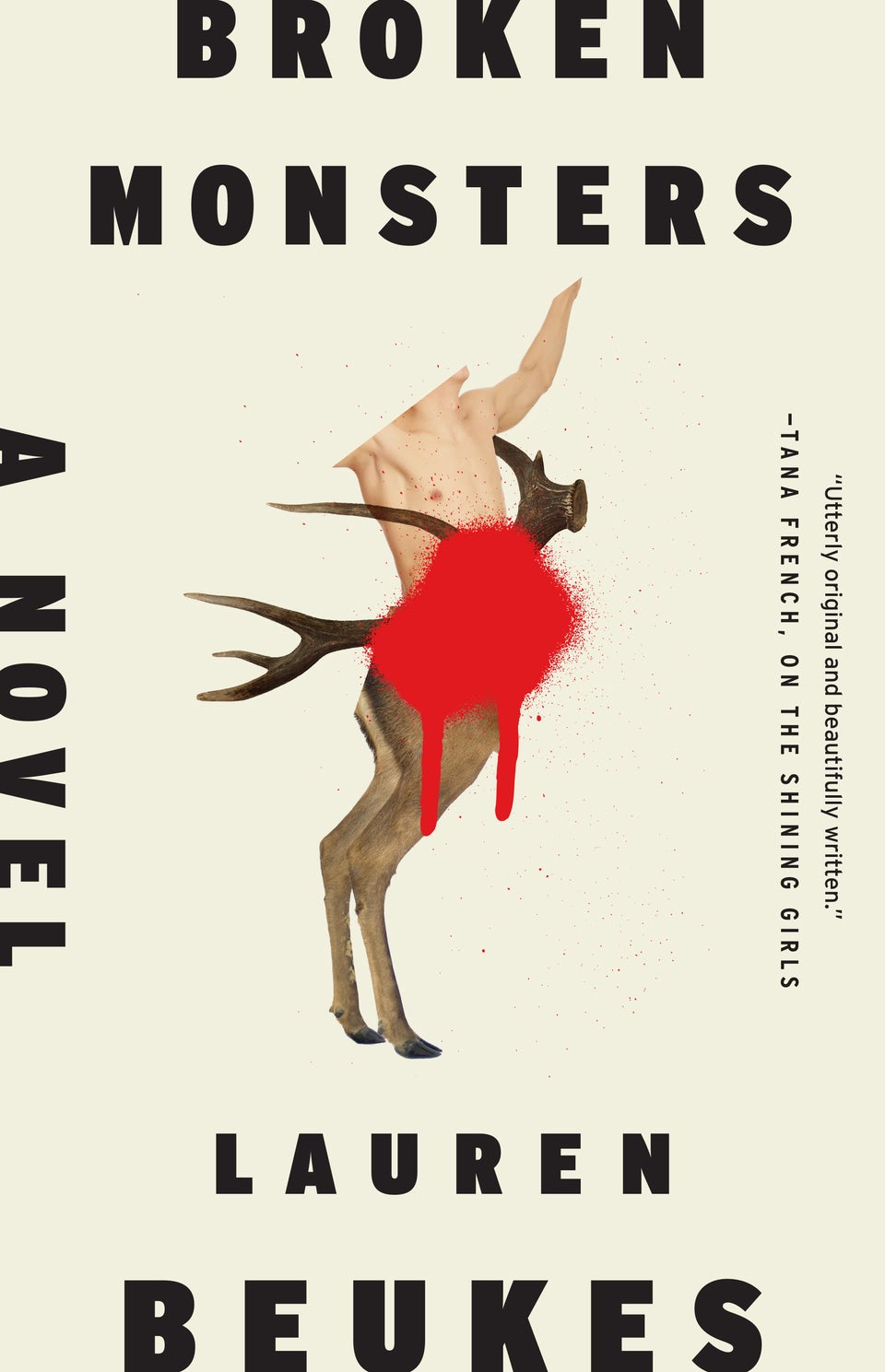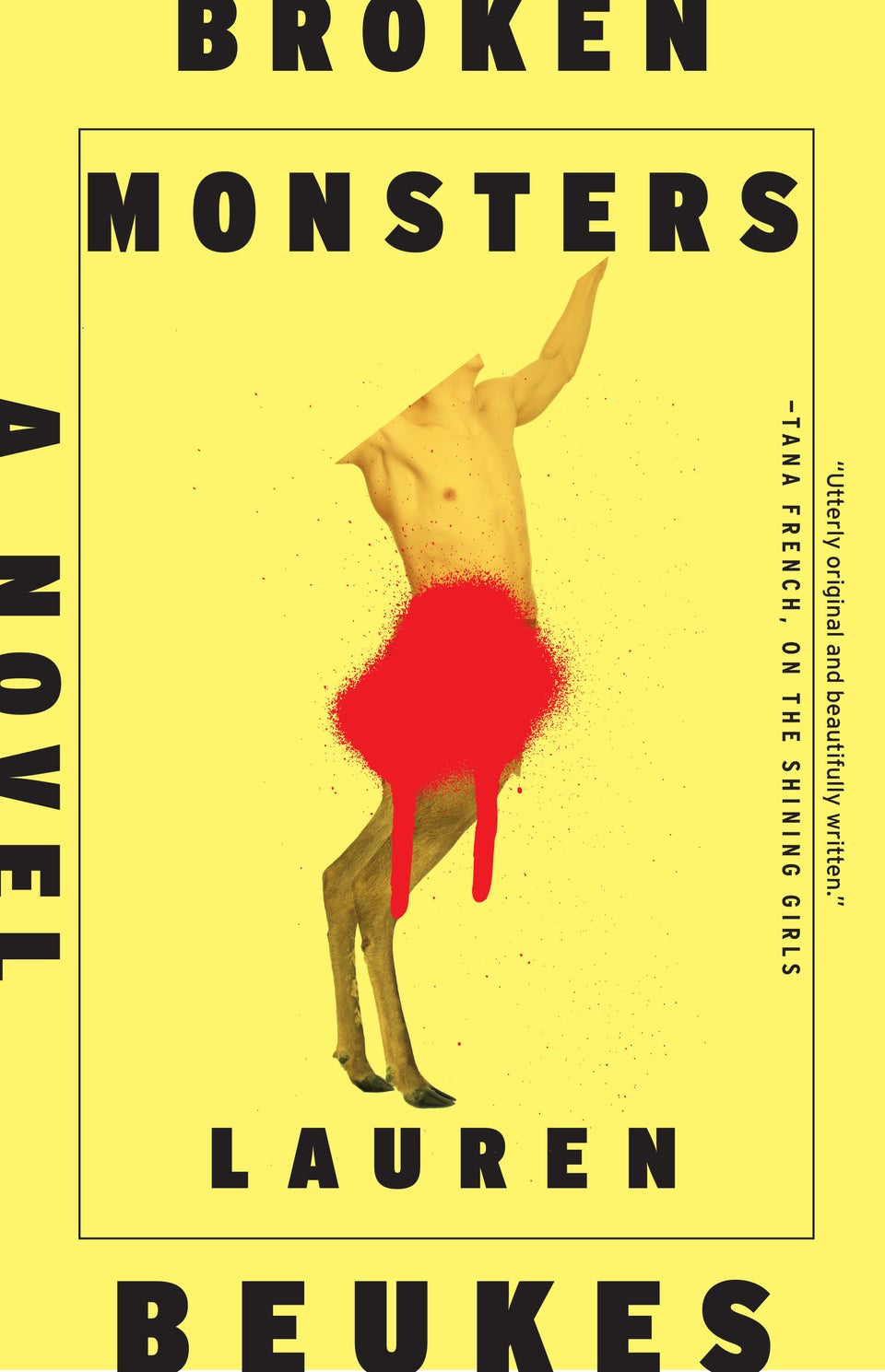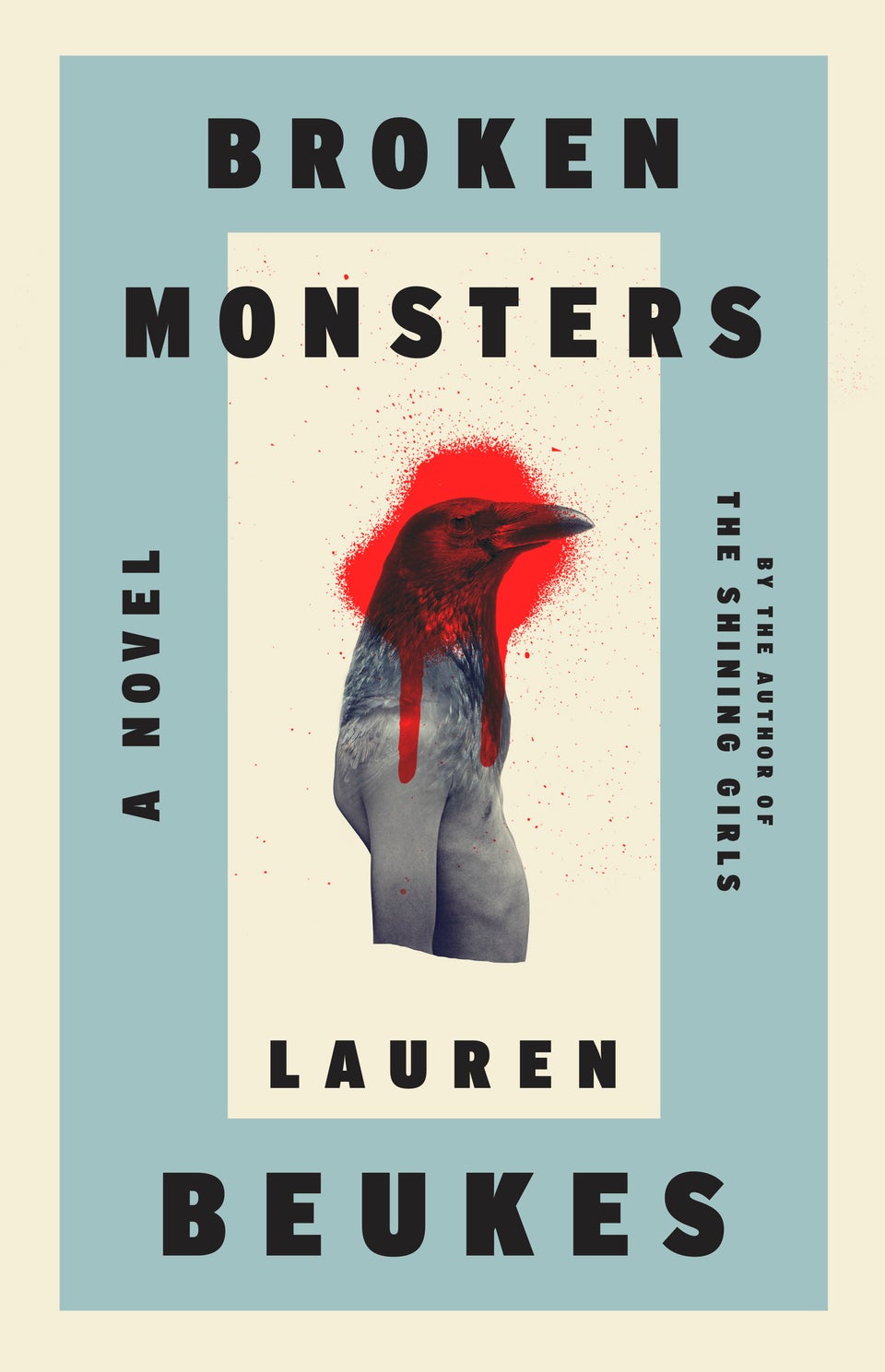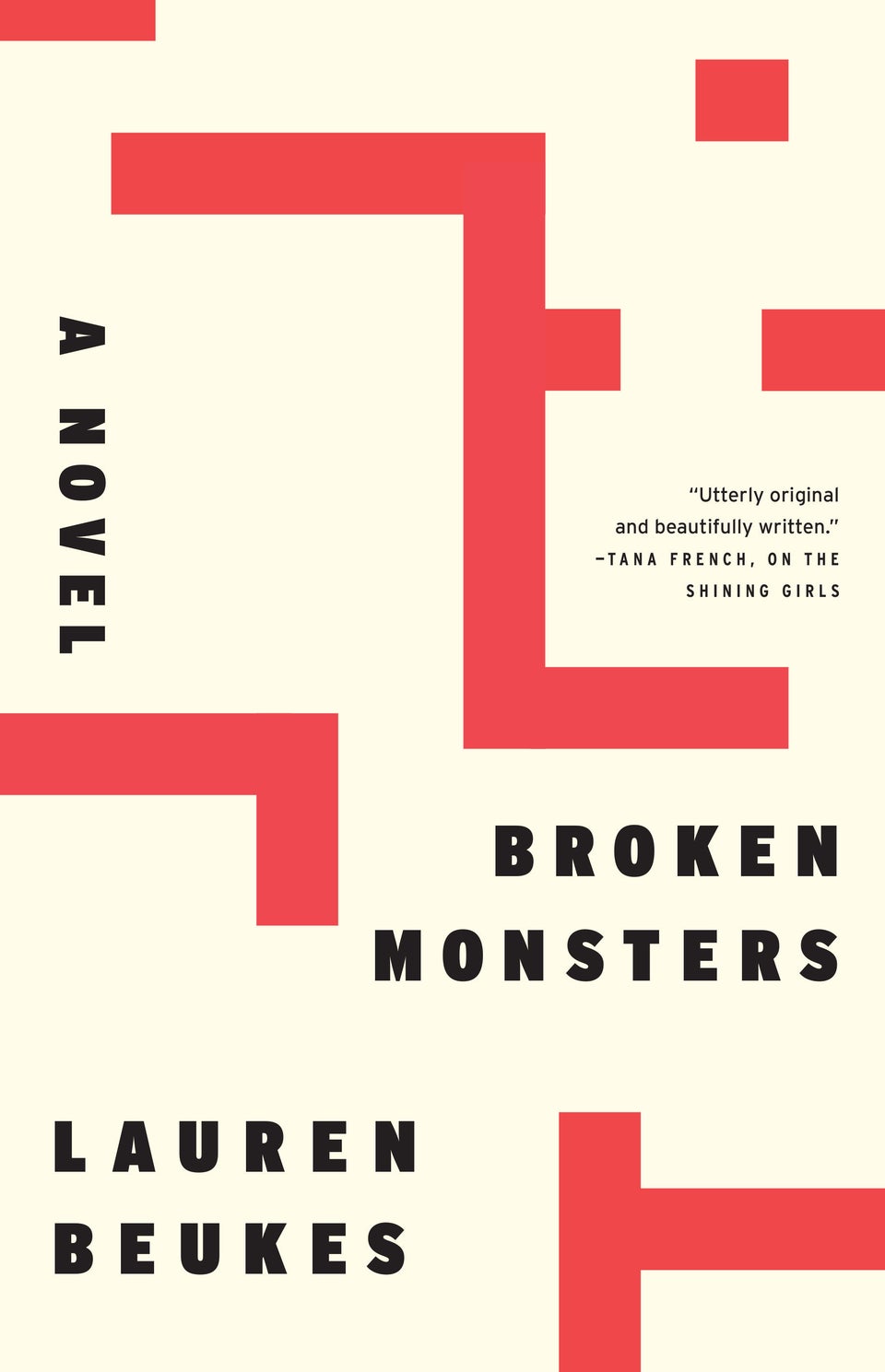 The final cover is below: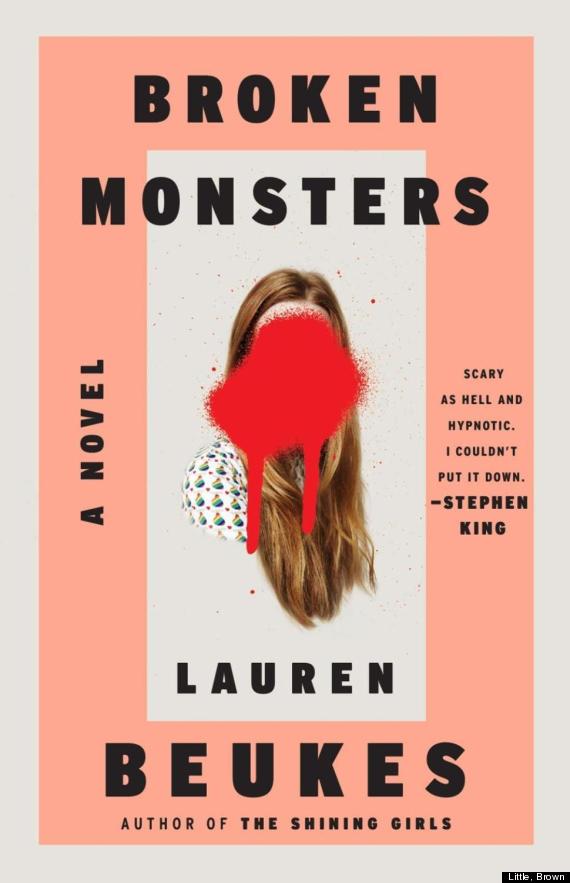 Before You Go
Anne Sexton (Sylvia Plath)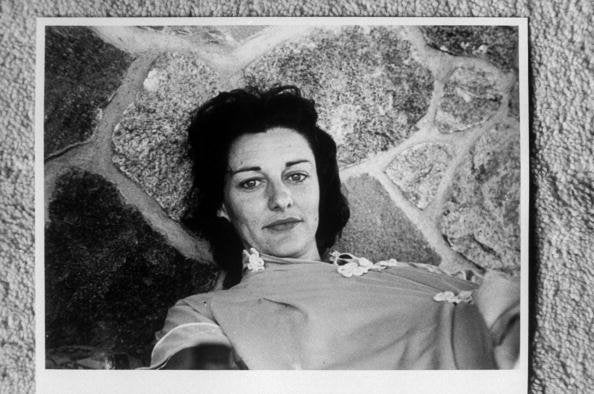 Ian Cook via Getty Images
Ezra Pound (T.S. Eliot)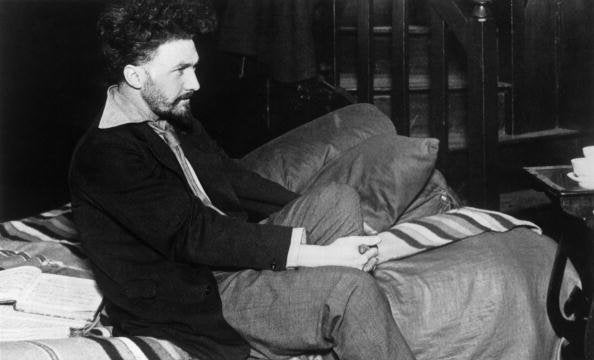 Hulton Archive via Getty Images
Louis MacNeice (W. H. Auden)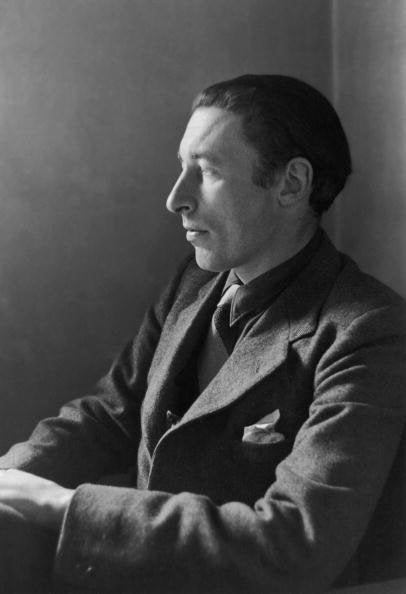 Kurt Hutton via Getty Images
Samuel Taylor Coleridge (William Wordsworth)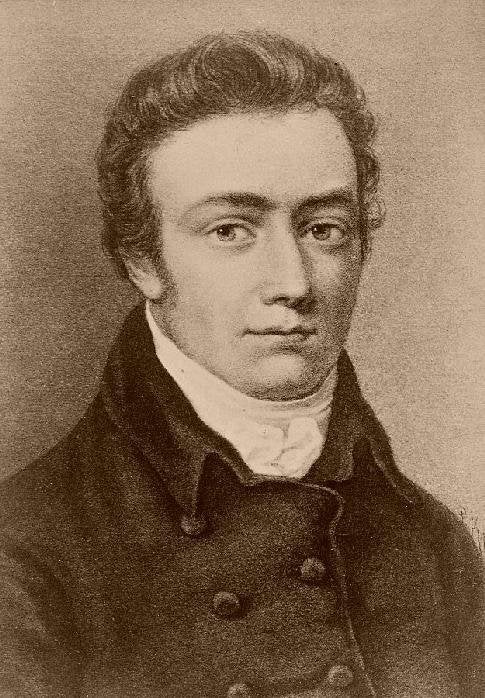 Gore Vidal (Truman Capote)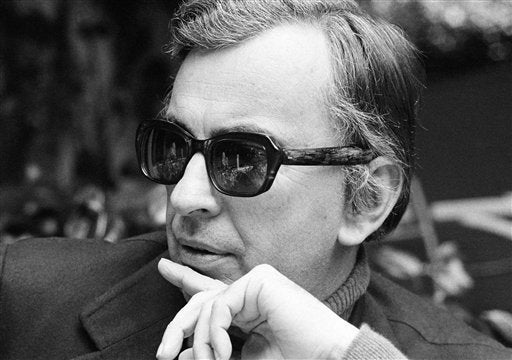 Ford Madox Ford (Joseph Conrad)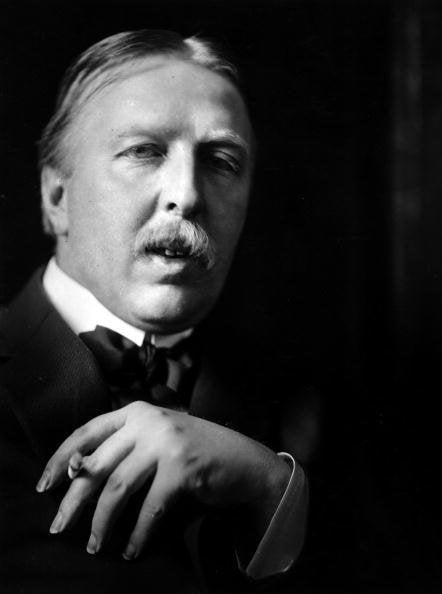 E. O. Hoppe via Getty Images
Dorothy Richardson (Virginia Woolf)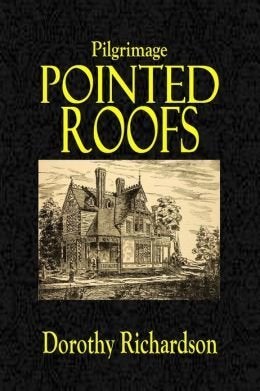 Popular in the Community