Not only is it possible to fracture your penis, but doing so constitutes a "medical emergency" that makes your junk look like a vegetable.
Dr. Abraham Morgentaler, a urologist and author of The Truth About Men And Sex, joined HuffPost Live's Nancy Redd on Tuesday to answer all the questions men are afraid to ask. Morgentaler said penis fractures most often happen in the middle of sex, sometimes when one partner falls out of the bed.
"The inside of the penis has basically a long cylinder that's filled with blood, and then the skin goes around that. If that cylinder gets too much pressure on it, it'll crack and the blood will leave, so the penis softens and you get a big eggplant-colored thing ... an eggplant-looking penis, because it's all black and blue and hugely swollen," Morgentaler said.
Not to worry: The doctor added that by draining the blood and adding a few stitches, the victim can be "good as new" within a few weeks.
See Morgentaler's explanation of penis fractures in the video above, and click here to get his take on penis size, Viagra and more in the full HuffPost Live conversation.
Sign up here for Live Today, HuffPost Live's morning email that will let you know the newsmakers, celebrities and politicians joining us that day and give you the best clips from the day before!
North Dakota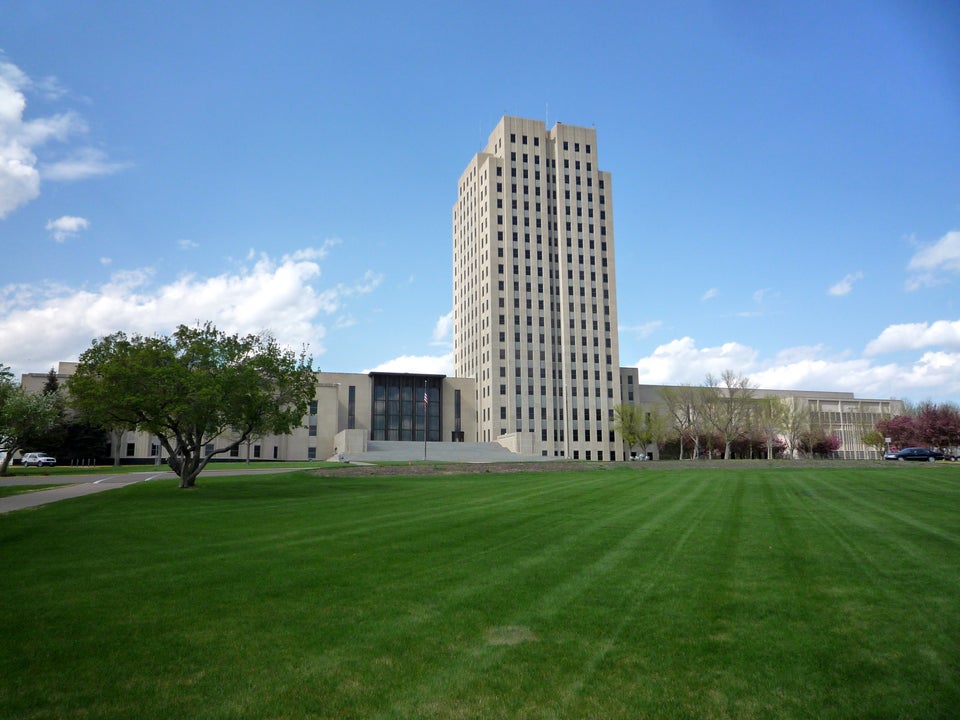 Rhode Island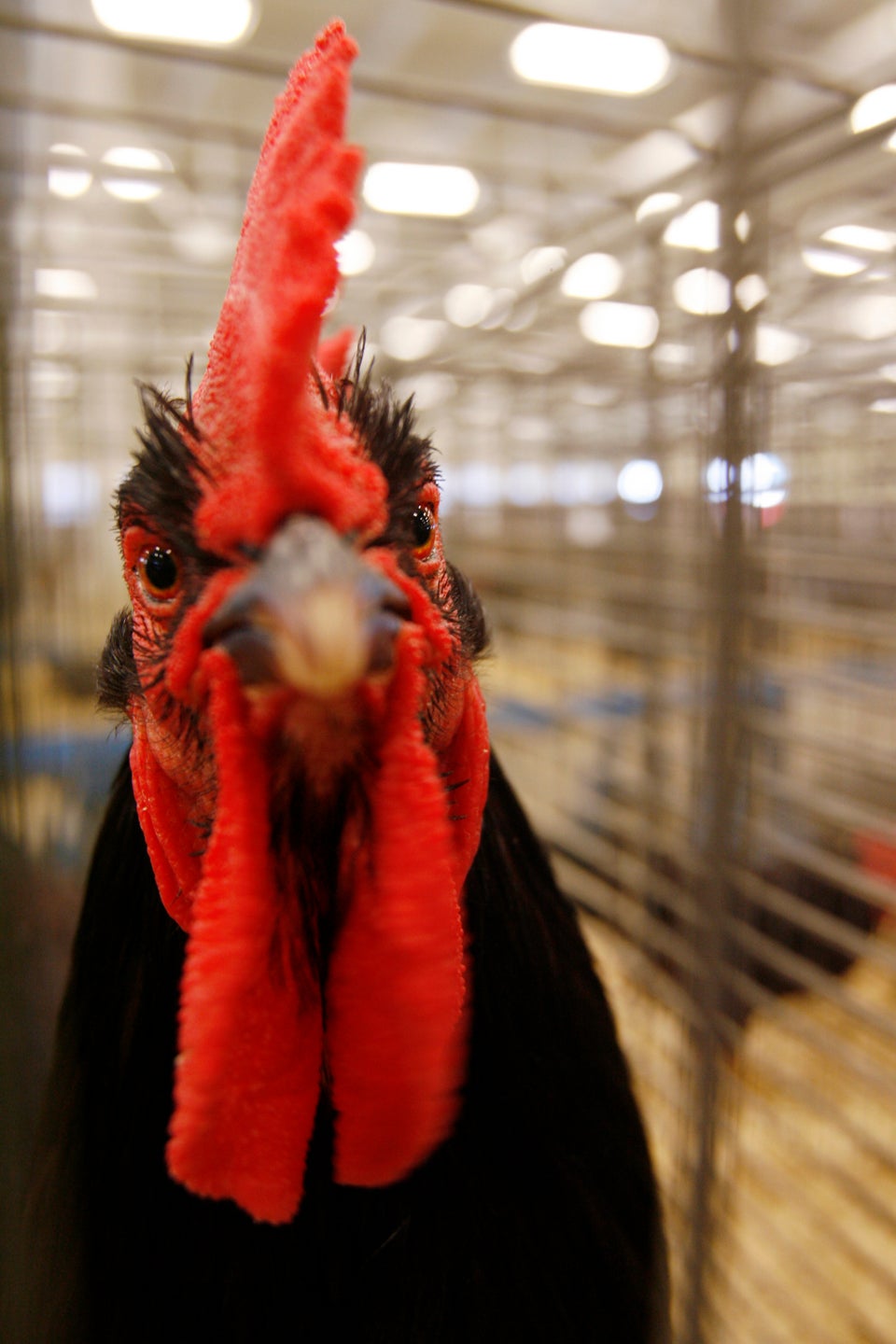 South Dakota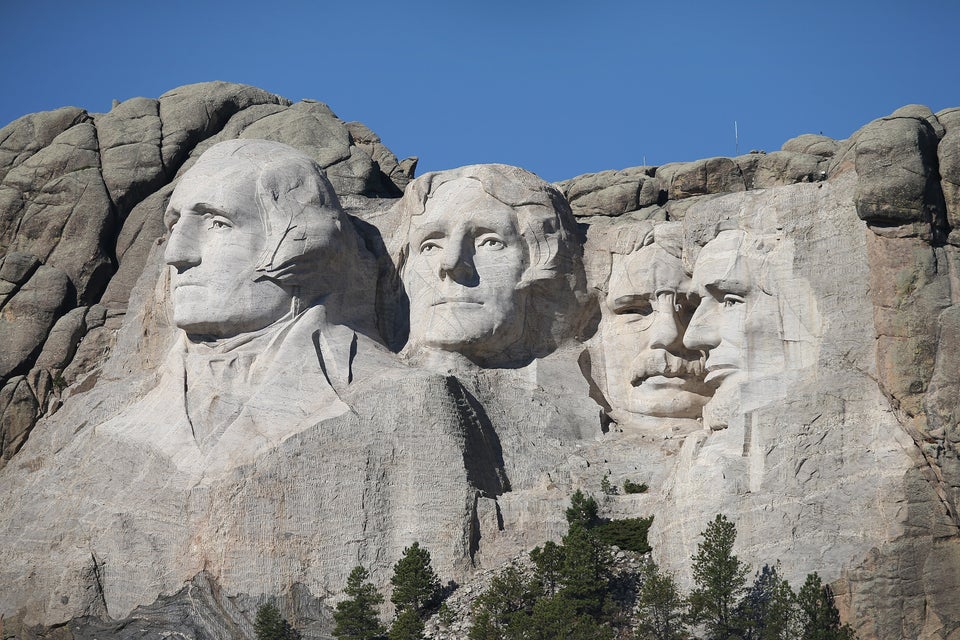 Washington, D.C.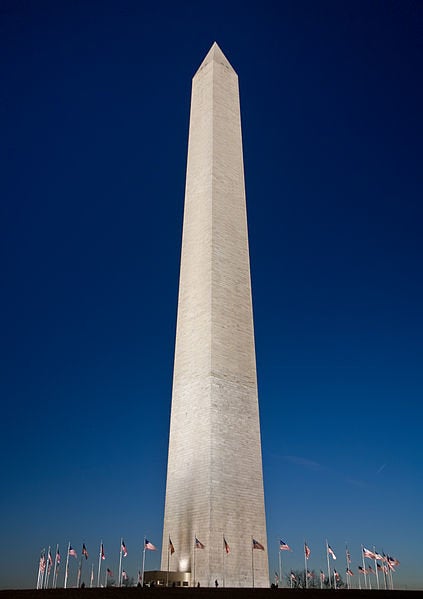 Massachusetts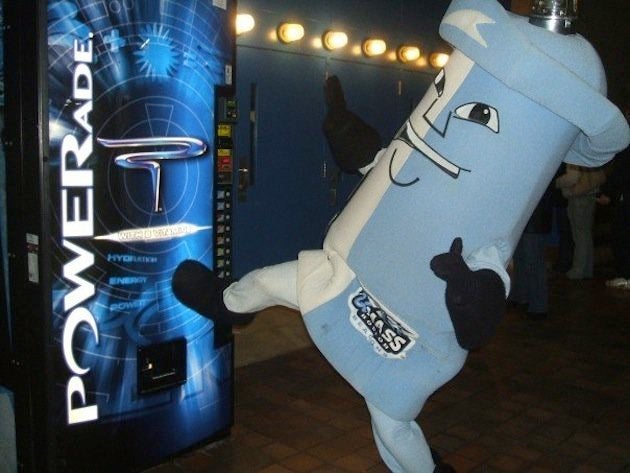 Ohio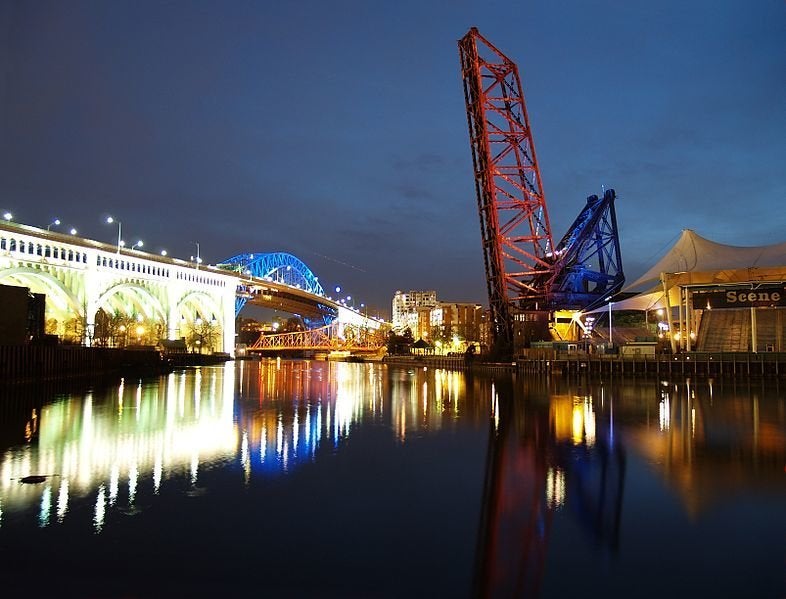 Arizona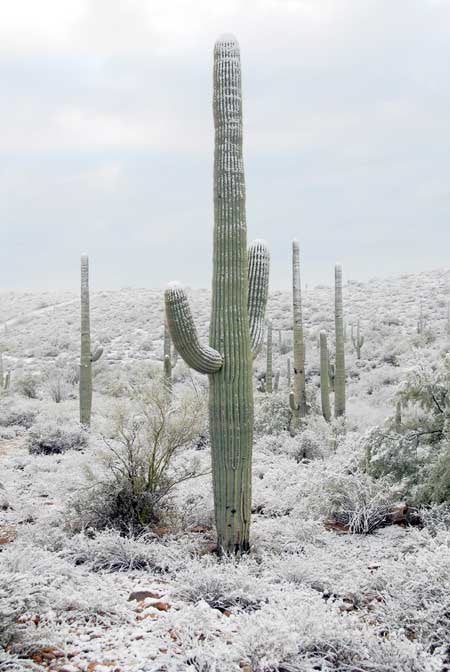 Jeff Dean | Wikimedia Commons
Alabama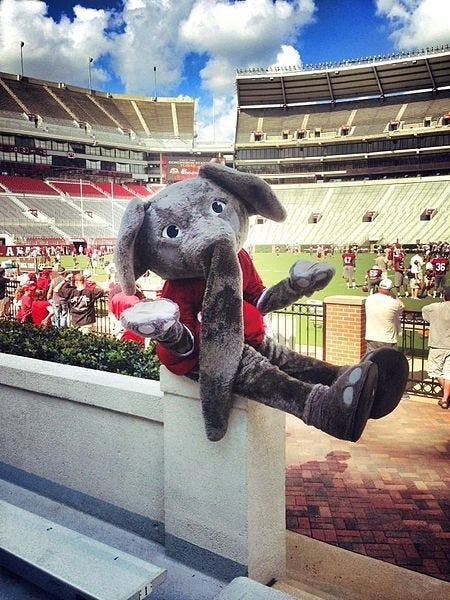 New York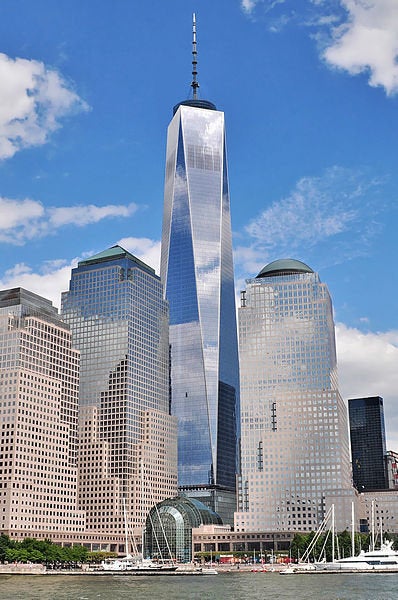 Joe Mabel / Flickr / Wikimedia Commons
South Carolina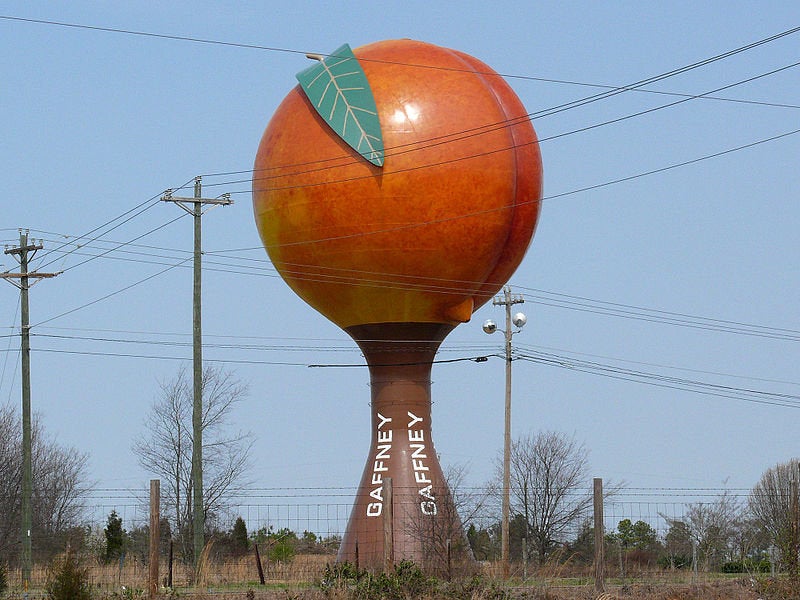 Ken Thomas | Wikimedia Commons
Popular in the Community