It's unclear what exactly Bronson Pinchot was doing on a central Pennsylvania Fox affiliate on Friday morning, but he certainly made the most of his screen time ... by hijacking the weather report and hitting on an anchor.
FOX 43 weather anchor Jeff Jumper was just trying to inform viewers of the Easter weekend weather when Balki Bartokomous himself decided to go over to him and ask about his "grown-up haircut."
It only went downhill from there, as you can watch in the video above.
The 53-year-old actor -- whose last TV role was Disney Channel's "Shake It Up!" -- called Harrisburg, PA's water polluted and then pointed to one structure and said, "There's a woman in this buliding. She's on a little squeaky bed and she's got her underwear around her neck. I don't know why."
Pinchot continued to ask Jumper, "How do you know where to point?" and then commented on anchor Courtney Laydon's ensemble. "What are you doing with that dress? It doesn't seem to move ... Is there a zipper item or something? How does this all hold together?"
By the time he asked, "We're not really on TV, are we?" Laydon was telling producers to turn off Pinchot's microphone and leading him off camera by the hand.
"I don't even know anymore," Jumper said as he tried to continue with the weather report. "I have no idea what happened."
Later, Jumper and Laydon both tweeted about the bizarre Balki moment.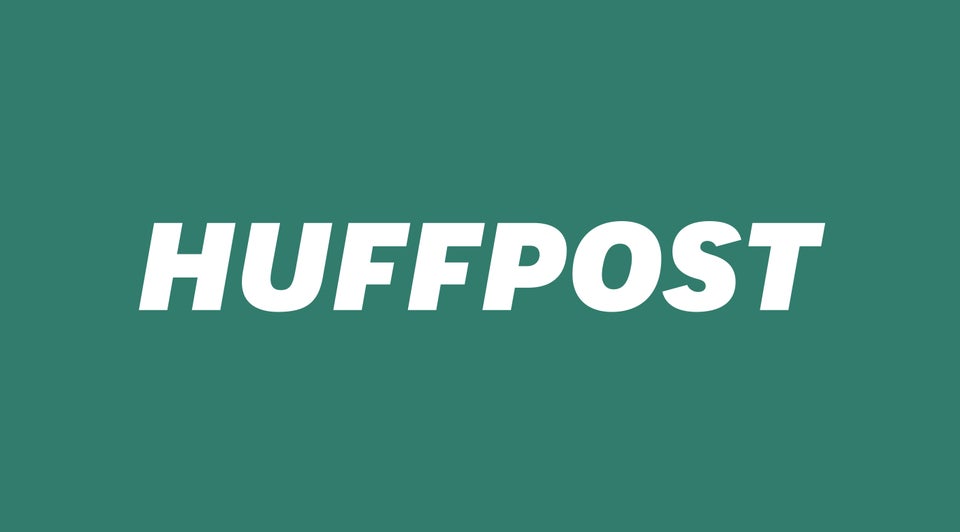 Funniest News Bloopers
Related
Popular in the Community