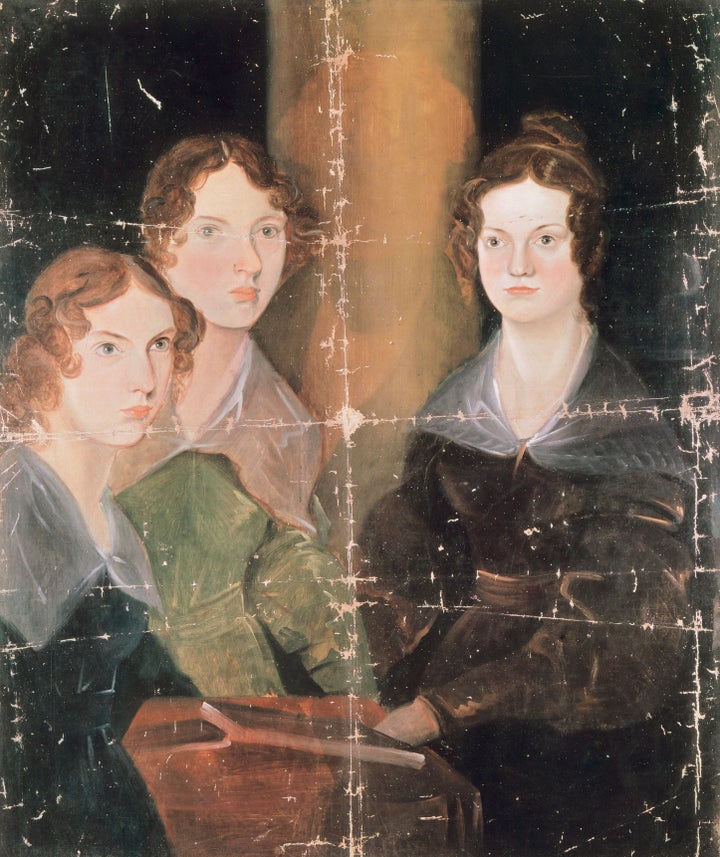 "It is in vain to say human beings ought to be satisfied with tranquillity," Charlotte Brontë once wrote. "They must have action; and they will make it if they cannot find it."
If recent reports from the Brontë Society can be believed, few human beings so thoroughly bear out the truth of Brontë's assertion as her -- and her literary family's -- own devotees. 
The society, which dates back to 1893, has allegedly been rocked by conflict for around two years, and the tensions bubbled over at the group's latest annual general meeting on Saturday. According to The Telegraph, the ruckus began when a member objected to the presence of another member, a journalist, who was taking notes on a meeting many consider to be private.
When the society treasurer, Rev. Peter Mayo-Smith, called for a vote to exclude the journalist from the meeting for what he termed a "conflict of interest," former chairwoman Alexandra Lesley refused to quiet down for the vote. The Daily Mail reported their exchange in some detail:
Vice President Patsy Stoneman, chairing the meeting in Dame Judi [Dench]'s film absence, said she was concerned whatever Mrs Lesley said would be reported.

During the uproar, Ms Stoneman was sneeringly referred to as a 'Cambridge'. She is the author of Cambridge Companion text books on the Brontes' works.

As Mrs Lesley struggled to be heard over the din one man screamed 'Let her finish' over and over as Ms Stoneman visibly flinched.

Ms Stoneman told the man, who was by then shouting at the top of his voice: 'If you continue in this manner I will ask you to leave the room. I'm in charge of this meeting.'

Another woman yelled: 'When I read all these rules and regulations we had put together I felt like I had come into the Stasi. We need fresh air and openness.'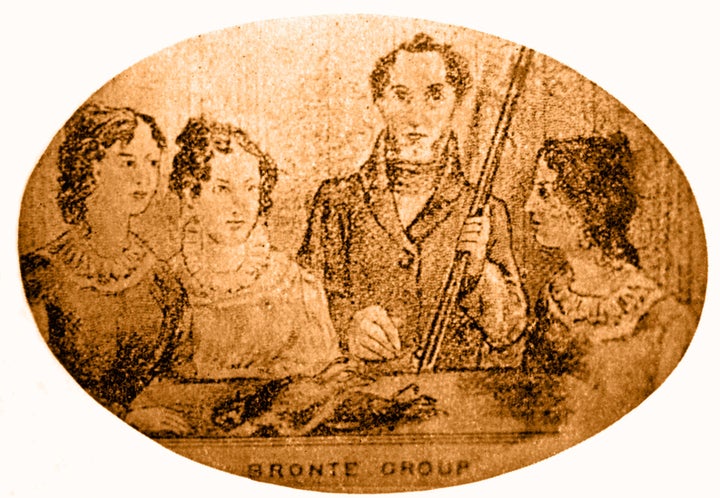 Whatever sort of ruckus was served up at the Brontë Society this weekend, it had been brewing for some time. The preservers of the Brontë legacy have been torn apart by a debate over whether to modernize by making the parsonage in Haworth, United Kingdom -- the Brontë family home -- a welcoming tourist spot or whether to take a more conservative approach. Traditionalist members of the society have warned against the polluting effects of commercializing the society, but proponents of the updates argue it's an important part of securing the legacy of the family of writers. 
This genteel-sounding debate over the best way to honor the Brontës by preserving their home seems like one to be discussed in placid tones over a spot of tea. Instead, the society has been racked by internecine conflict, which has led to a shocking number of council members stepping down in the past two years. In June 2015, writer Bonnie Greer removed herself as president in frustration with the infighting, in the midst of a general meeting so raucous she used her shoe as a gavel to call order.
Currently, Dame Judi Dench is the president of the council, but she was unable to attend the recent meeting due to filming commitments. After Saturday's free-for-all, several members expressed shock at the cascade of resignations, according to The Telegraph.
With the bicentennials of the Brontë siblings' births already in full swing -- April marked Charlotte's, and Branwell, Emily and Anne will follow in 2017, 2018 and 2020, respectively -- the time seems right for the society to reach an accord. Perhaps its warring factions can take the lead from another Charlotte Brontë heroine, Helen Burns, who wisely tells Jane Eyre: "Life appears to me too short to be spent in nursing animosity or registering wrongs." 
These being Brontë buffs, however, their way forward might be better captured by Jane herself, defiant and self-assured: "I am no bird; and no net ensnares me: I am a free human being with an independent will."
The Brontë sisters may have lived in a time and place we consider more courteous and restrained, but their fiction celebrated stormy, unchecked passions and determined individualism, even in the face of society's disapproval. What better tribute to their legacy than a Brontë Society constantly roiled by principled conflict and frenzied rhetoric?
Surely, on some level, Charlotte and Emily would be pleased.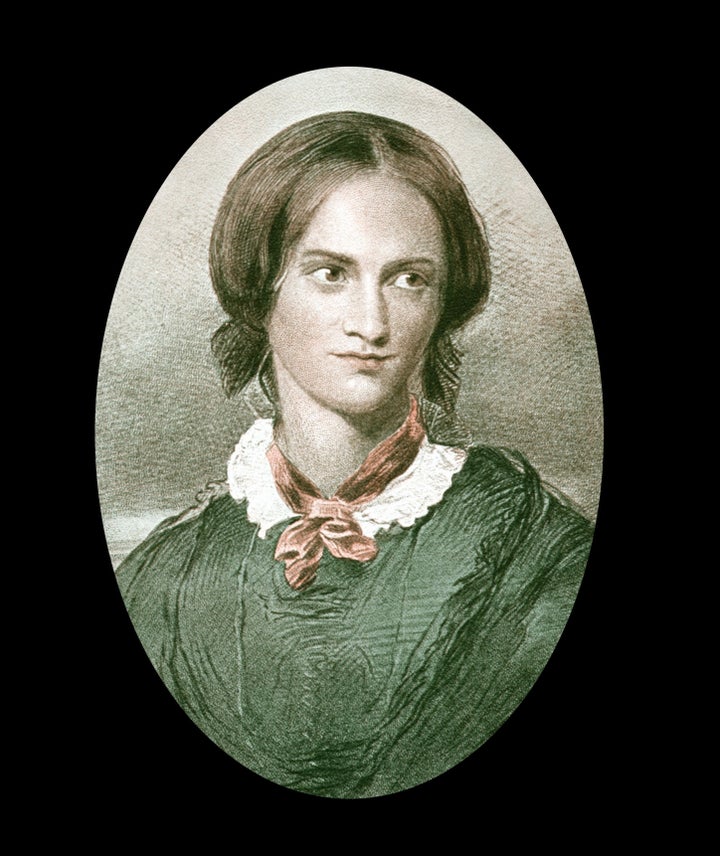 Calling all HuffPost superfans!
Sign up for membership to become a founding member and help shape HuffPost's next chapter
BEFORE YOU GO
PHOTO GALLERY
Classic Book Gift Guide