Jesus was born in a stable and likely spent many a night sleeping beneath the stars. But if he were to return to Earth, as Christian scripture predicts, and make his way to New York City, he'd be sure to find fancier accommodations awaiting him, thanks to an early 20th century religious group.
In 1928, members of the Outer Court of the Order of the Living Christ religious community initiated construction on an impressive, 14,000-square-foot home designed for none other than Jesus Christ. The mansion remains standing, and, after it changed hands several times over the years, it was sold to new owners this year for $6.25 million.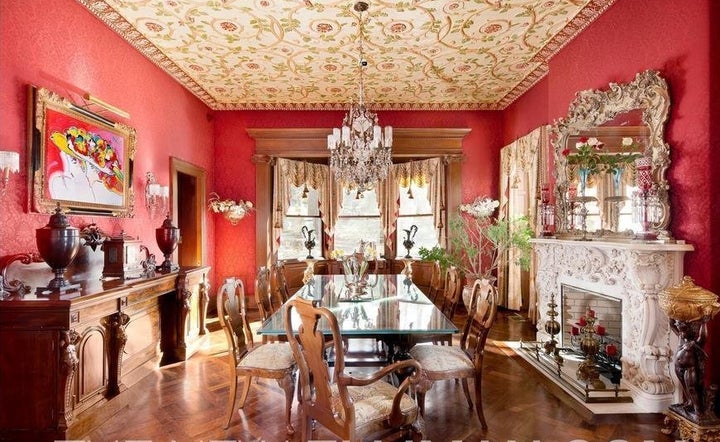 The house, referred to as Chapel Farm in a 1936 court document, was listed at $11 million in 2013 ― the most expensive home in the borough at the time, according to Halstead real estate. The mansion has seven bedrooms, a gym, hot tub, six fireplaces and 2 acres of sprawling gardens. Sandra Galuten, who had owned the home for about 30 years, told local news she even had hallway tiles brought in from the Vatican.
Scroll down to see photos of the mansion built for a heavenly king: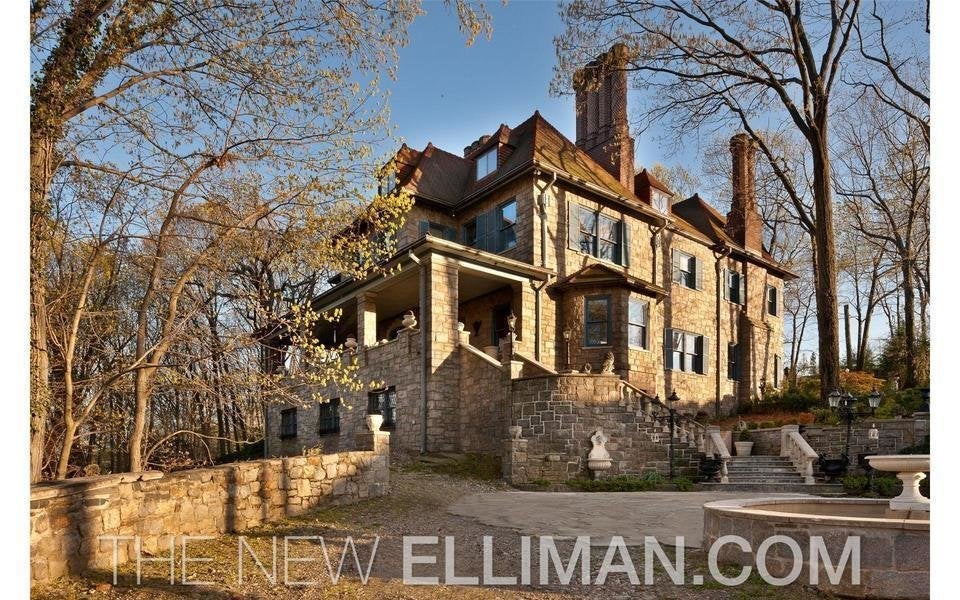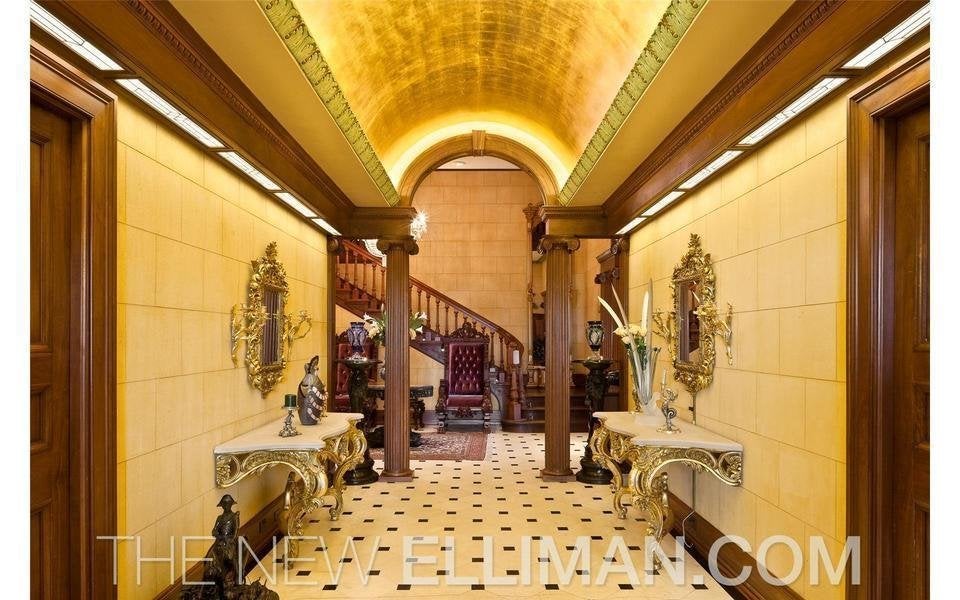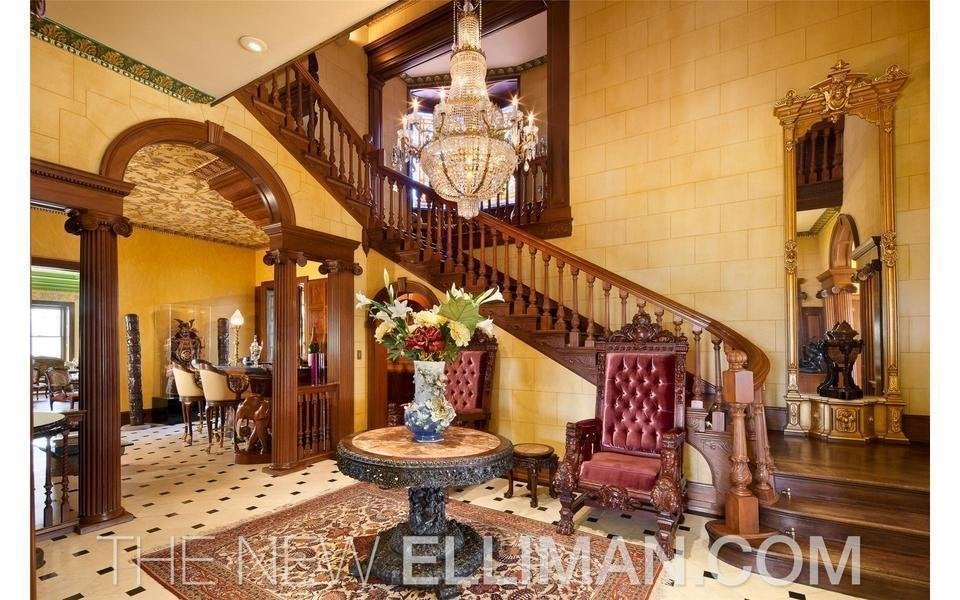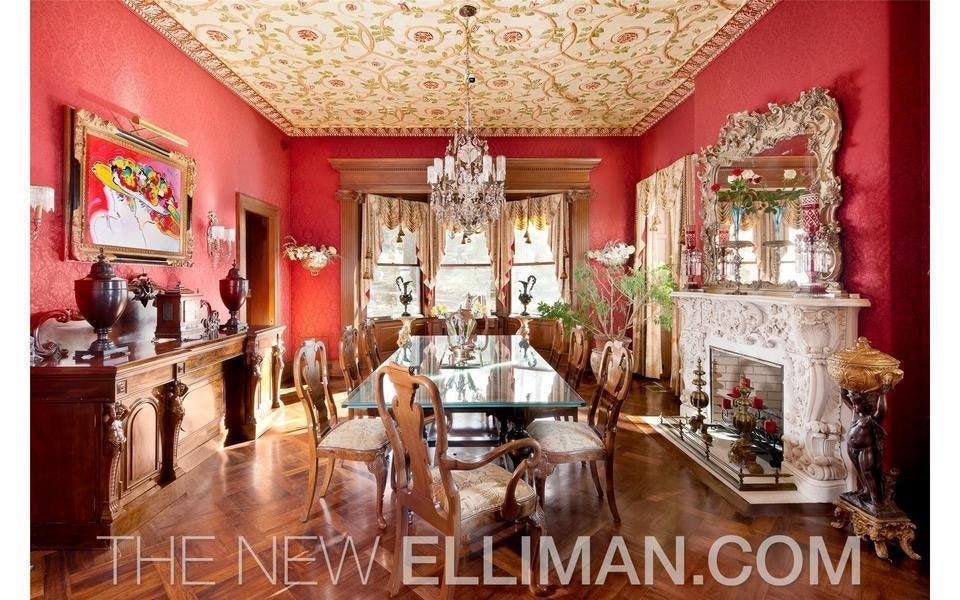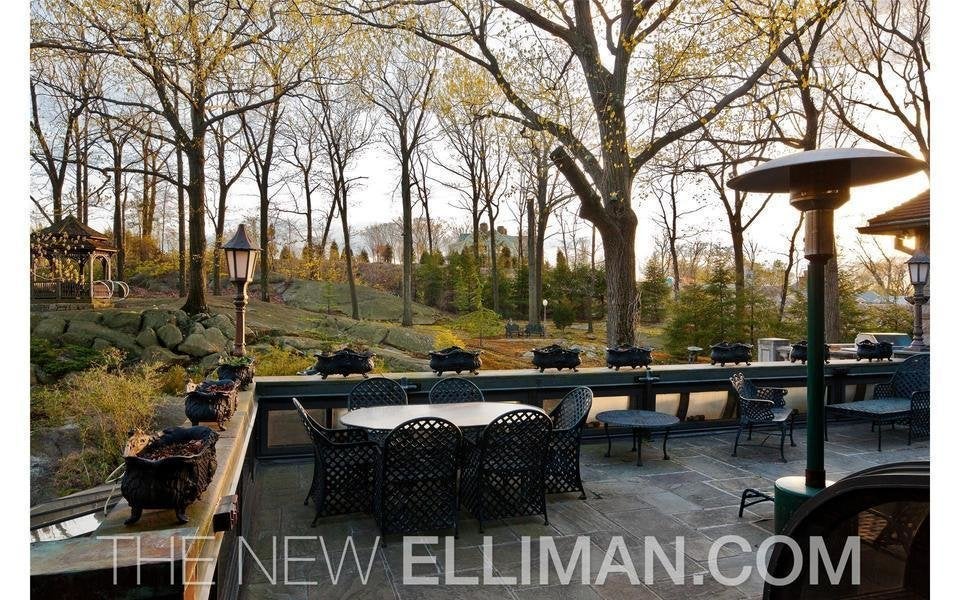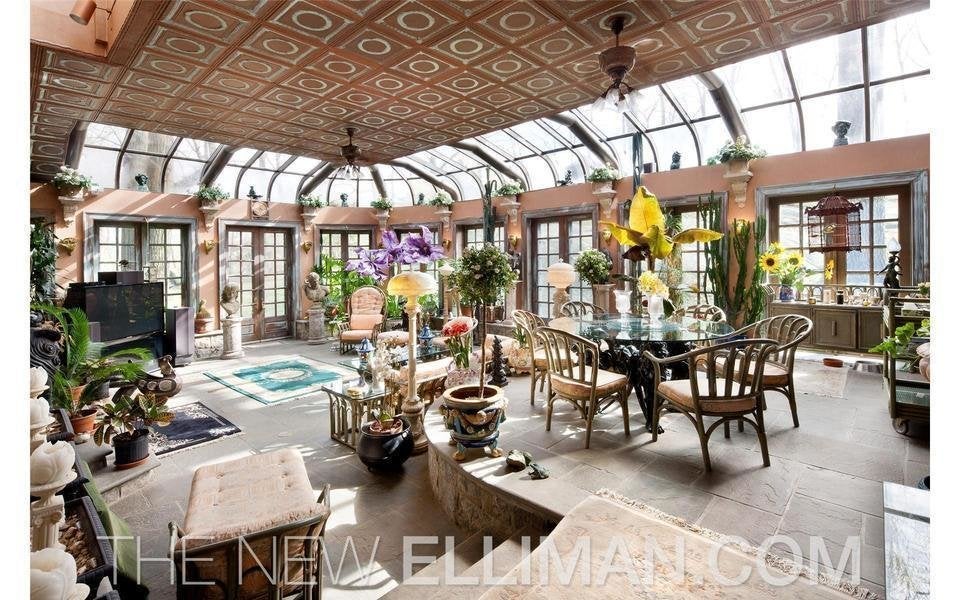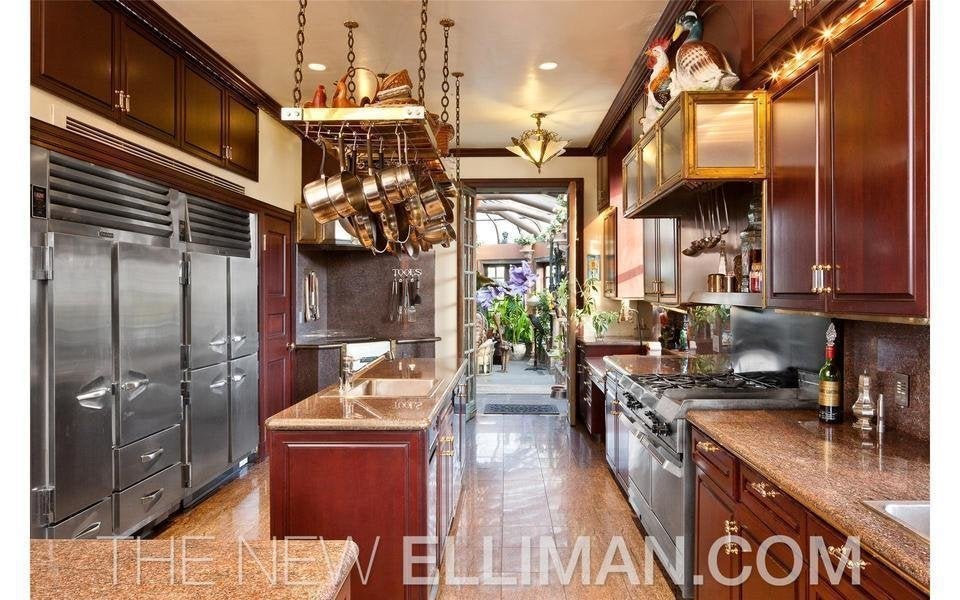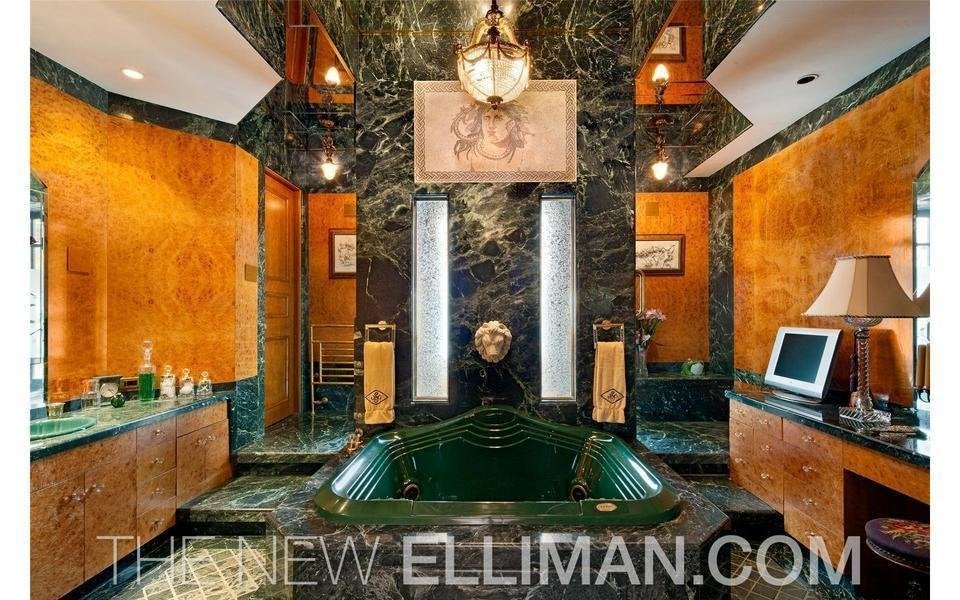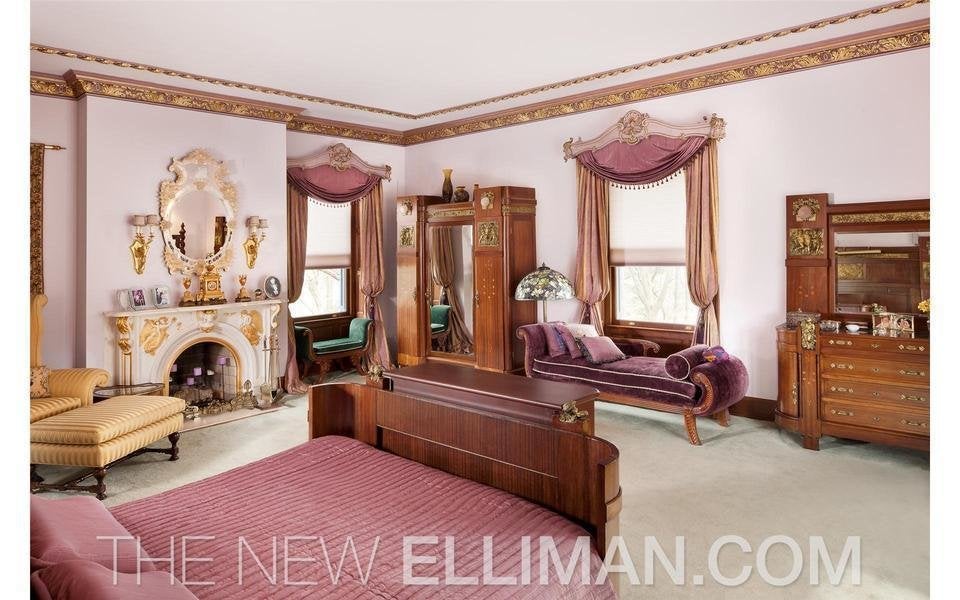 Gabriela Landazuri Saltos contributed to this article.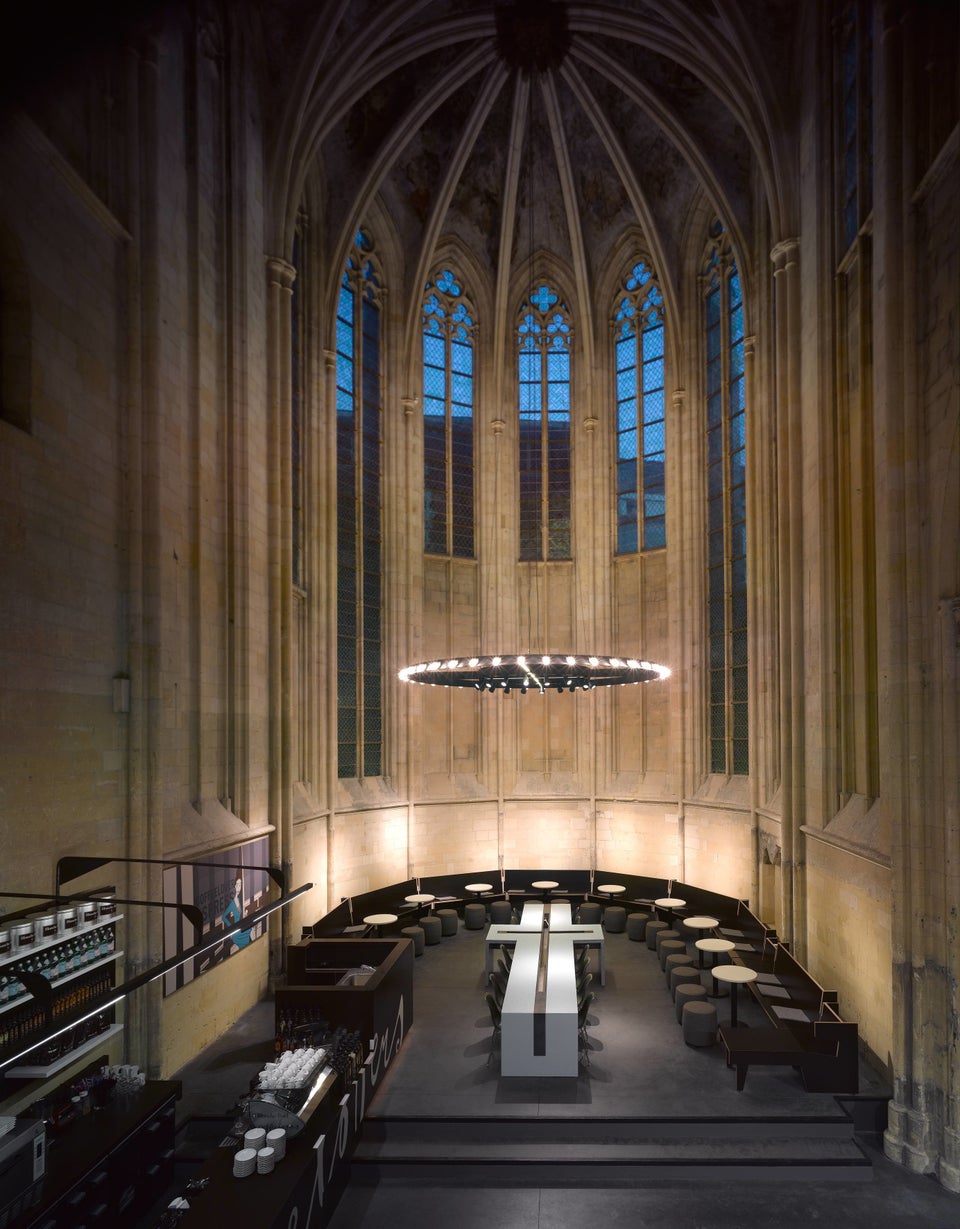 Churches turned into secular buildings