My love affair with ballet started when I was 5-years-old and began taking ballet at my aunt's dancing school in Montague, Michigan. Later, I continued at the school of American ballet where I decided I wanted to be a ballerina.
I loved everything about ballerinas. I loved watching them walk down the street after class with their high pony tails, turned out legs and confident straight backs. I never had a dancer's body. In fact, I was very chubby until 7th grade when I went on a year-long diet regimen and lost eight inches in my waist. Even after that I didn't have a dancer's body. My breasts were too big and my torso was too short, but that didn't stop me. When I was 14 I started taking the bus every day to Carnegie Hall to study with a Russian task master who would pound a large cane on the floor when any of us made a mistake, terrifying everyone else and thrilling me. I loved the discipline and the structure.
When I auditioned as a dancer for the High School of Performing Arts in NYC and was accepted, I was on my way to realizing my dream. But soon it became apparent that I really didn't cut it as a ballerina. Not willing to relinquish my dream I switched my major to modern dance. It wasn't until my favorite modern dance teacher told me I was a very good actress (without even mentioning my dancing), that I realized I wasn't ever going to be Martha Graham. I was crushed until I was cast as Burl Ives' daughter in a television series (O.K. Crackerby) which I shot in LA. It only lasted for a season but it was enough to get me to focus on becoming an actress and give up my dream of a career in dance.
Over the next several decades I would become obsessed with different forms of exercise. Not only did I need a rigorous exercise program for my sanity but as an actress, I had to be skinny. Exercise was the only way I could maintain any semblance of thin. So there has been boxing, spinning, weight training, running, yoga and pilates. Sadly, none of them have ever been as satisfying as dance.
During one of those decades I did go back to a jazz class. I was living in Los Angeles and I found a wonderful jazz teacher, Tanya Everett, who I had known briefly in New York, when she was dancing on Broadway, and I loved her class. I persuaded my sister Lynne and Jamie Donnelly (Dr. Kildare in our web series and my best friend since we were 14) to take the class as well. We learned dance routines that we would do at the drop of a hat at parties, airports, and on subway platforms. The classes sustained me for a year. Then I moved back to New York and lost touch with Tanya.
Some 35 years later, Jamie and I found Tanya again.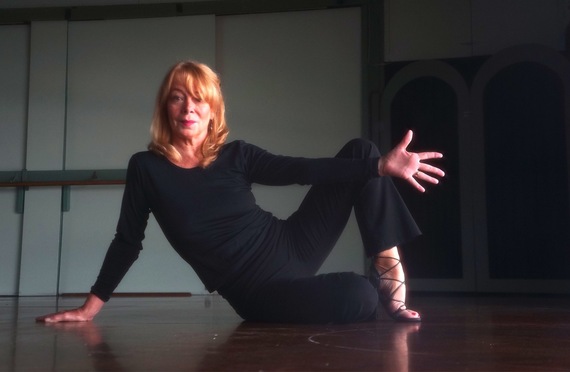 She is now married to a wonderful man, Wally Bagot.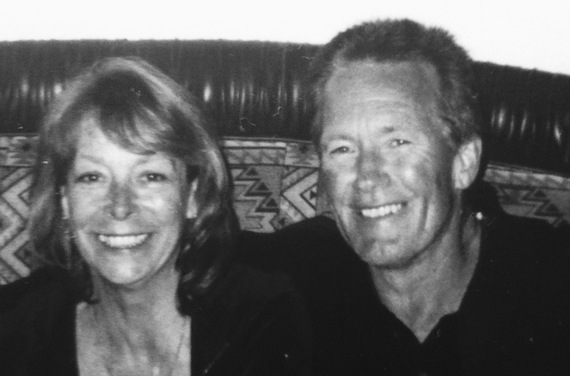 She is still teaching her class in Los Angeles and her dancing is still an inspiration. She is now 70 and looks exactly the same as she did back in the day, again proving that dance is the best way to maintain your looks. We started studying with her six months ago and it is better than ever. We're not quite ready to drag out the routines at the dog park but I am completely addicted to the class. She and her partner, Wally, have offered to come to Martha's Vineyard and choreograph some dances for us. So we are planning on creating a Bollywood-style spectacular with dance numbers all over the island. Be sure to stay connected to "All Downhill From Here," -- the musical. I hope it will be quite impressive but I know it will be pretty funny.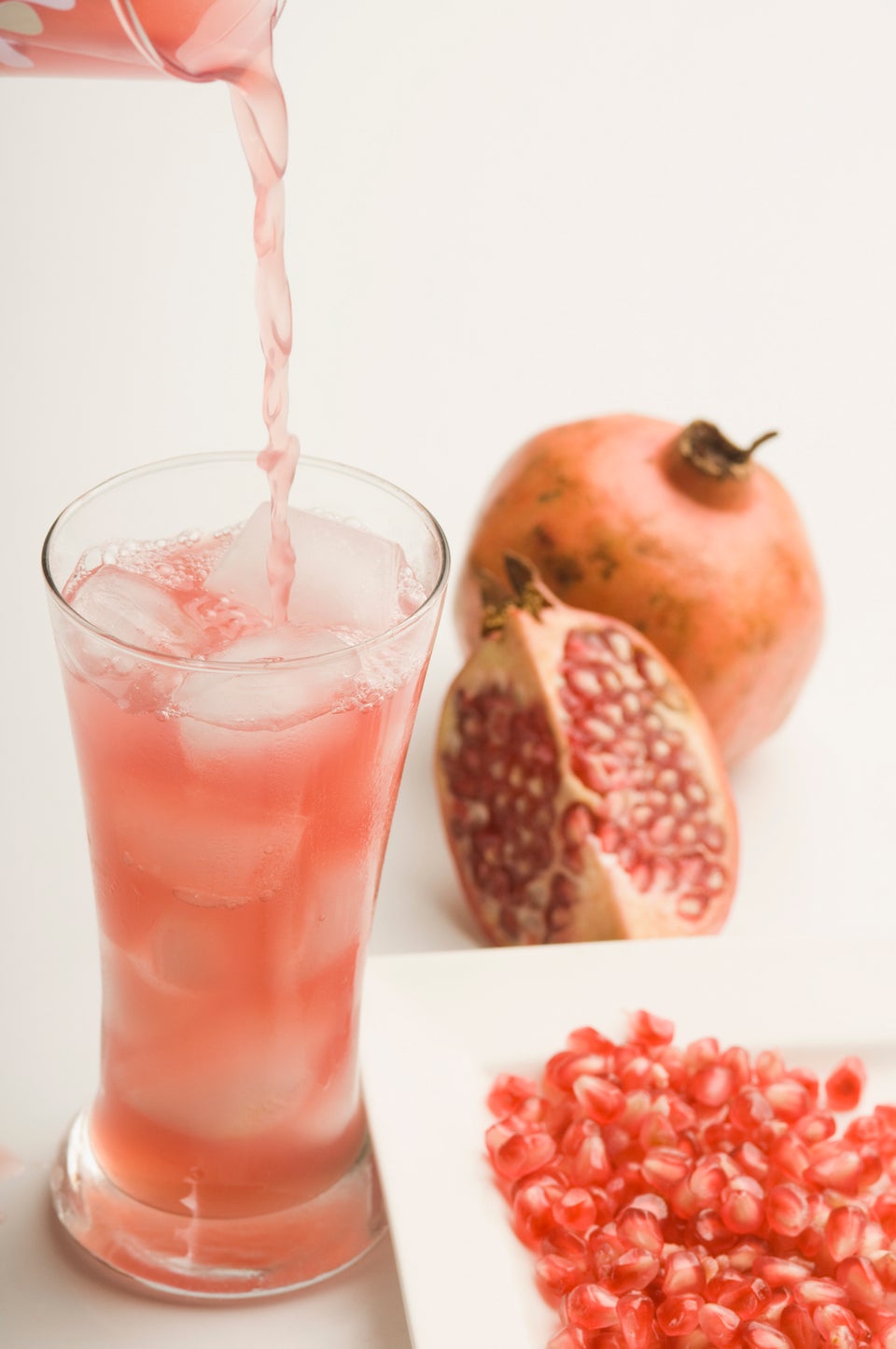 8 Items That Slow The Aging Process
Related
Popular in the Community