Axtell and Perry followed a televised message from President Barack Obama, who spoke to Grammy viewers about ending sexual and domestic violence. "It's on us -- all of us -- to create a culture where violence isn't tolerated, where survivors are supported, and where all our young people -- men and women -- can go as far as their talents and their dreams will take them," Obama said.
Read Axtell's powerful speech in full:
Authentic love does not devalue another human being. Authentic love does not silence, shame or abuse. If you are in a relationship with someone who does not honor and respect you, I want you to know that you are worthy of love. Please reach out for help. Your voice will save you. Let it extend into the night, let it part the darkness. Let it set you free to know who you truly are -- valuable, beautiful, loved.
Before You Go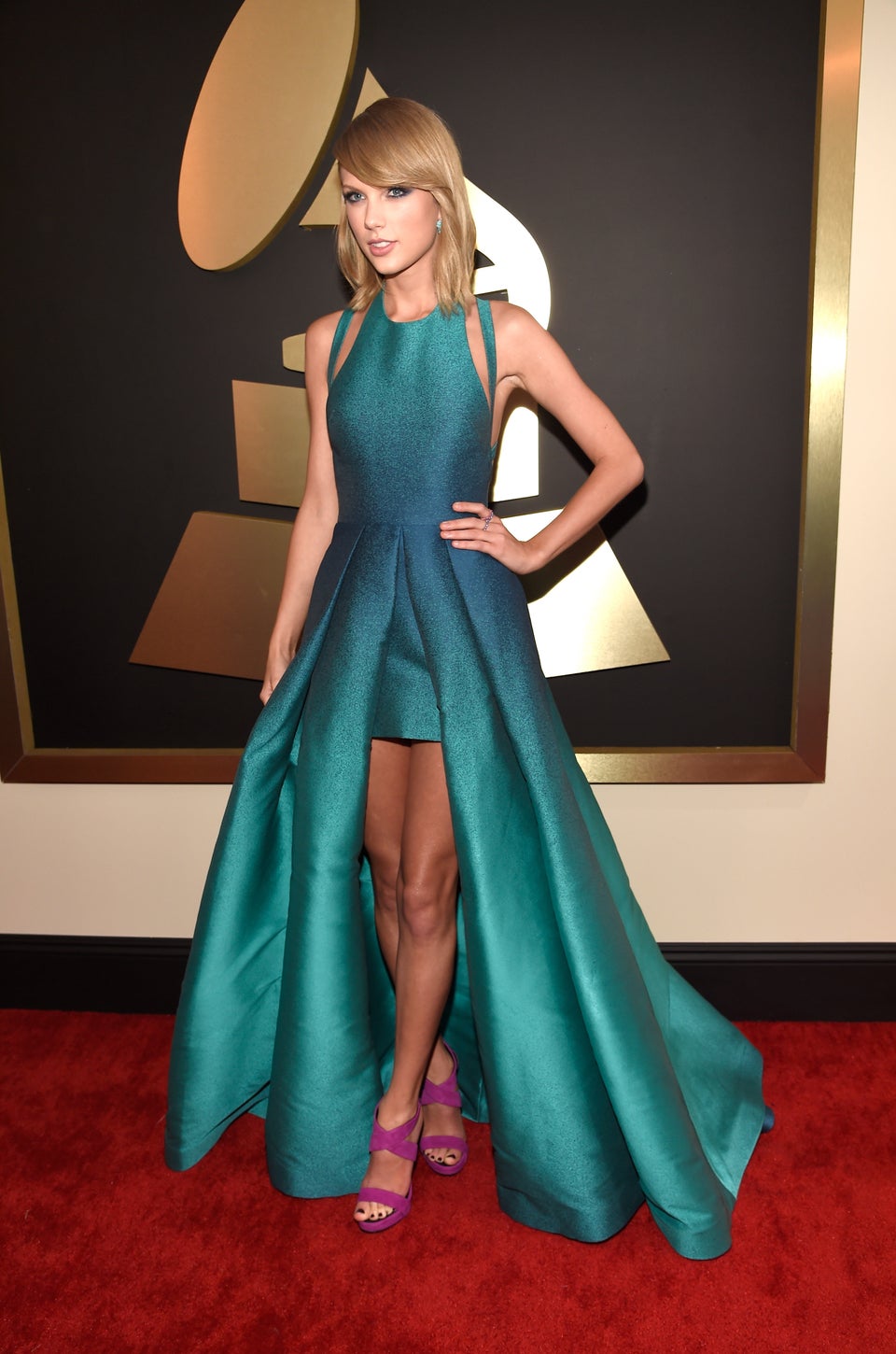 The 2015 Grammys Red Carpet
Popular in the Community