Feeling stressed? You're not alone. We all have a center of wisdom and balance within us, but sometimes life takes over and we can feel all over the place! We all need a course-correcting tool — A "GPS for the Soul" — to help us find our way back to center. The guide below will give you the tools you need to reach that calmer state of mind.
Rarely do we take the time to slow down and savor the little things. Busy schedules have a way of making us speed through life -- and no one knows that better than actress and public personality Brooke Burke-Charvet.
The former "Dancing with the Stars" co-host and "Celebrity Apprentice" contestant made a commitment to focus her energy on life's tiny, joyful moments -- and her well-being has been much better for it.
"Do what you love, skip what you don't need and understand what fulfills you," she told The Huffington Post.
Take a look at Burke-Charvet's de-stressing tips and ways to appreciate the joy of less in the GPS Guide below: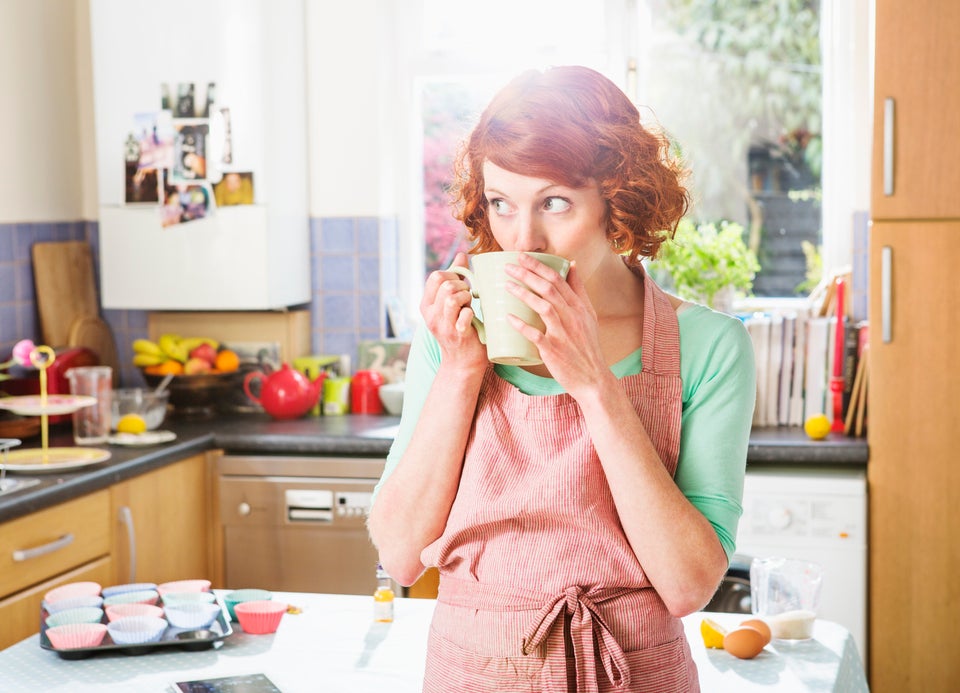 Brooke Burke-Charvet's Guide On Appreciating The Joy Of Less
Entrepreneur, actress and mother of four Brooke Burke-Charvet co-authored Chicken Soup for the Soul: The Joy of Less with Chicken Soup for the Soul's publisher and editor-in-chief Amy Newmark. Burke-Charvet was the former co-host of "Dancing with the Stars," the host of Chicken Soup for the Soul's Hidden Heroes and a contestant on the 2016 season of Celebrity Apprentice. The book hits stores on April 19.
This month we're focusing on managing stress. We want to know how YOU relax. Fill out our survey here and you could be featured in your own HuffPost GPS for the Soul GPS Guide.